Author:DEEPDate:2020-5-25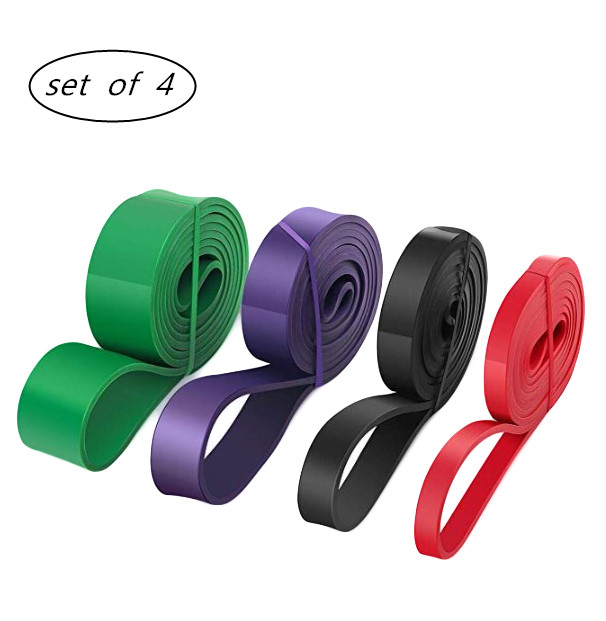 Abdomen,
Abdomen is the focus of men's bodybuilding exercises. The abdomen is at the very center of the body and is a particularly attractive part. From the perspective of human bodybuilding, a truly body-building abdomen should be composed of a thin and powerful waist and abs with obvious lines. Therefore, please do not ignore the bodybuilding exercises for the abdomen.
1. Sideways bending motion: upright. The legs are separated, the arms are raised horizontally, the upper body is bent forward, and the left foot is used to touch the right foot. The right arm is naturally raised. Both legs and arms must not be bent. Change direction again and repeat. Do it 8 times in a row.
2. Leg bending exercise: supine position. Keep your arms flat on the left and right sides, straighten your legs and lift your knees at the same time, inhale to bring your thighs close to your abdomen; then exhale and slowly restore. Repeat 8 times.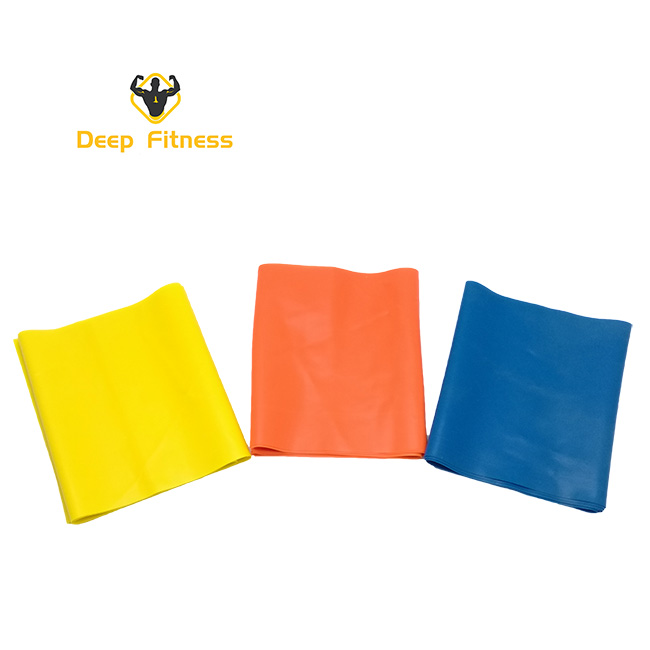 3. Lifting the legs to abdomen: mainly to develop lower abdominal muscles. Lie on your upper body with your legs straight and as high as possible, and then slowly lower it. After doing this exercise evenly, bend your knees and continue to do the same. Repeat 8 times.
4. Sitting flexion group: mainly for the development of upper and lower abdominal muscles. Straighten your knees, lean back, keep your body balanced, and then bend your knees to abdomen, making the abdominal muscles extremely flexed. During the exercise, the feet should never touch the ground.
5. "Tread Bike" exercise: supine position. Take turns to flex and stretch your legs, imitating the movement of riding a bicycle, the movement is faster and flexible, and the range of flexion and extension is as large as possible. It takes 20-30 seconds.
6. Twist waist: hold the handle in one hand or pull a certain weight to perform twisting and turning exercises in various postures to exercise the external oblique and waist muscles.
The above exercises can be selected by each person according to their own situation, and the amount of exercise can be increased gradually from less to more each time according to physical conditions, and it is done twice a day.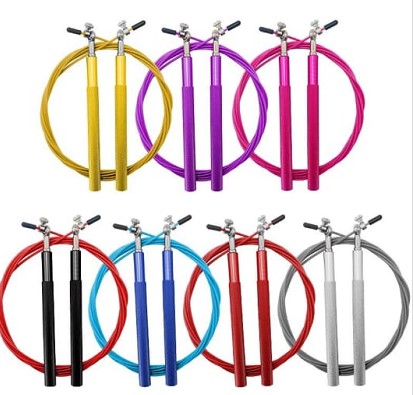 How to work out at home? —— yoga band
]
↓Next [
Simple training plan for beginners——Upper limbs
]