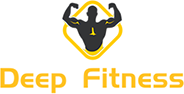 About Us
Deep Fitness located on beautiful Yangtze river delta production base economic zone,Jiangsu Province,China.We have good price advantage and high quality product guarantee. Our company specially in produce and export kinds of fitness products.We have many manufactory support.
Our products are mainly exported to Europe,America and Japan.There are over 100 cooperative enterprises. They are super market,Amazon,ebay,chain gym, fitness e-commerce platform which come from different countries.
Our products:
1. Fitness Resistance Bands series: (Material Latex and TPE)
Kinds of resistance band loop,
Pull Up Resistance Band (both single color and 2 colors products),
Fabric Hip Resistance Band
Yoga stretch band,
Floss band,
Latex tube and so on.

2. Yoga series:
Yoga mat (TPE,EVA,NBR).
Yoga stretch band,
Foam roller,
yoga ball(normal one and anti-explosion),
Yoga wheel,
Yoga block and so on.

3. Jump rope series:
More than 100 kinds moulds which made by plastic or metal
Handles:plastic,silica gel,stainless steel,bubble cotton and Absorbent cotton.
Rope:Pu,PVC
Bearing:Medium rotate speed and high rotate speed.

4. Training Accessories Products:
Beauty bar,
Slider,
Olympic pillars,
Power twister,
Push-ups frame,
Chest expander,
Wrist force and so on fitness auxiliary appliance.
Products are used for many fields,such as Gym,Indoor and outdoor.
Athletic Training.
To help you like bodybuilding,warm up,body shape auxiliary.

Deep Fitness have abundant service experience and export experience. Welcome to inquiry. We look forward a long time cooperation.Wish you have a better purchase advantage and a higher quality product for more market opportunities.
Our factory, Welcome to visit.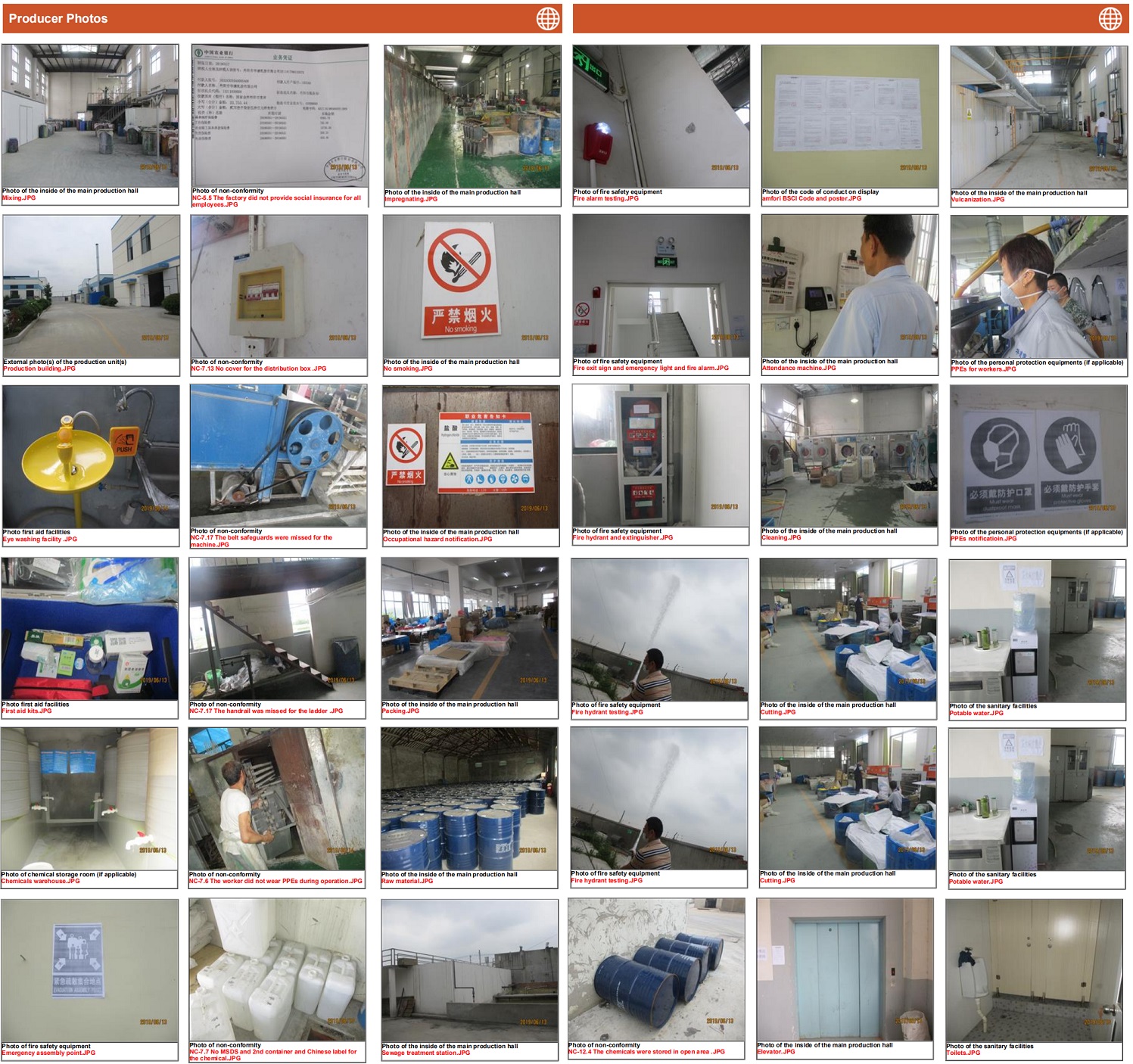 CONTACT US
E-mail: sales01@zjdeepfitness.com
Tel: 86-511-86557631
Phone: 86-18052890631
Skype: joycehuakang
WeChat: joycewang1116
Add: Building B,466th,Zhihui Road,New District,Zhenjiang City,Jiangsu Province,China