Author:DEEPDate:2019-12-12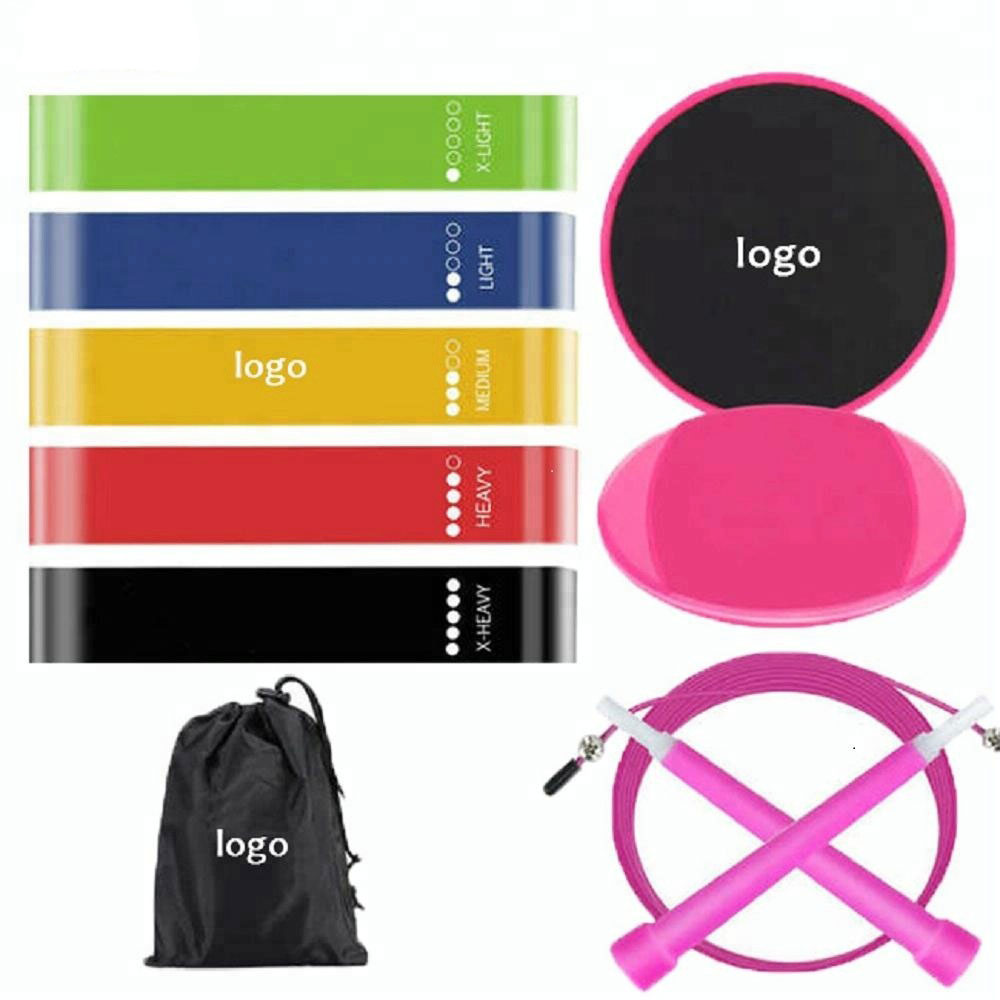 Sincerely we would like to share the sprots and fitness essentials comprehensive selection with you, who want to keep fit everyday!
If you still have any further questions, please feel free to let me know.
Ready to ship and Low MOQ fitness resistance bands products
]
↓Next [
How to choose the size and resistance of fabric booty bands?
]