Author:DEEPDate:2021-8-28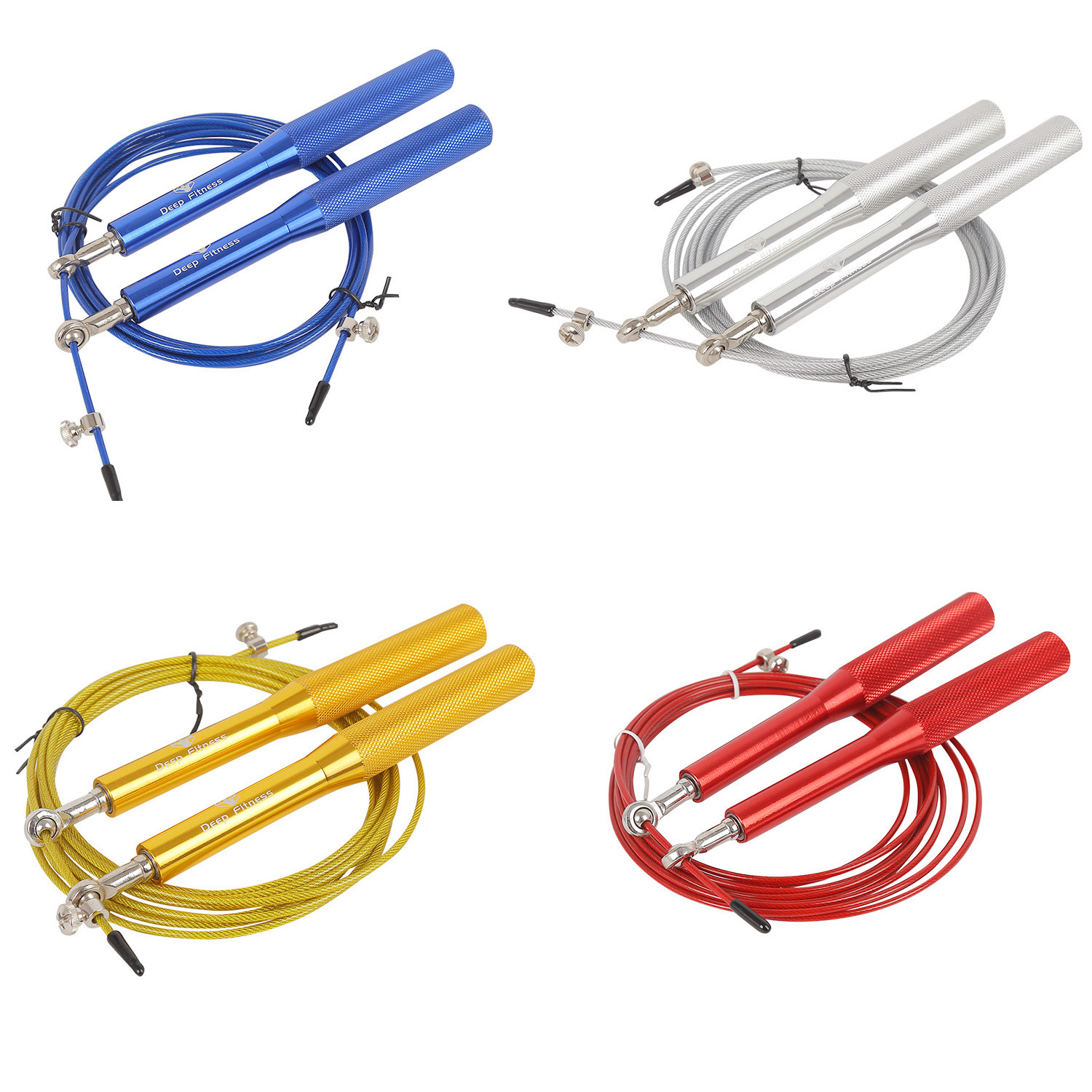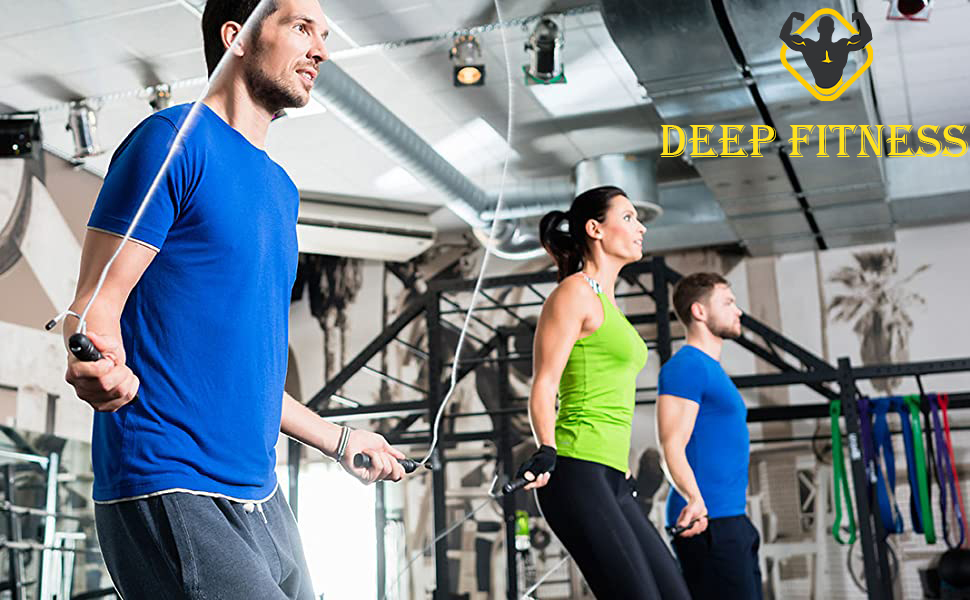 WHY SPEED JUMP ROPE?
Speed jump rope tends to rotate faster than a regular jump rope, which allows you burn more calories in a short time.
The world's fastest jump rope record was set in 2019 at an international jump rope competition with the record of 228 jumps in 30 seconds.
With a speed jump rope, you could do double unders, squat jumps, jump lunges, and criss cross. Speed jumping often works as a part of training for HIIT, Boxing, MMA, and CrossFit.
WHY CHOOSE OUR SPEED JUMP ROPE?

Fabric Booty Exercise Bands, Home Fitness Hip Circle Wide Anti Slip Fabric Resistance Bands
]
↓Next [
Custom Barbell Squat Pad Neck Shoulder Protective Foam Fitness Exercise Squat Pad
]