Author:DEEPDate:2020-9-22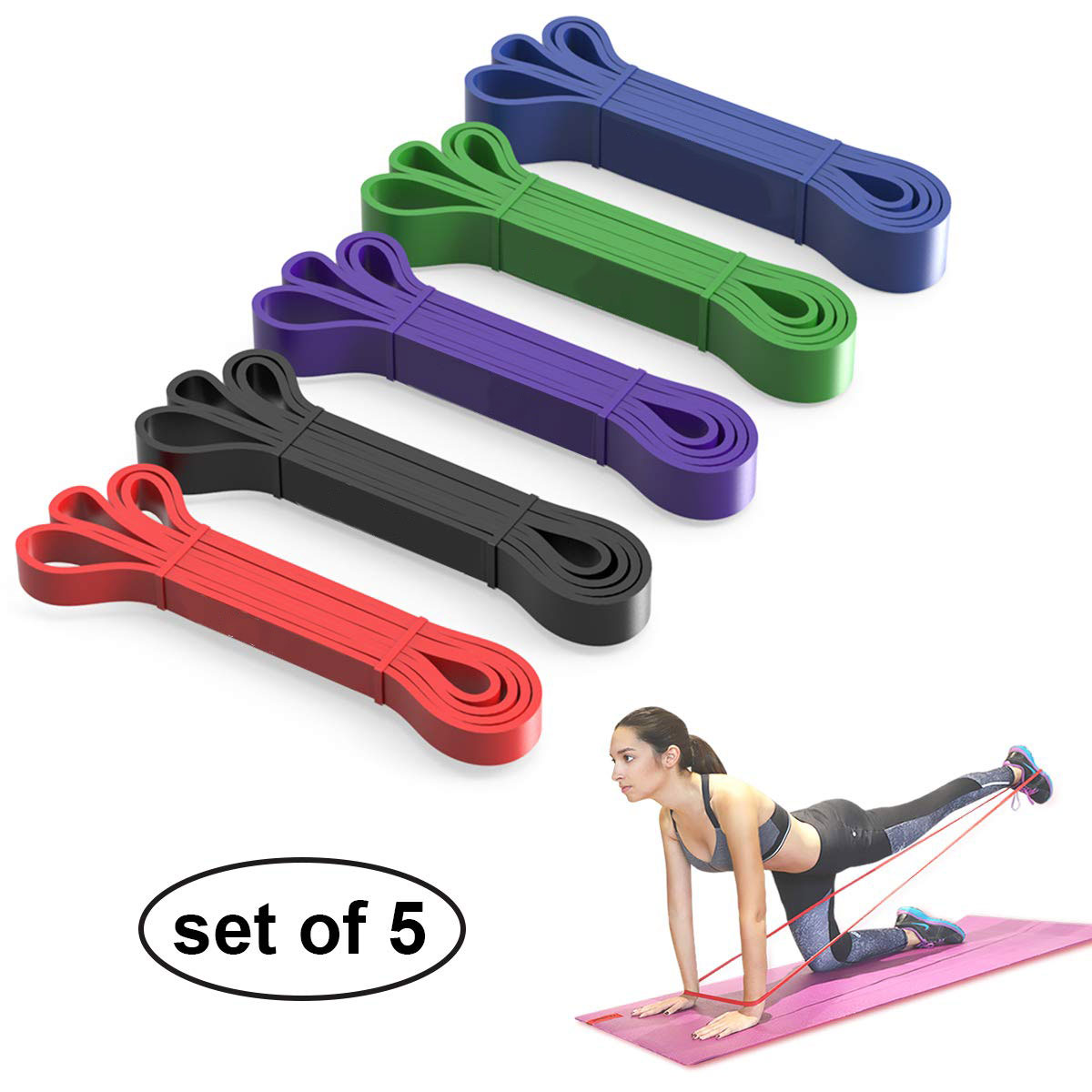 Elastic bands has several features: almost no weight and volume trouble, easy to carry;Free from the influence of gravity, the direction of motion is diverse;There's a difference in pounds, so you can work on the big and small muscle groups.In addition, elastic belt training is of high safety and unlimited age, which can be used for rehabilitation, stretching and exercise for the elderly.To the person that does not have athletic experience in the past, it is good introduction method that increases amount of motion with elastic belt first;For the experienced, the elastic band can be used to train the small muscle groups to reduce compensation and muscle imbalance.If you want to build muscle, try the following stretch tape exercise program.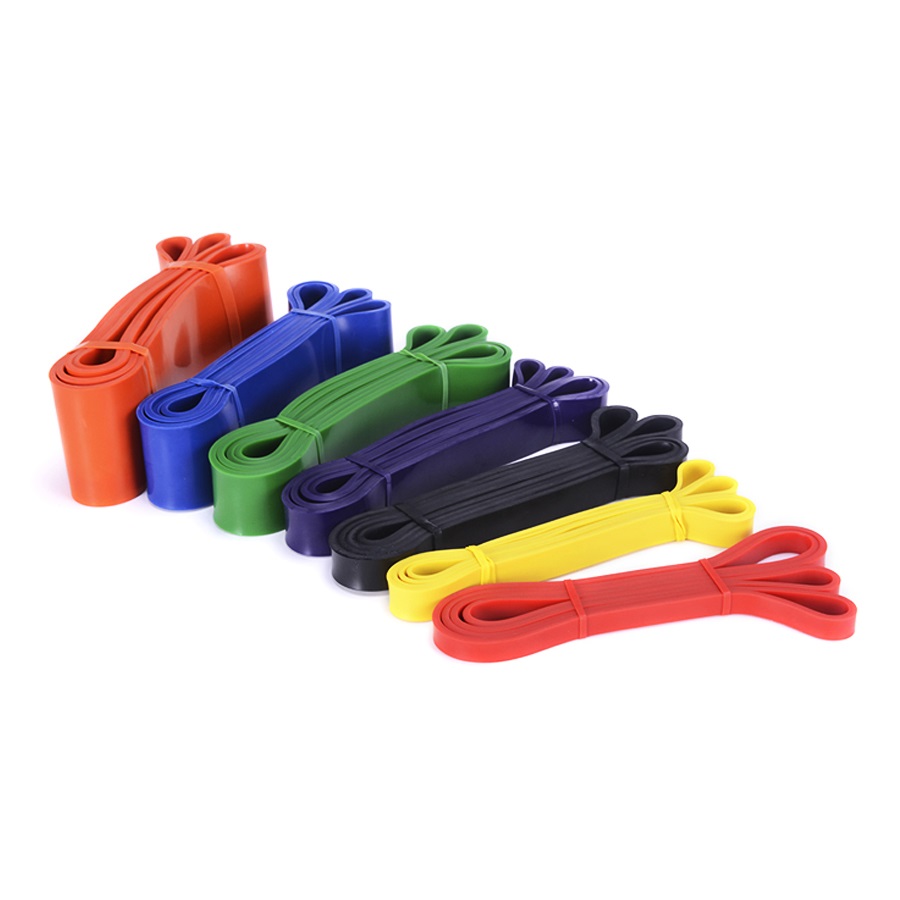 1. Keep your feet shoulder-width apart, step on the stretch rope, and pull the stretch rope shoulder-width apart with your hands.2. Do a squat with your knees no higher than your toes, and do it 20 times
2. Lunge squat: Training site: hips, front and back of thighs 1. Step on the elastic rope with your front foot, wrap the elastic rope around the back of your arms, and raise your hands above your shoulders.2. Do a lunge squat, tiptoe straight ahead, balance the center of your body, and do 10 lunges before changing feet.
3. Step on the elastic rope with the left foot, and fix the elastic rope with the right foot.2. Keep the right foot up between the feet and lift it to the side for 20 times, then change the side.
4. Stand with feet shoulder-width apart and step on the elastic rope. Lean forward slightly and keep the squat movement.2. Row, bending your arms to about 90 degrees, 20 strokes.
5. Stand with your feet shoulder-width apart and stretch the stretch rope around your back with your hands parallel to your shoulders at a distance of about 90 degrees.2. Push your chest forward slowly for 20 reps.
How to use the sliding disc ?
]
↓Next [
How to exercise properly with a latex resistance tube set
]