Author:ChloeDate:2021-10-12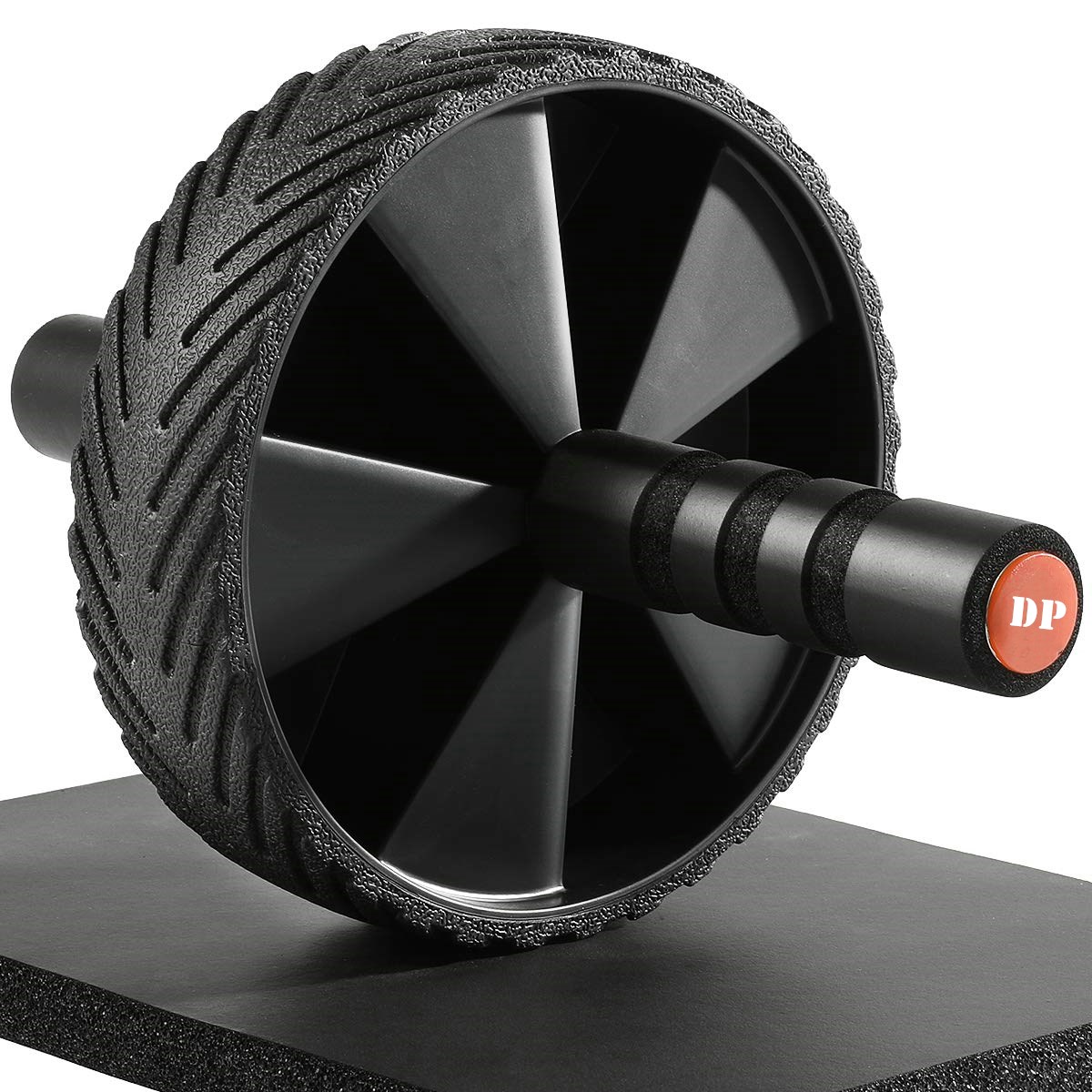 According to the mechanical design, lifting capacity. The force of each point will be dispersed, and the capacity of the wheel
will be improved. Real material, we choose environmental protection material, each wheel pursues quality.
While burning calories, increase the balance of the muscles, making the body more fit. These small discs can give you more
exercise choices while reducing your risk of injury. Core Sliders engage your core muscles throughout the full range of motion of
an exercise while introducing a balance challenge.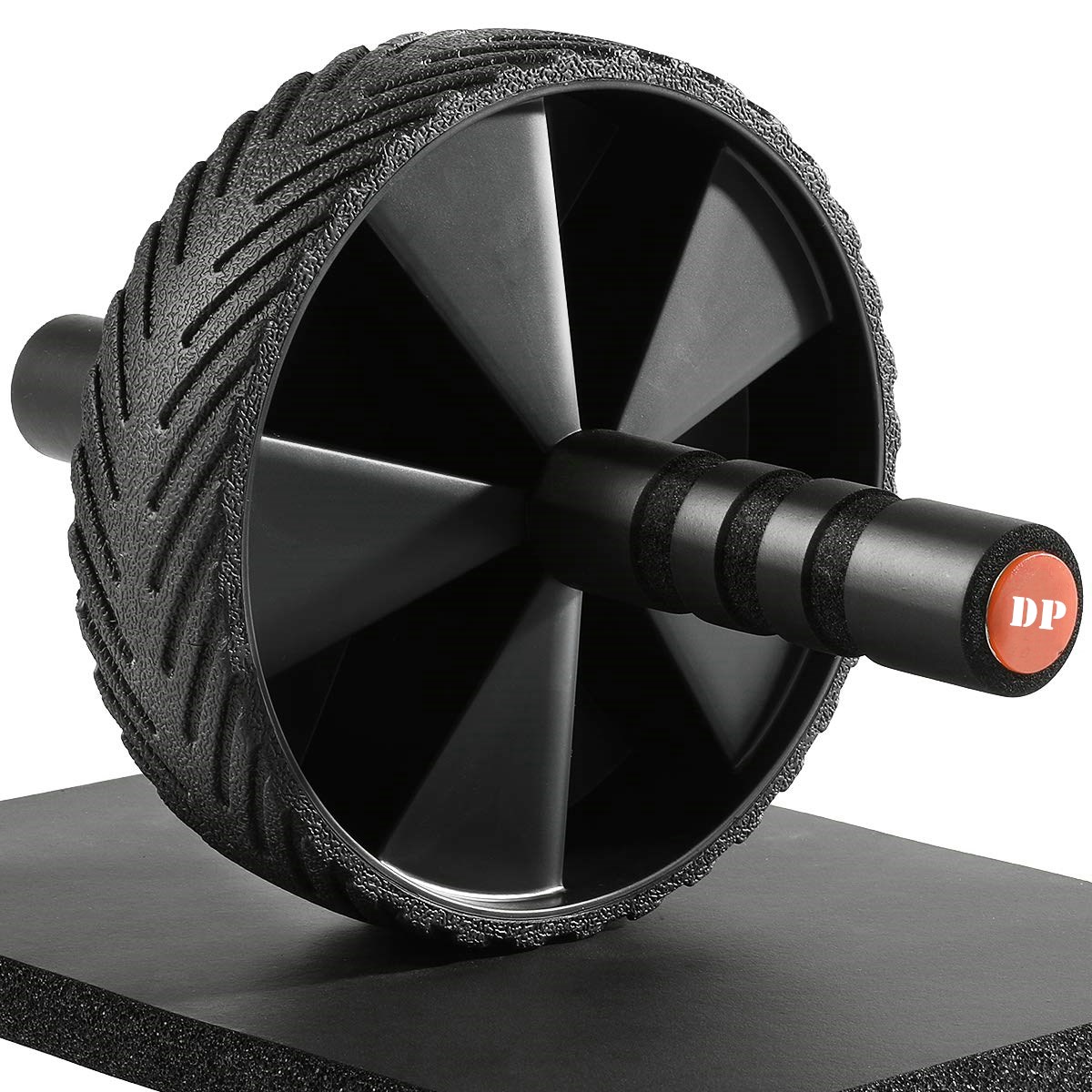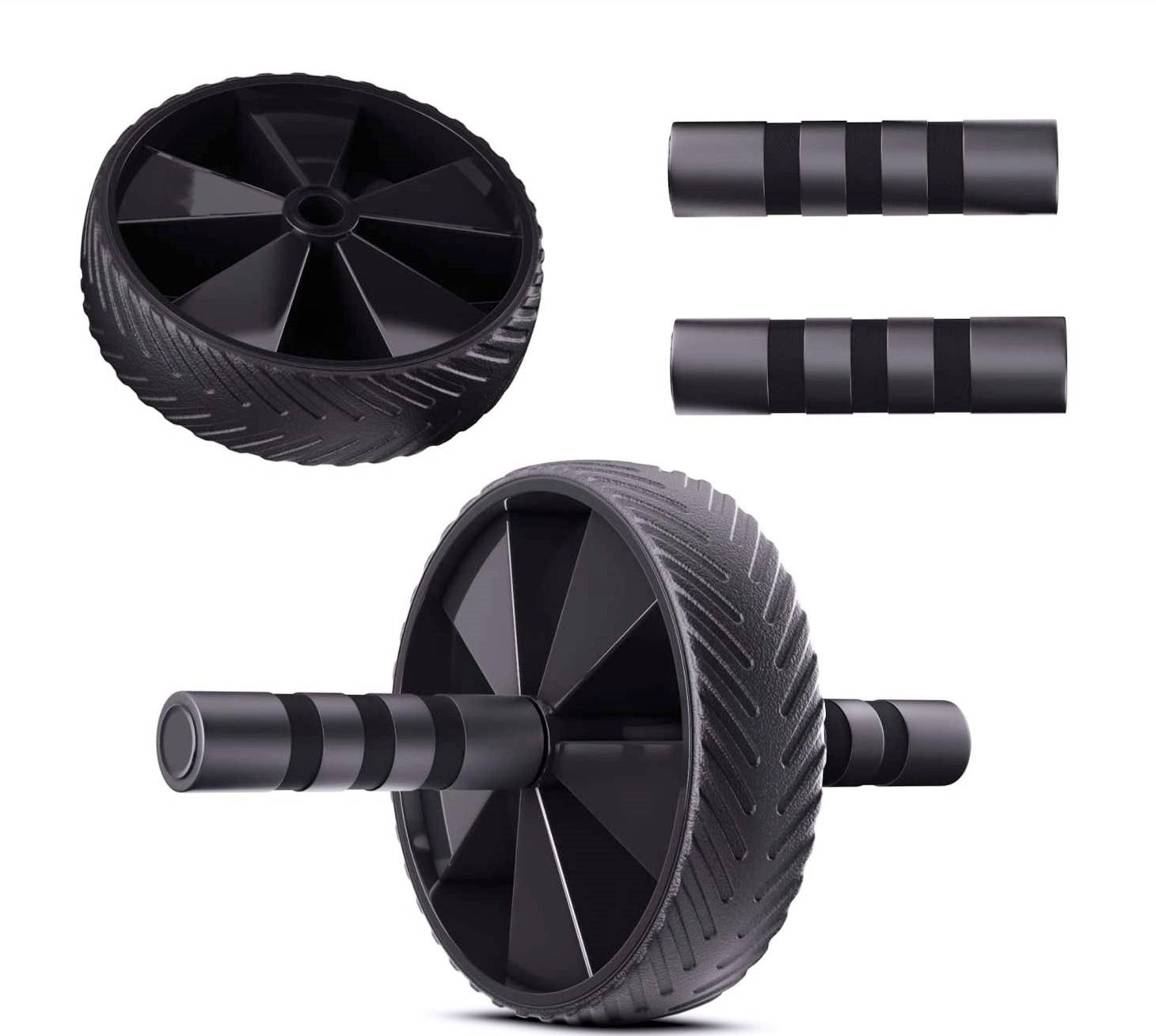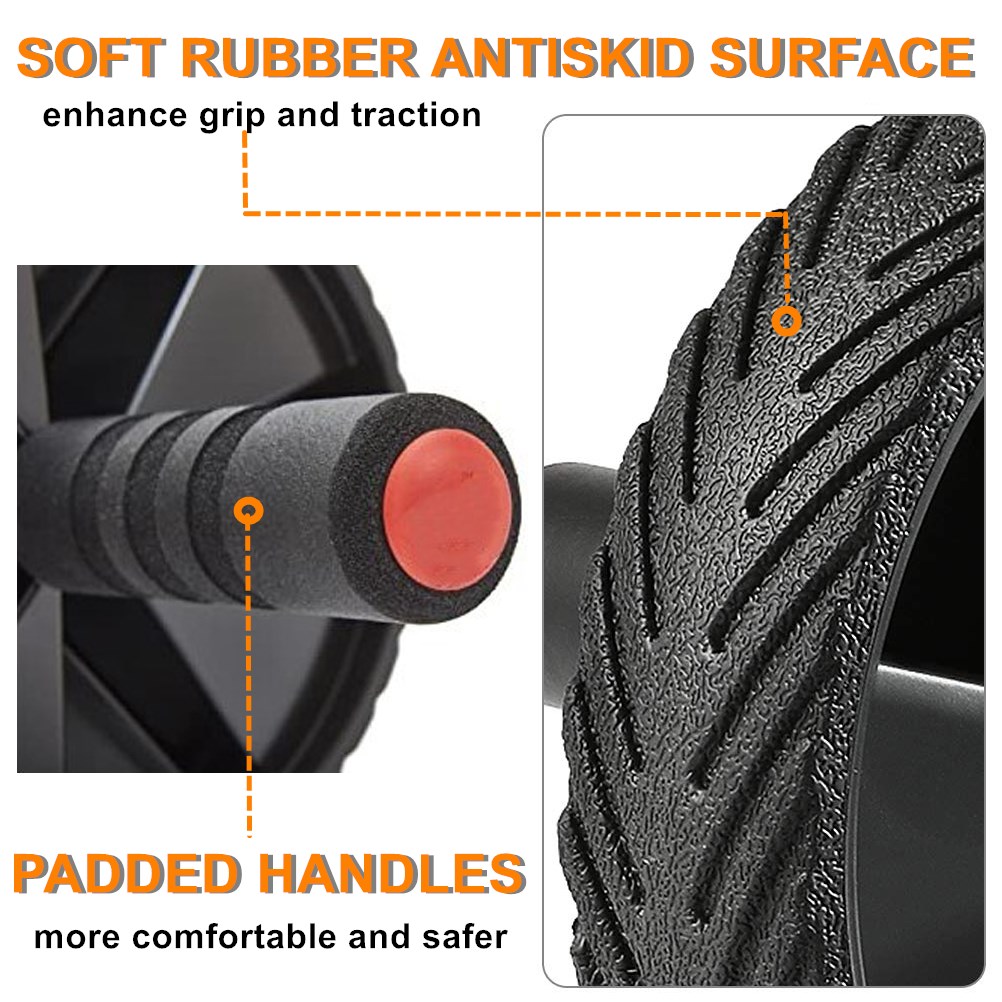 High density gym EPE yoga roller pliates muscle massage roller fitness foam roller
]
↓Next [
Fitness Resistance TPE Mini Loop Yoga Band 5pcs Set For Home Gym Exercise booty mini bands
]