Author:DEEPDate:2020-9-7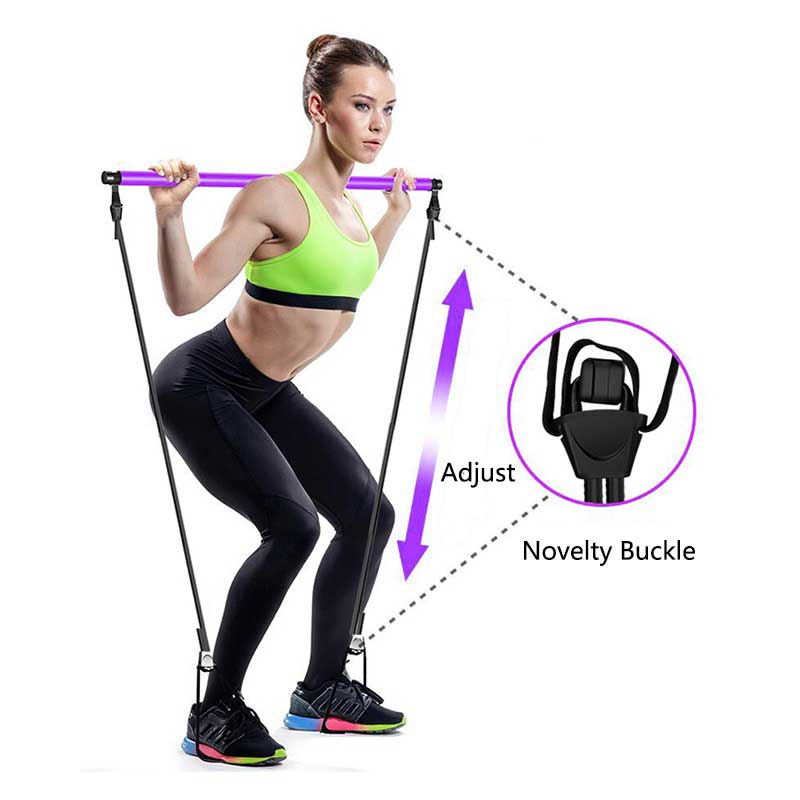 Very popular "Pilates stick", it is very light and nimble, does not be restricted by the field, practices in front of the mirror oneself at home, and men and women old and young can oh!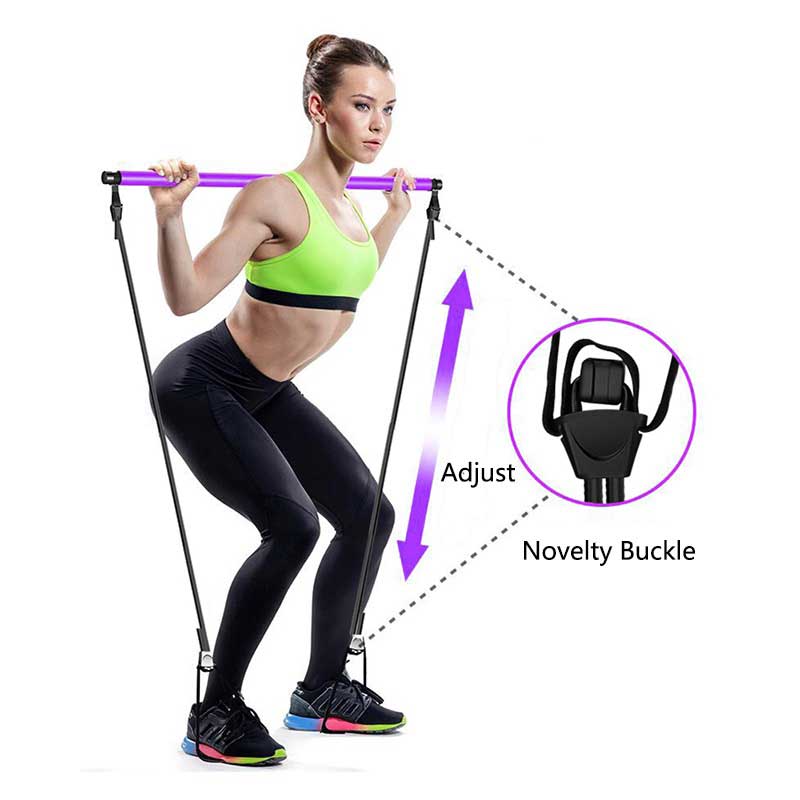 Enhanced Pilates bar, a fitness equipment that can exercise to all parts of the body, adjustable strength, anti-break tension rope, can be disassembled freely, known as a portable gym!Has the barbell, rowing machine, pull the rope and other fitness equipment similar function, can exercise to the whole body parts, especially to exercise the warping buttock, beautiful legs, thin arms!And small size, easy to carry, suitable for all kinds of occasions.A variety of color design, men and women universal design, according to the needs of free choice.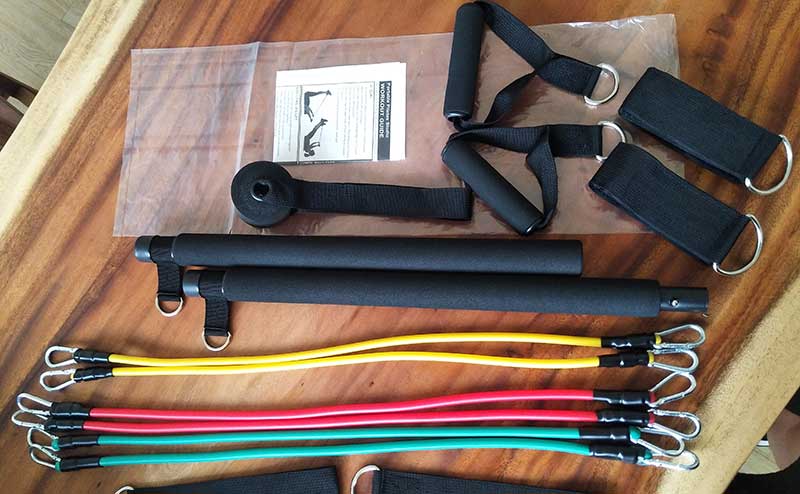 Force adjustment contrast: the market clasp, the shape is simple, and the strength can not be adjusted;On the contrary, this patent design of Yue Step buckle, force arbitrary adjustment, better exercise effect, more humanized design.
How to use the magic pilates ring ?
]
↓Next [
How to use yoga Pilates circle?
]