Author:DEEPDate:2021-6-16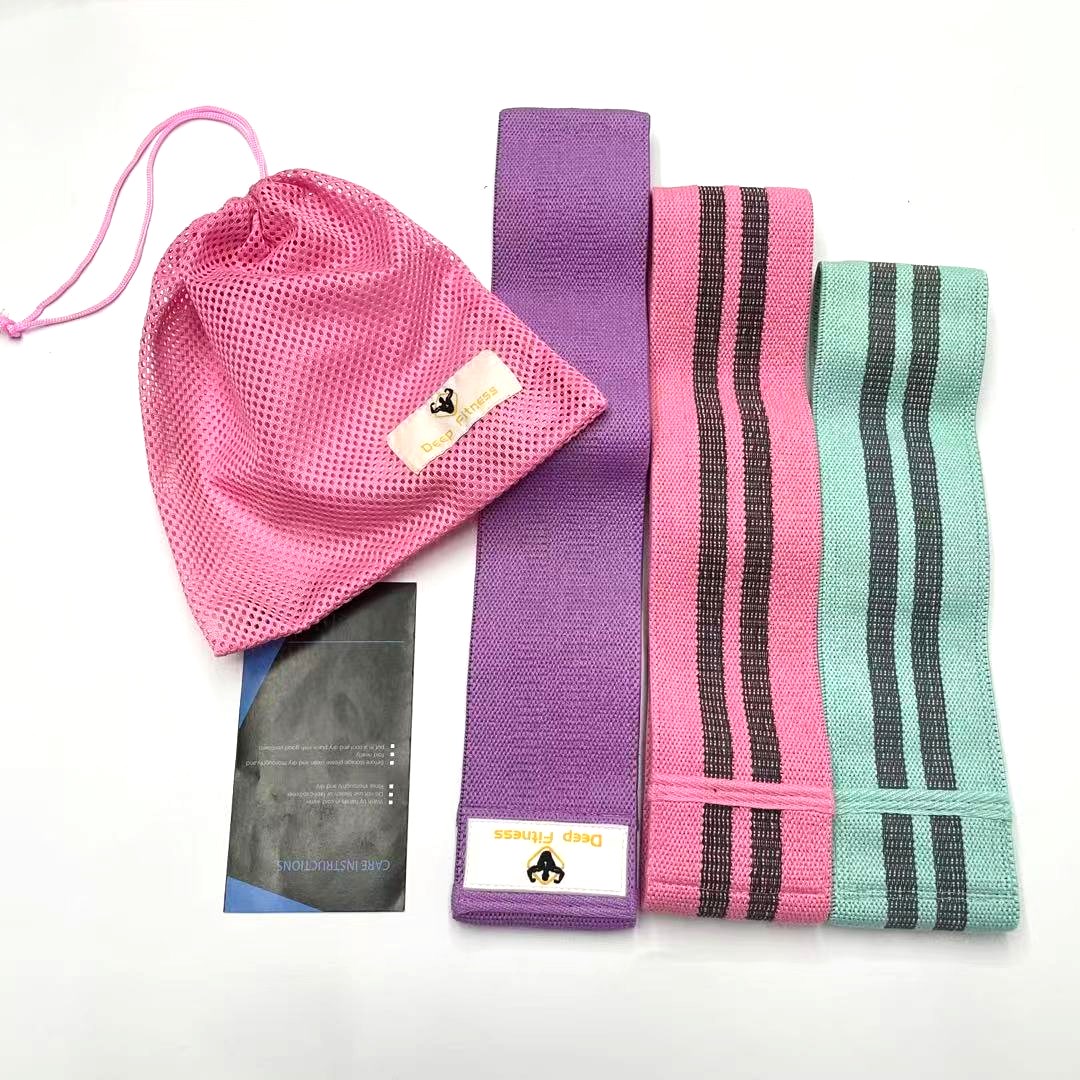 The thick hip circles made from soft, skin-friendly fabric that won't slip up or down or roll like
latex loop bands .
Comfortable and supporting, each glute resistance band will keep their form and resistance level.
No need to readjust booty bands during weighted squats or deadlifts.

Unlike other resistance loop bands products, our exercise bands comes in same length with 3 varying difficulty levels: Light -
Medium - Heavy, you don't need to worry about the band is too tight or too loose. Whether you're a beginner or a fitness enthusiast, these glute bands will compliment your workout needs perfectly.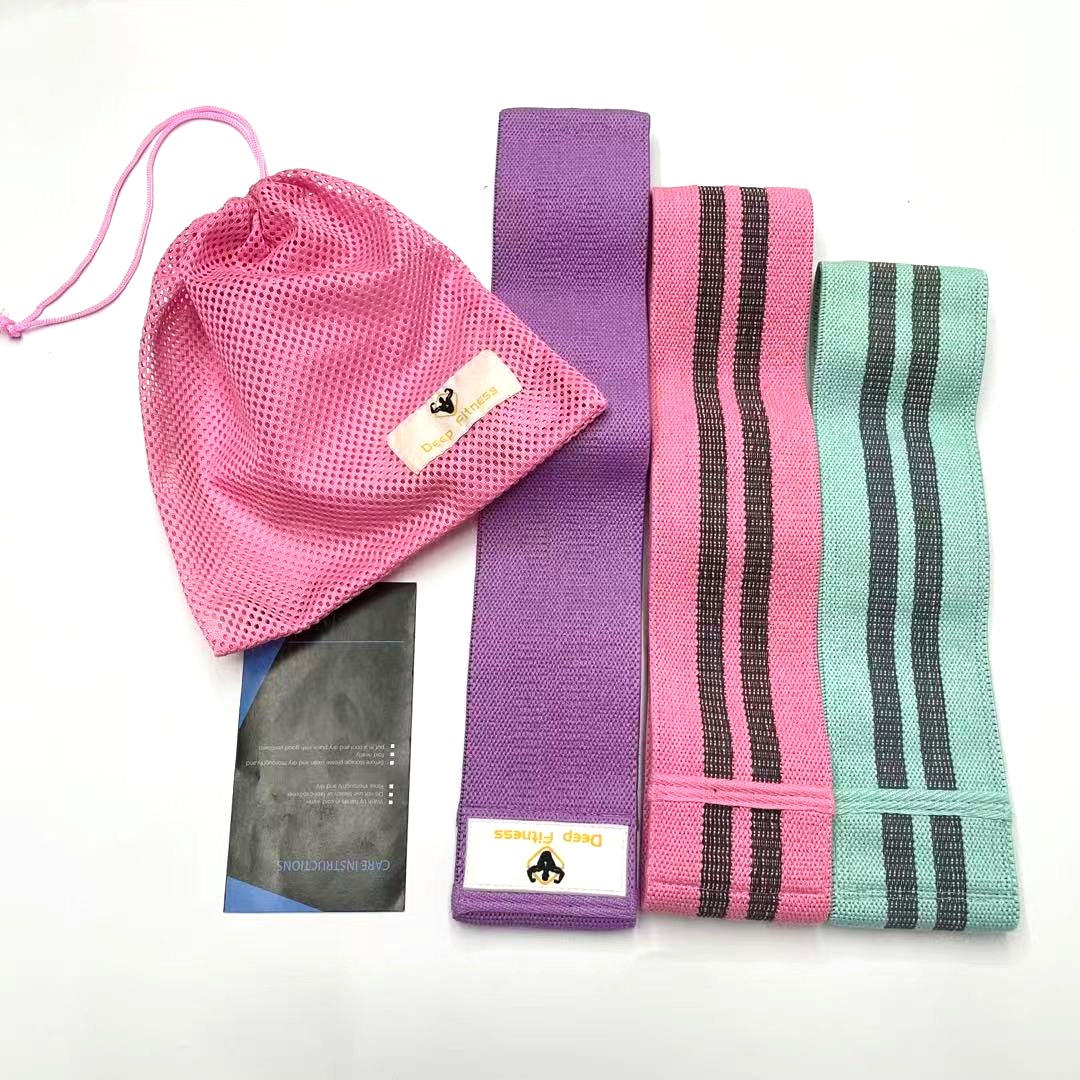 Latex power bands 41 inch heavy duty bands for full body exercise.
]
↓Next [
Use pull up assist bands for outdoor exercise
]