Author:DEEPDate:2021-2-24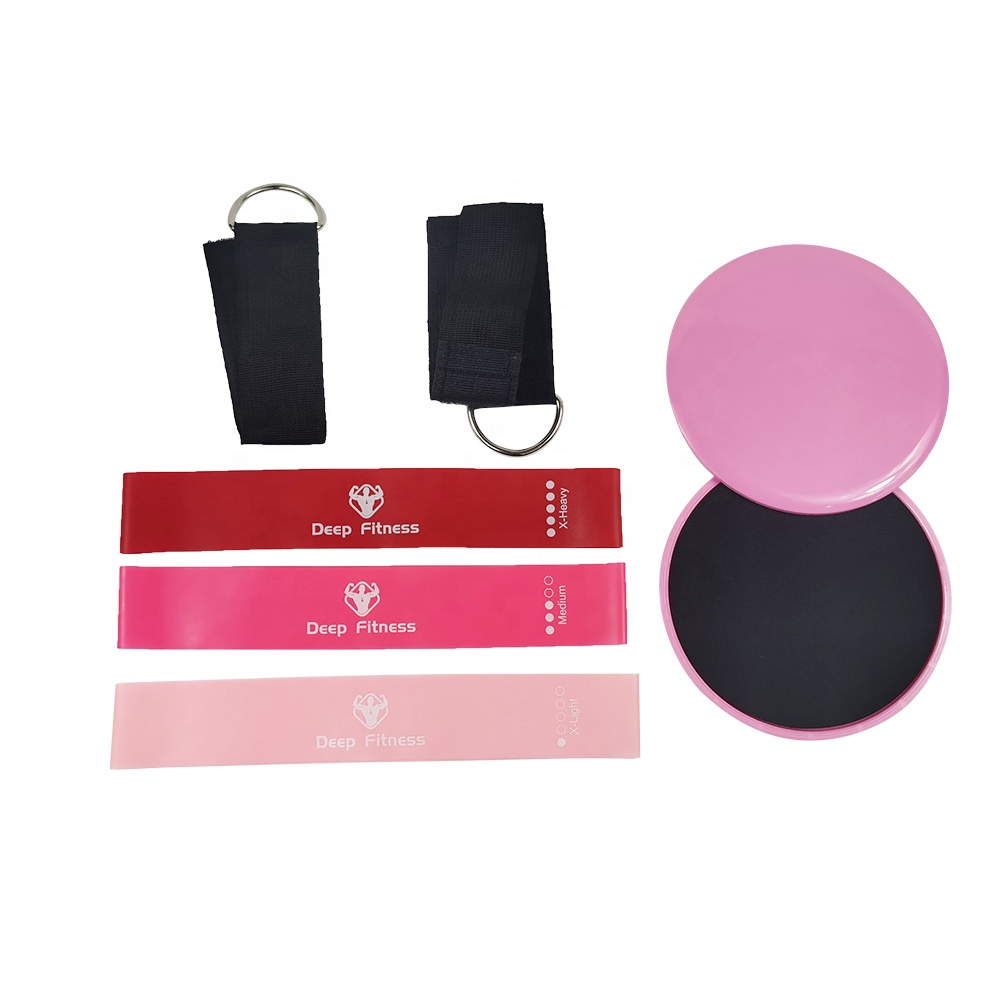 Don't act too fast
When you are squeezing time to complete your exercise plan, you may risk increasing the frequency of movements and insisting on practicing regardless of your body's reactions. Especially for exercises like weightlifting, if you do too fast, strenuous movements will overload your muscles and be vulnerable to injury. This is what we all need to pay attention to. If we speed up during fitness Frequency, this will increase the fitness intensity, so it is easy to cause our body to be injured, so we must try to avoid it.
Reduce the amount of exercise or stop exercising when you are in poor condition
The human body's motor function has peak and trough periods. When the body is in a bad state, it is necessary to reduce the amount of exercise or rest for a day or two for adjustment. Don't do it reluctantly. Injuries are often caused by poor state or lack of energy. At this time, it means that the amount of exercise we are doing is relatively large. At this time, if we continue to exercise, it will hurt us The body has caused a lot of damage, which is not conducive to our health. Everyone should try to avoid it.
Guaranteed rest
After fitness exercises, the body is overdrawn and muscle cells are damaged a lot. You need adequate rest to promote body recovery and muscle growth. Rest includes adequate sleep and other recreational activities that are beneficial to physical and mental health. Poor rest not only affects the recovery of the body, but also easily causes overtraining and sports injuries. After a relatively high-intensity exercise, it is necessary for each of us to take a rest in time.
Above, we have introduced you to the places that need to be paid attention to when exercising. It can be found that although fitness itself is very good, there are a lot of things we need to do when exercising, especially fitness. If the intensity is too high, it is not conducive to the health of the body.
Core muscle group and hip training method
]
↓Next [
Which sports are suitable for long-term ? ​
]