Author:DEEPDate:2019-8-23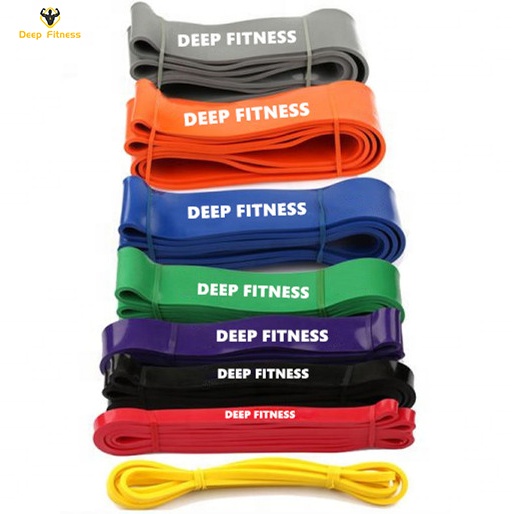 1. Warm up and stretch before exercise.


The cold start and the warm start of the muscle are different.
The cold start is very likely to damage your muscles and it is not good for the fitness effect.
The hot start is just the opposite, which can greatly reduce the chance of injury. Therefore, before you exercise, you must first let the muscles move, and then officially start fitness.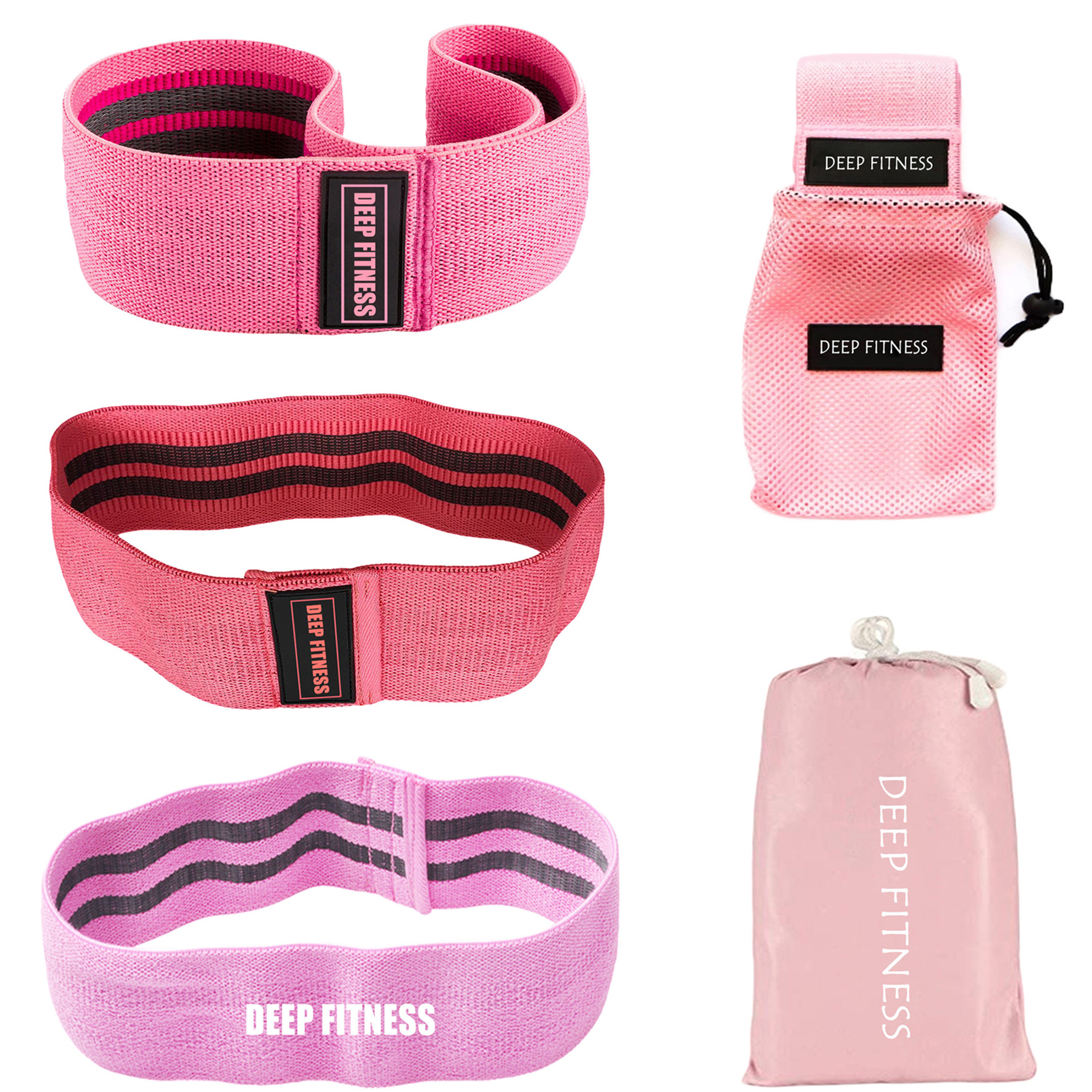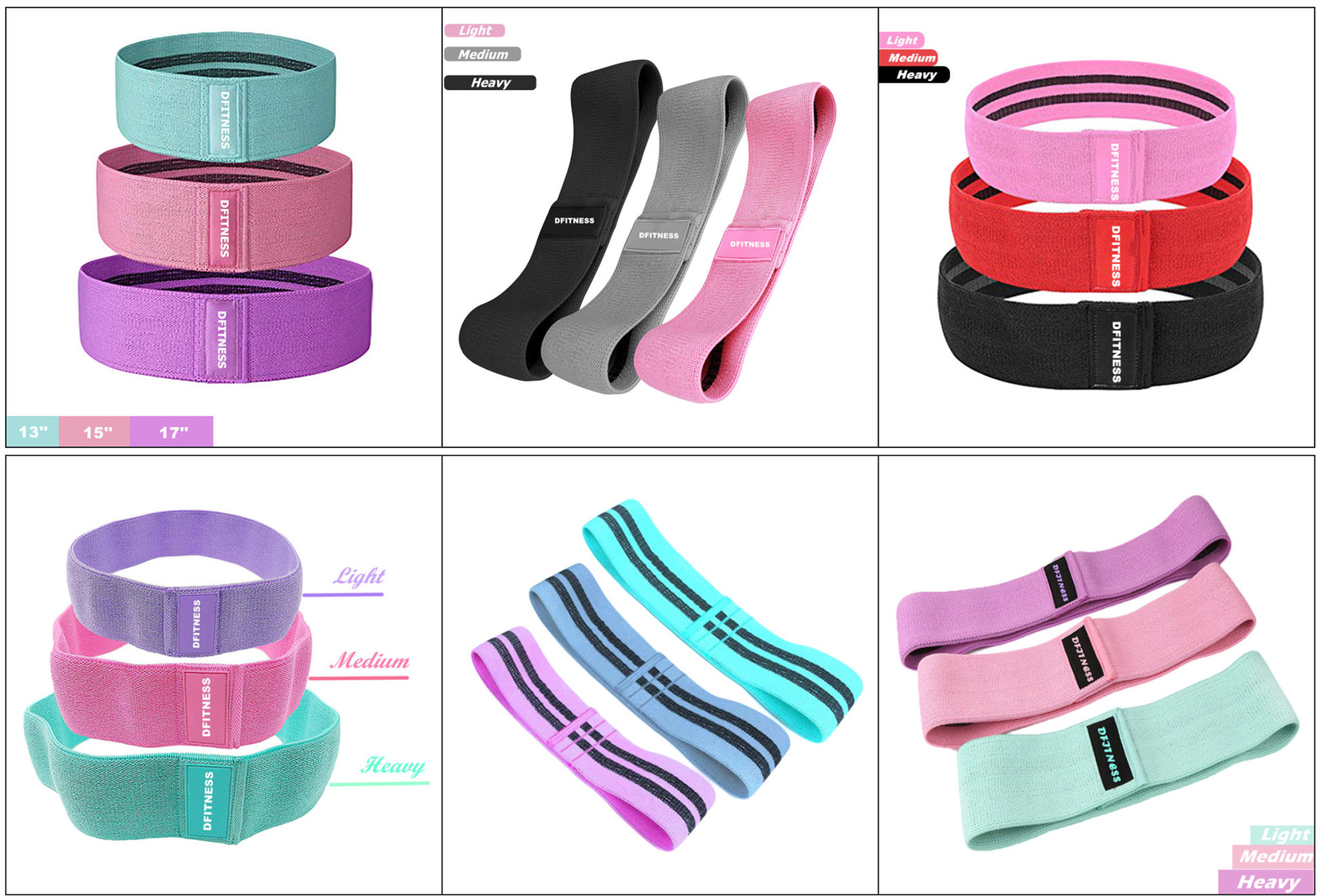 2. Guarantee rest and sleep quality

Any creature has to rest. Although the muscle is a small part of the human body, it also needs rest. There are a lot of newcomers to the gym.
When you walk into the gym, you will work hard. No matter how long you practice, you think that you will practice more and your muscles will naturally grow.
This statement is half the mistake, exercise does make the muscles grow, but if you do not let the muscles rest, then the muscles will stop growing and seriously reduce the training effect.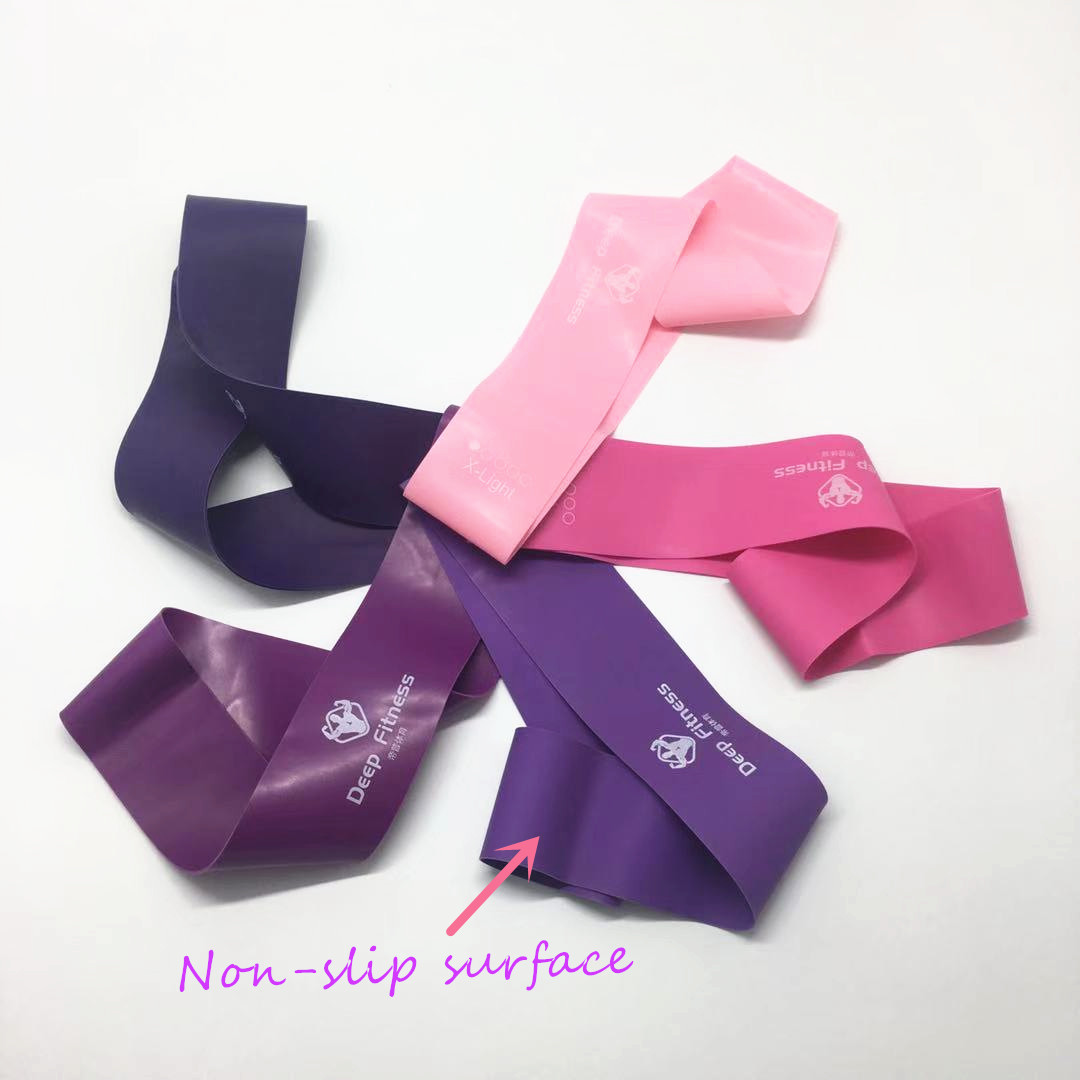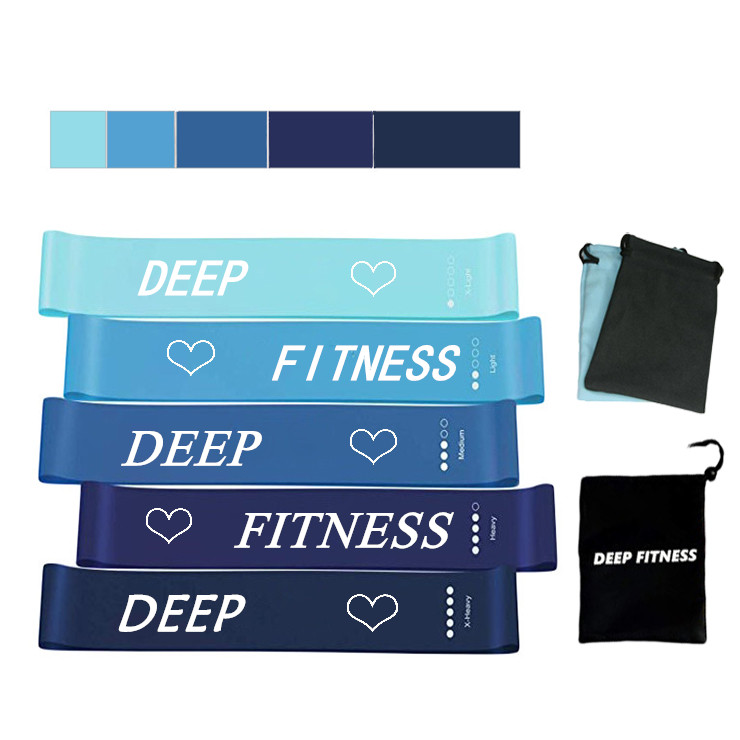 3. Find the fitness method that suits your goals

Fitness, set goals, stick to it, to be successful,if you can't follow through
, it is better to not exercise and waste time!
Of course, novice fitness should learn to exercise, find the right fitness method, it is the best!


The basis for enhancing any health is to make your muscles take on a heavier job than the ones you are used to, so that the muscles are under increasing load.
The specific is to gradually increase the weight and density, but must be gradual.
Step-by-step is the most direct and effective way to prevent muscle strain and increase fitness.
Especially in the early stage of fitness, many newcomers caused muscle strain due to the sudden increase in training intensity, which affected the fitness process.

To increase the muscle mass, you need to do 8-12RM of training intensity per group. A weight action takes a long time, and the muscles will have a sense of adaptability.
Once this adaptation is formed, the muscles will no longer grow and new stimulation is needed to break. This kind of adaptation requires a gradual increase in weight.
Therefore, for a fitness person who aims to increase muscle mass, once an action is easily done for 12 times in each group, it is necessary to consider increasing the weight and stimulating the muscle to re-grow.
HOW TO USE THE LATEX ELASTIC STRAP
]
↓Next [
Super September customized resistance bands, loop bands, hip circle bands and jump rope——$ 150 OFF
]