Author:DEEPDate:2019-9-17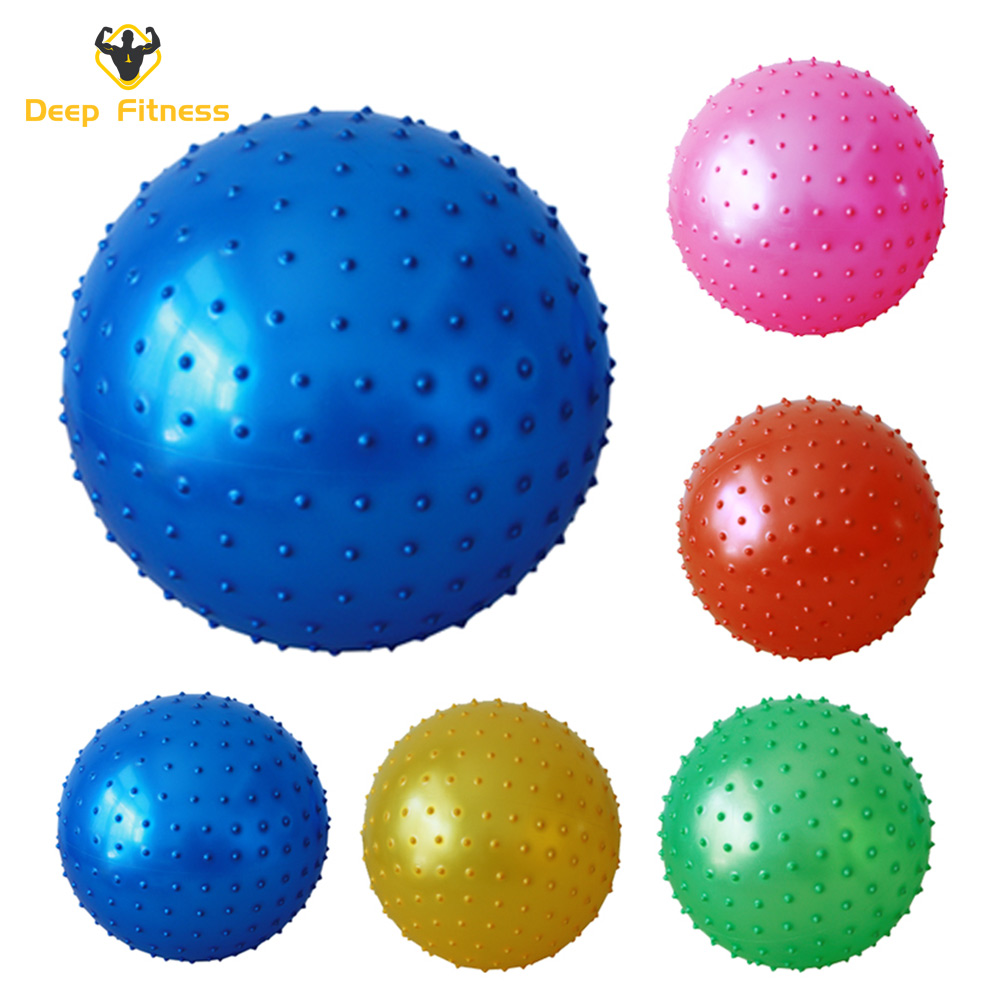 Yoga rollers have become so popular in recent years. In addition to the love of fitness people, many office workers who often have sore neck and shoulders can't put it down. Let's take a look at the four benefits of yoga wheels.
Benefit one: massage is convenient
Many people have the habit of going to massage others, but good masseurs often have to wait in line for a long time, just give people a press and fear to break the body, and then a massage is not cheap. With a yoga wheel at home, you can easily solve these problems. As long as you support your body, you can use the yoga roller to roll back and forth 20-40 times a day in the area where you need to massage, you can effectively achieve the same massage effect.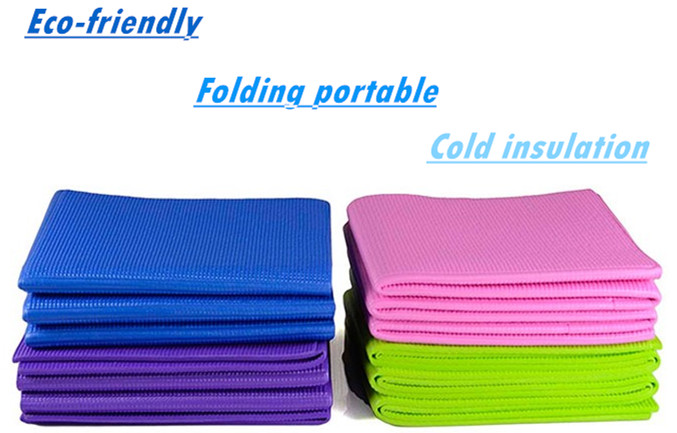 However, it is worth noting that if you have a serious muscle injury problem, it is recommended to first evaluate the rehabilitation engineer before deciding whether to use the yoga roller yourself.
Benefit 2: Helping fitness performance
Fitness is not always practiced, you will see muscles grow up. The most effective fitness program is to pair with exercise and relaxation, so the yoga wheel becomes very important. Recommended by the fitness instructor, regardless of whether you have muscle training on the day, you can use the yoga roller to roll 20-40 in the muscle sore position, which can help the muscles relax and prepare for the next training.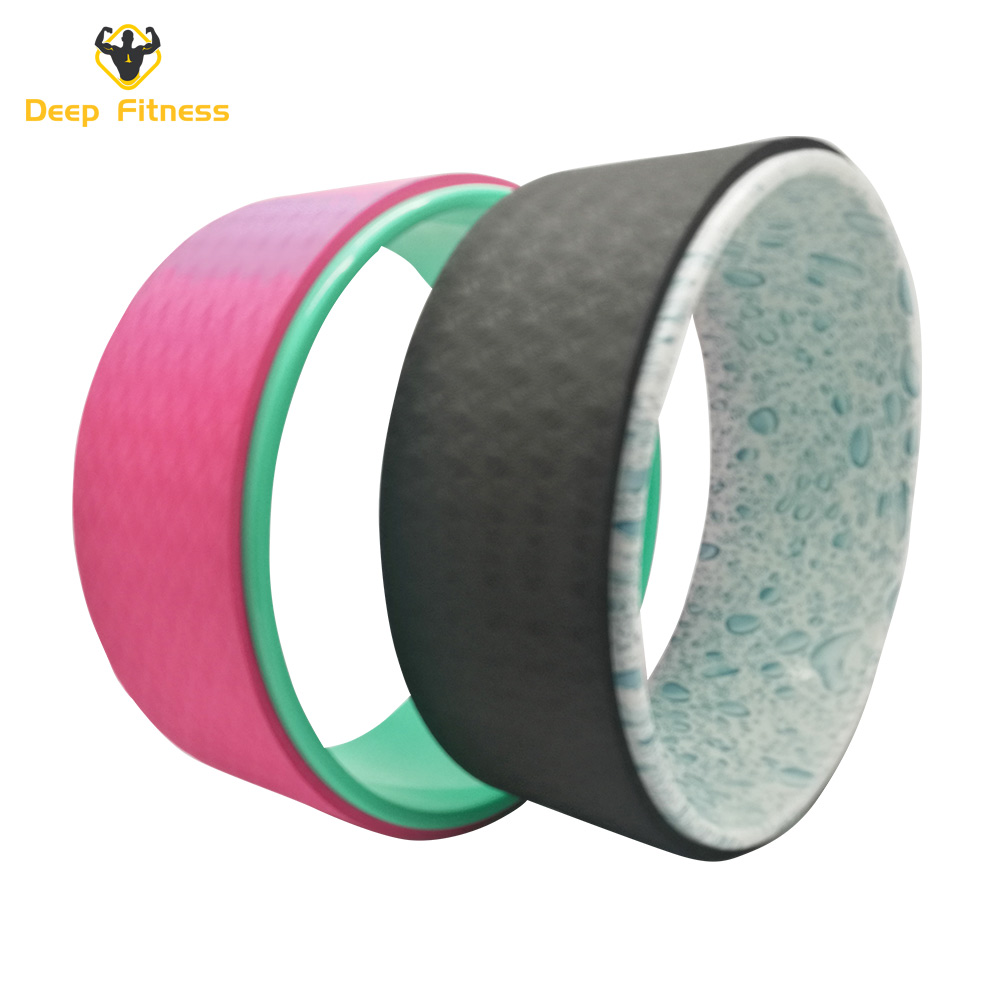 Benefit 3: Eliminate cellulite and edema
Girls are most afraid of elephant legs, and the edema of the cellulite and calves of the thighs is really difficult to eliminate. Its practical yoga roller to stovepipe has been popular for a long time in the modeling industry. Many artists and supermodels rely on yoga rollers to make their legs look firmer and slimmer. You can use the softer yoga column and foam roller. Every night before going to bed, roll 20-40 under the calf and thigh, and then mix it with proper exercise to help eliminate the fat and moisture accumulated in the legs.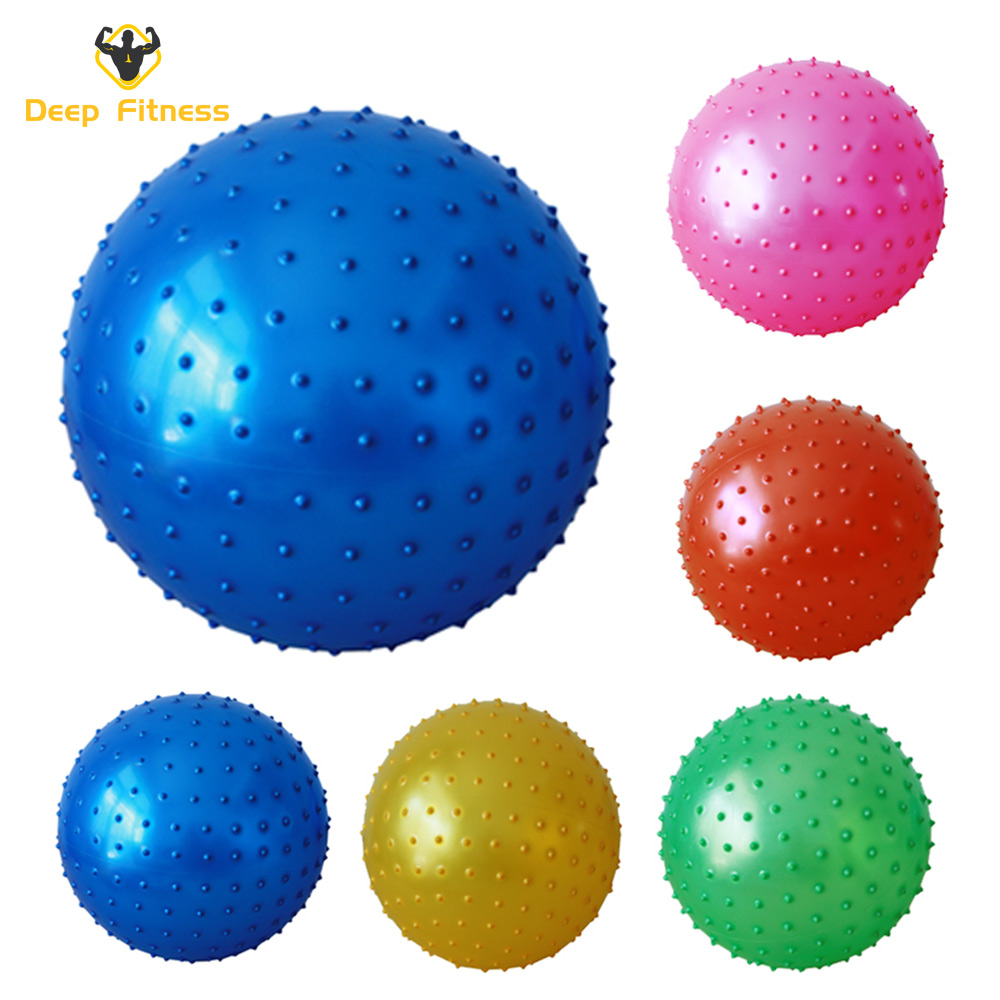 Benefit 4: Help slimming
Yoga rollers can be used not only for massage, but also as a sports aid for muscle training, to help with some simple core muscle training. Doing 10-20 minutes of muscle training at home every day, combined with massage, can help burn a lot of fat.
the Function of yoga ball
]
↓Next [
How to protect & clean yoga mats ?
]