Author:DEEPDate:2021-4-23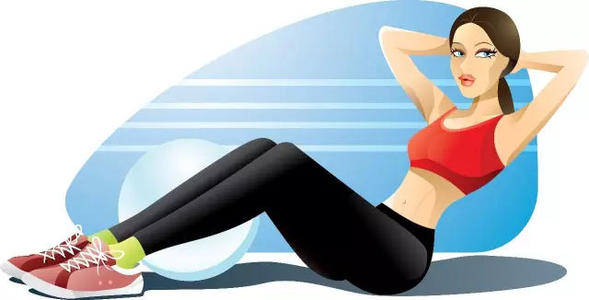 It's a time when women who love beauty like to show off their midriff and show off their beautiful waistcoats.No exercise in spring, no exercise in summer.Grasp the time to exercise your abdominal muscles, keep practicing every day, and strive for a beautiful waistcoat before the summer, put on your favorite navel baring suit, and show your beautiful figure.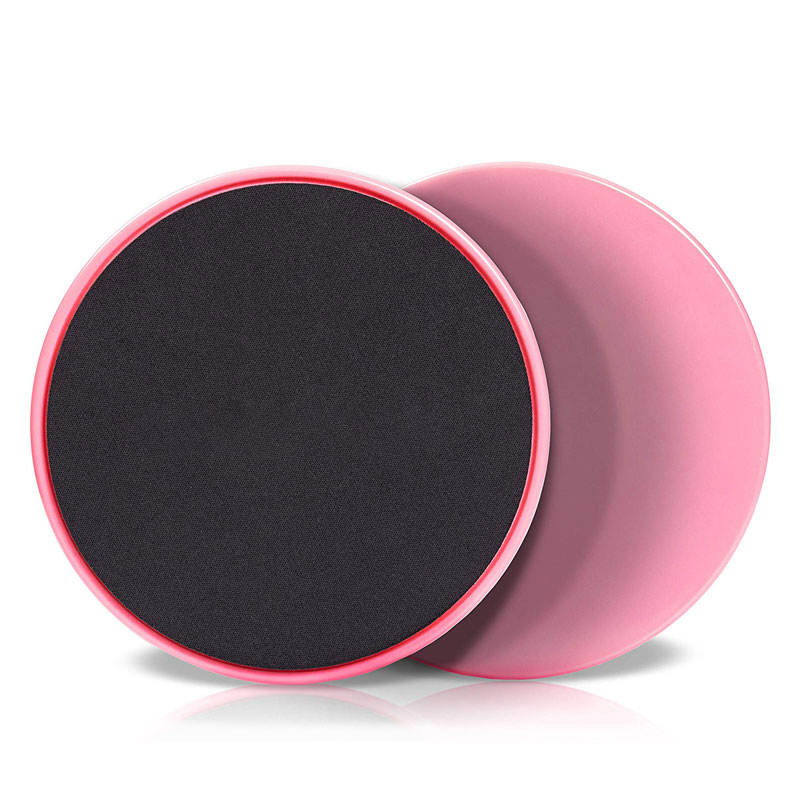 1. Work your abdominal muscles, basically on a yoga mat.Before training, it is recommended to stretch your body and do simple warm-up exercises to avoid muscle strain.Sit on the mat, first let the hands hold the lower part of the thigh, the upper body back and try to straighten, then sit up round back, with the chest to reach the knees for a group, do 15 groups at a time.
2. Lie on your back on the mat, collect your legs and raise them up. Clasp your knees with both hands, reaching toward your chest, and then place your legs flat on the mat as a group.Do 15 sets at a time.
3. The upper body lies on the mat, legs together, hands hold the head and try to lift the upper body into a sitting position to do curls to reach the knees for a group, each time to do 15 groups.Then raise your legs into a tabletop position and continue to curl for 15 reps.Make sure your spine is neutral and your breathing is even as you curl.
4. Lie flat on your back with your upper hands on both sides of your body and your fingertips touching the ground. Lift your legs up with your hips off the ground and then lower your legs for one group, 10 groups at a time.
5.Lie on your back, lift your legs, and pedal your bike in the air for three minutes.
6. Lie on your back with your head in your hands. Raise your upper body and use your elbows to reach your knees on the opposite side. Then switch to the other side.Do 10 sets at a time.
8 movements to strengthen the waist and abdomen and enhance core control
]
↓Next [
How do you build your core muscles?
]