Author:DEEPDate:2020-3-10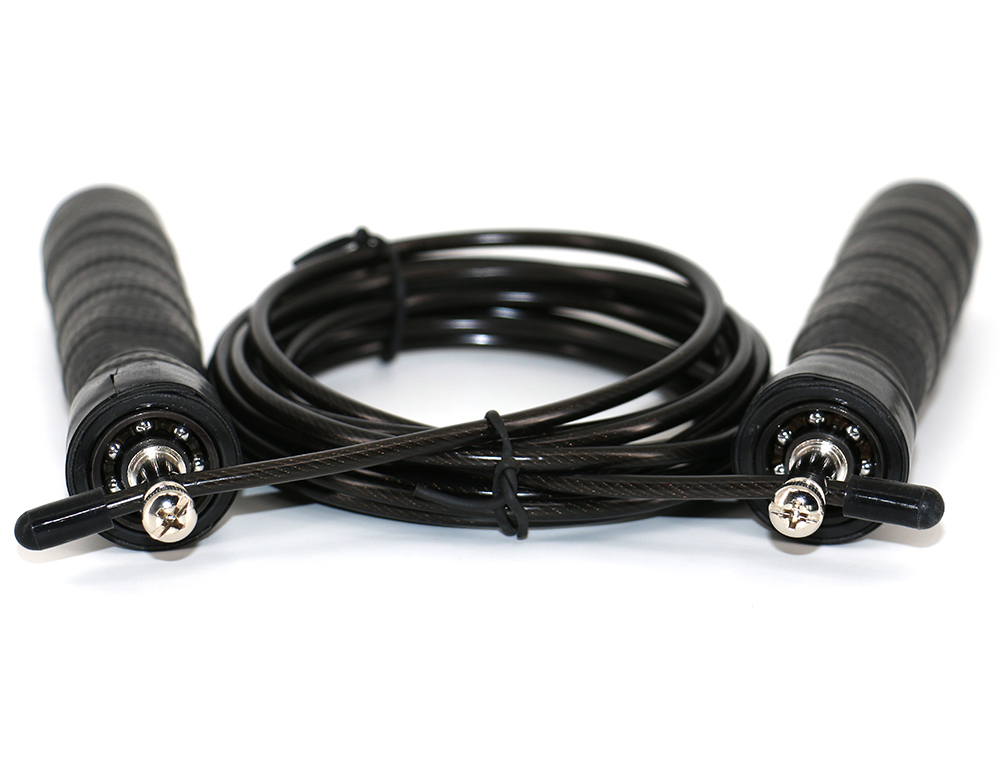 Method
1. Smooth, rhythmic breathing
2. Keep balance on the upper part of the body, do not swing left and right
3. The human body should be relaxed and their movements coordinated.
4. Start jumping with both feet at the same time, then transition to alternating feet.
5. Don't jump too high, skip the rope.
Rope skipping weight control
Beginner: 60-100 jumps per group. Divide 2-3 times, with an interval of 1 minute.
Normal: 400-500 hops per group. Divide 2 times with an interval of 1 minute.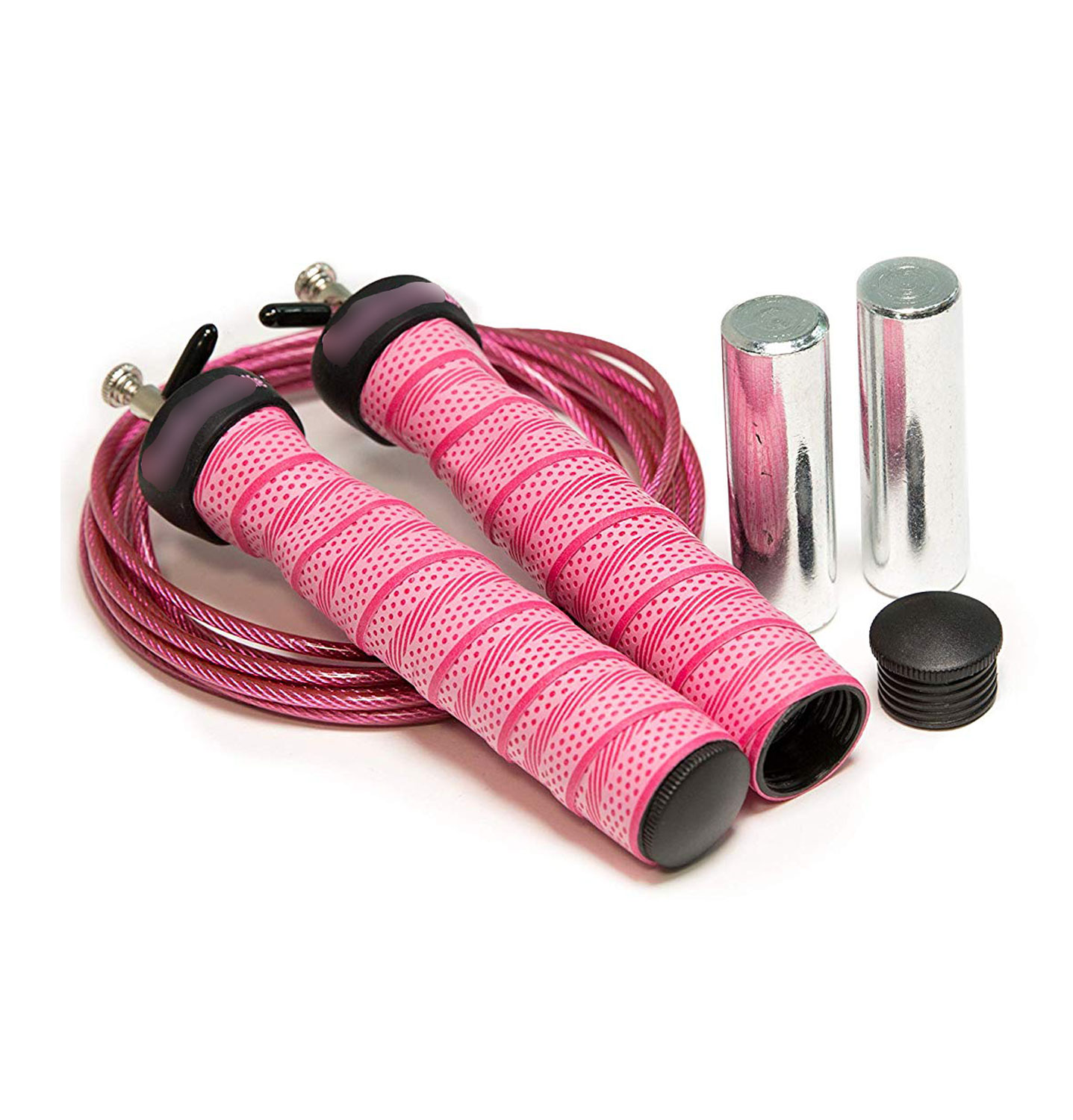 Precautions:
1. Skip rope length
The skipping rope should not be too long. Hold the rope with both hands a little below the shoulder.
2. Don't drop your feet
When jumping the rope, you should use your forefoot to take off and land. This can alleviate the impact, reduce the damage to the soft tissue and the vibration and injury to the ankle. Remember to avoid touching the floor with your full foot or heel.
To shock.
3. Don't skip rope on the concrete floor
Because skipping is a more intense exercise, it is best not to skip rope directly on the concrete floor. You can choose soft and hard lawns, wooden floors and dirt grounds. You can also spread a blanket or plastic on the concrete floor to reduce the impact on joints and Brain shock
force.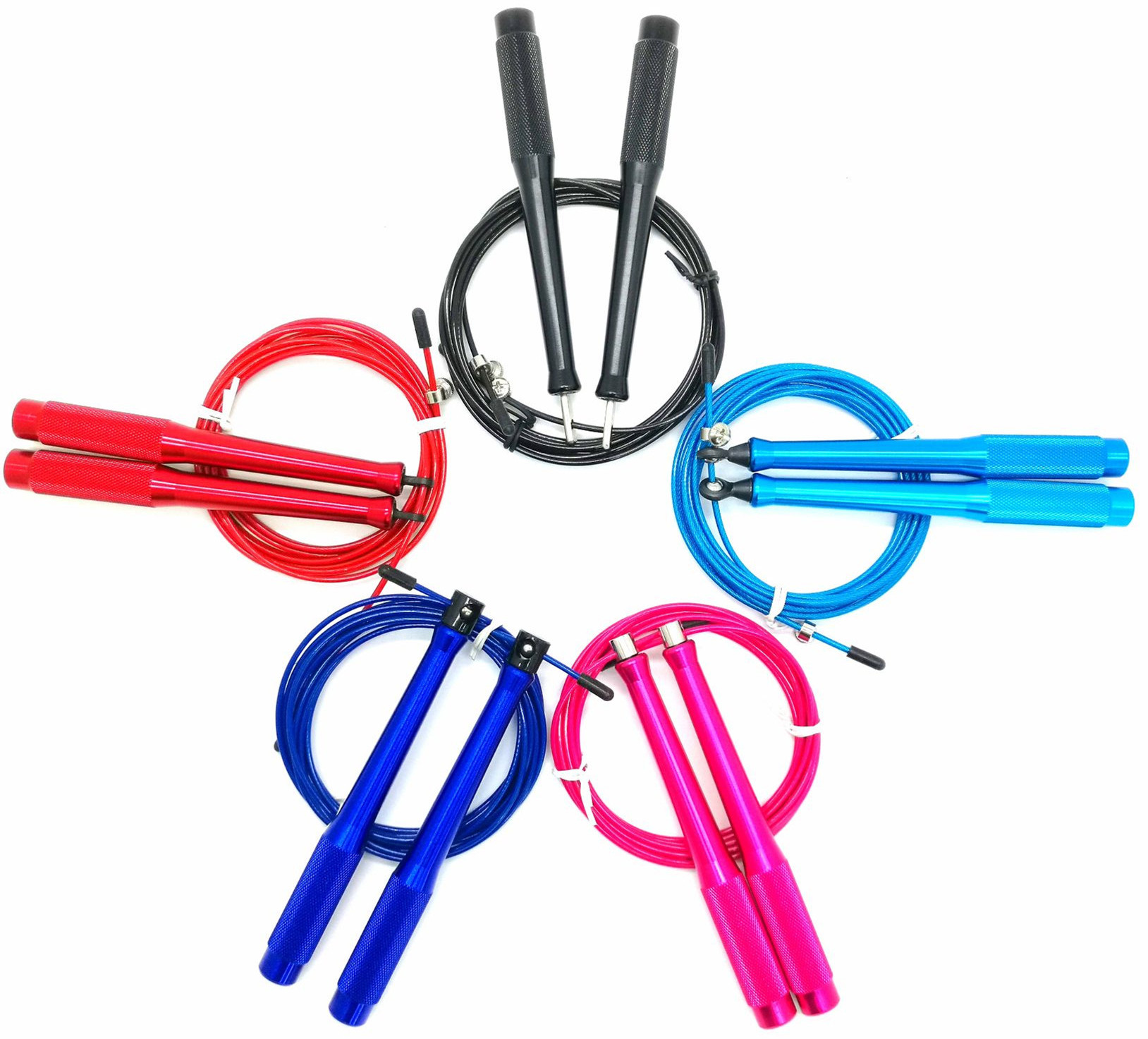 4. The body is heavier, you should take your feet up and down
If your body mass index is included in the overweight list, you must pay attention when skipping. First, do n't jump on one foot, otherwise your whole body weight is pressed on one foot, it is easy to damage the knee and ankle joints. Try to choose both feet to land at the same time. Or the way of running and jumping; secondly, the skipping time should not be too long, take a break for 2-3 minutes.
5. The key to losing weight by skipping rope: 5 minutes a day for one session, 5 to 6 sessions a day, 6 days a week, you can increase gradually after you adapt. Long-term adherence will definitely reduce weight effectively.
6. Rope skipping speed: slow, average jump 60 to 70 times per minute. It is fast, with an average of 140 to 160 jumps per minute.
Experts remind that after the rope skipping, you must do stretching, so as to make the muscles evenly distributed and prevent the phenomenon of "radish legs". Stretch the legs, actually
It is the lunge often used in physical education to press the legs. The specific method is: one leg takes a big step forward, and it is pressed down in a lunge. Note that both feet are parallel to the front. This is to stretch the lower leg; then one leg Take a big step to the side and press down as low as possible to stretch the inside of the thigh.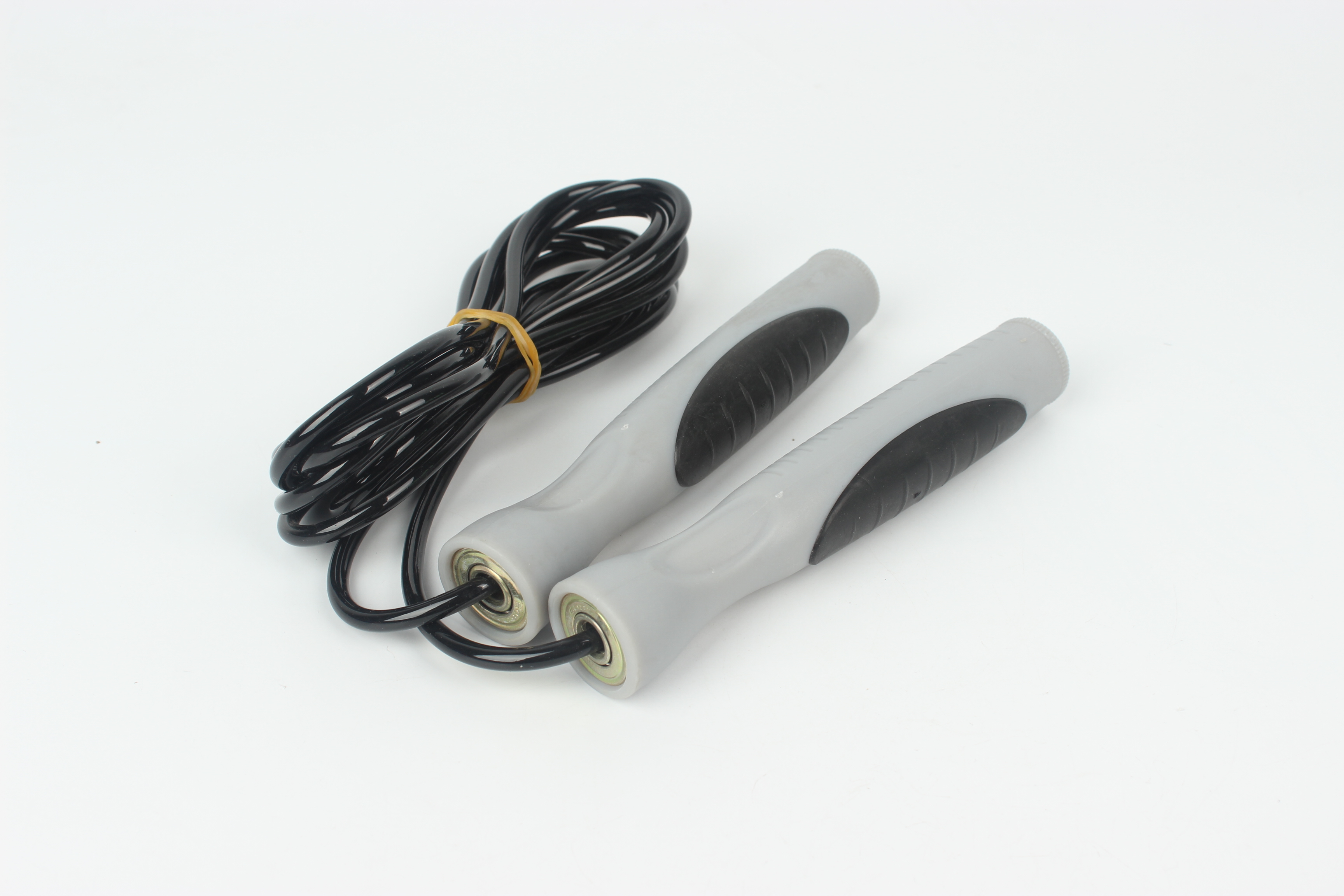 How to use the Abdominal Wheel ?
]
↓Next [
Fitness Products March Expo 2020, Make sure you will not miss these big promotion
]