Author:DEEPDate:2020-3-10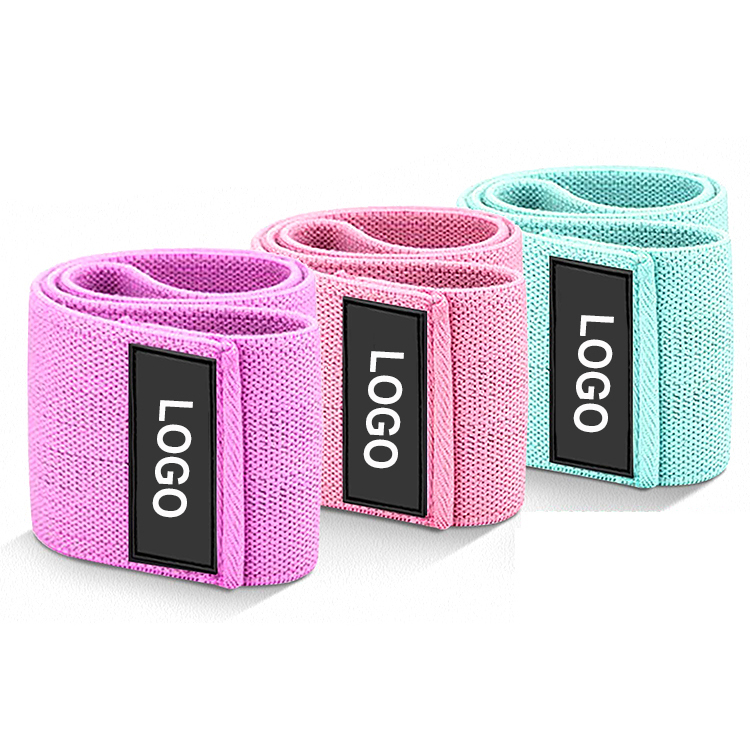 Notes on using elastic bands
Stretching before exercise will help prevent muscle strain; relax and stretch after exercise will help muscle recovery.
If the exercise process is painful, stop or reduce the intensity to no pain; if any muscles and joints are painful during strength training, it indicates that there is potential damage. Certain muscle soreness after training is a normal response.
The abdominal muscles should be tightened during exercise, and all movement speeds should be controlled slowly except for explosive training. Do not hold your breath during strength exercises, especially the elderly, do not hold your breath.
Before use, check the elastic band for nicks, cracks and small holes to prevent breaks during practice.
Avoid contact of the elastic band with sharp objects or rough surfaces. If damage is found, avoid using it. It needs to be replaced after the elasticity is reduced.
Allergic to rubber, use rubber-free elastic bands
Do not overstretch the elastic band. Generally, the stretch should not exceed 3 times the original length.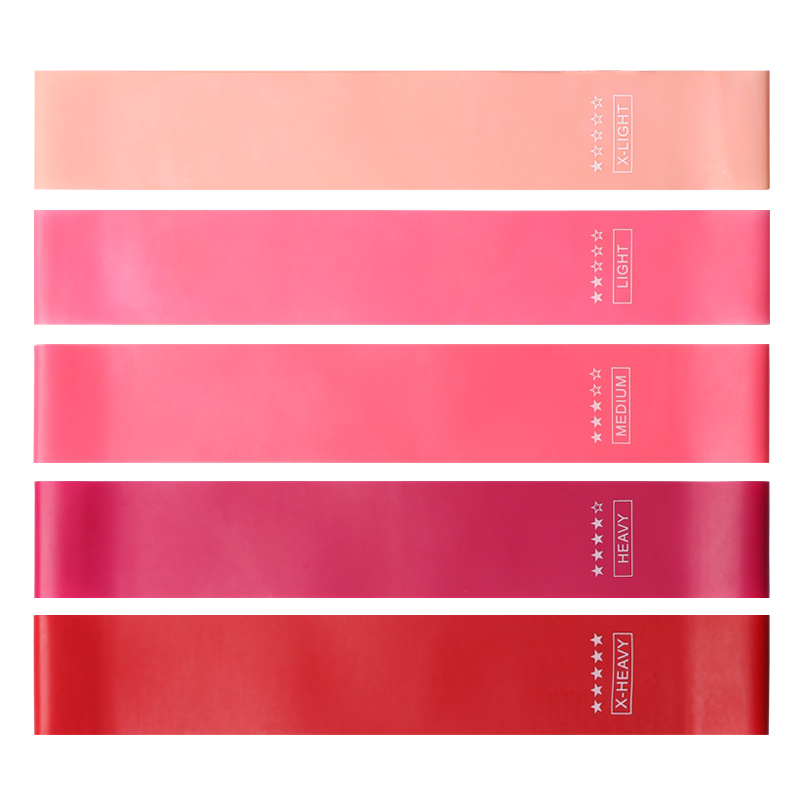 How to use elastic bands
Skinny leg exercises:
After sitting on the ground, exhale and do the following actions, straighten your legs forward, use elastic bands around the soles of your feet, hold the ends of the elastic bands with both hands, bend your knees, lift your feet, and lean your body back; , Lean back, stretch your feet forward until your hands are straight, hold for 3 seconds, and continue to practice after recovery.
Thin back movement
Platform is on the ground, use the elastic band to go around the soles of the feet, hold the elastic band with both hands; use your abdomen to stretch your legs, slowly raise your feet until they are 2 fists high from the floor, and then slowly lower them. Note that your legs should be straight throughout.
Shape the shoulder curve

Pass the elastic band around the center of the back, hold both ends of the band with both hands and place it a little higher than the waist, palms up, keep your shoulders hanging down and press back, then put your left foot on the front part, arms extend outward, forearm Elevated to shoulder height, recovering. Continue one exercise exercise 20 times.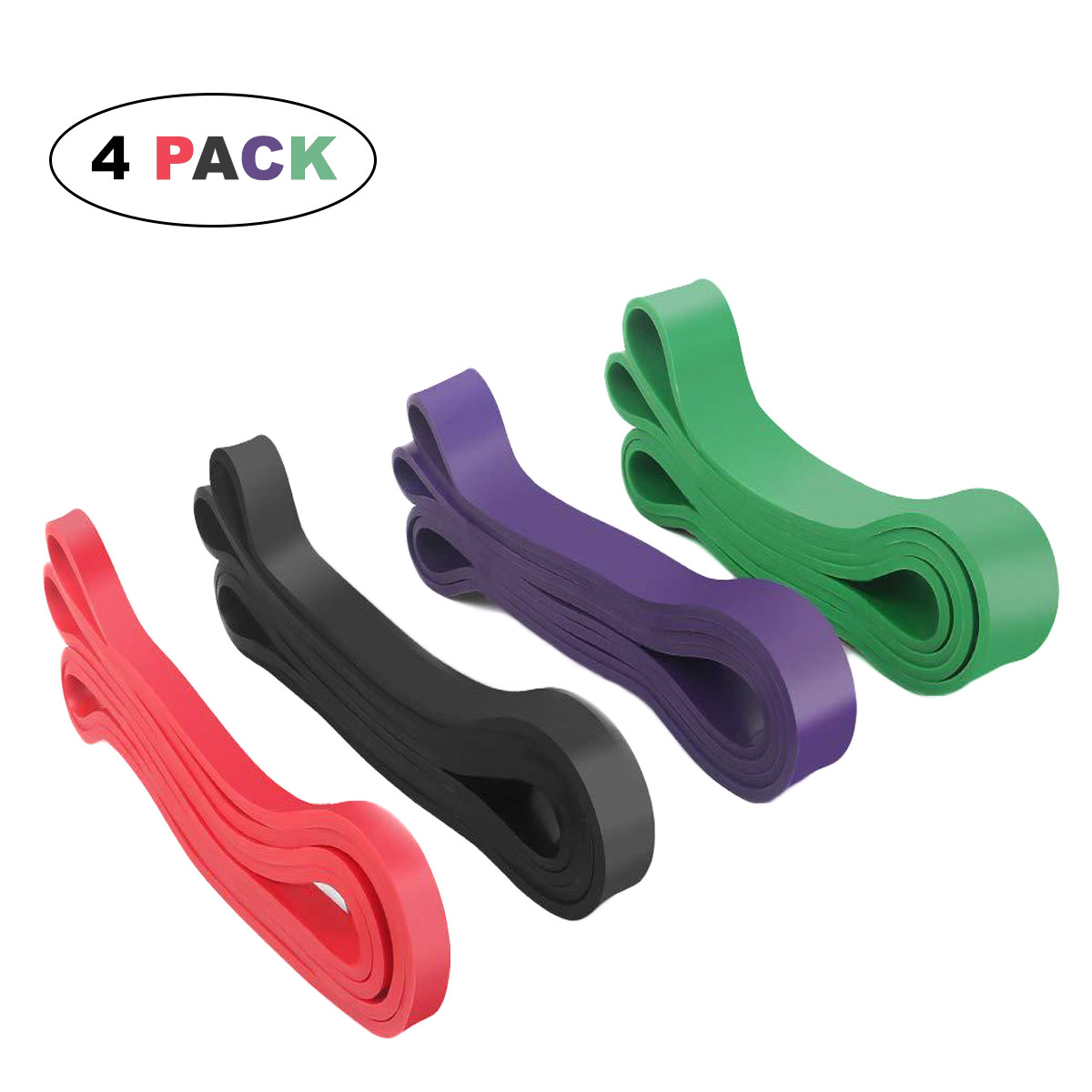 What is the difference between weighted skipping rope and ordinary skipping Rope
]
↓Next [
How to use Pilates stick ?
]