Author:DEEPDate:2020-2-17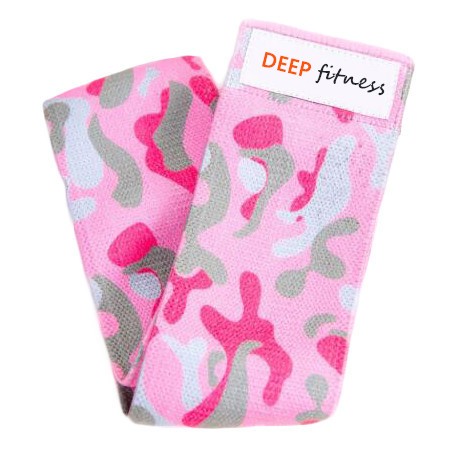 Misunderstanding 7: Morning exercises are better than evening exercises.
In fact, people's blood cohesion is high in the morning, and the risk of thrombosis is correspondingly increased, which is the peak period of heart attack. On the contrary, dusk is the ideal time for physical exercise. Because the heartbeat and blood pressure at dusk are the most balanced, it is most suitable for changes in heartbeat and blood pressure during exercise. At dusk, the sense of smell, hearing, vision and touch are most sensitive. Peak; the ability to dissolve thrombus in the body at dusk is also at an optimal level. Therefore, evening training should be better than morning training.
Misunderstanding 8: After a period of exercise, muscles will not shrink.
A few weeks after the exercise stopped, the tissues in the body began to change, and the muscles gradually atrophied.
Reduce fat and start to grow. Therefore, exercise is not a matter of once and for all. Forced to stop exercise, the interval should not be too long.
Misunderstanding 9: No matter what sports you choose, you are used to wearing a pair of shoes.
Sports shoes should be selected according to different criteria. We should pay attention to functionality, wear different shoes for different sports, and fit comfortably. The air cushion of sports shoes can prevent vibration, reduce joint pressure, and give sports a safe guarantee.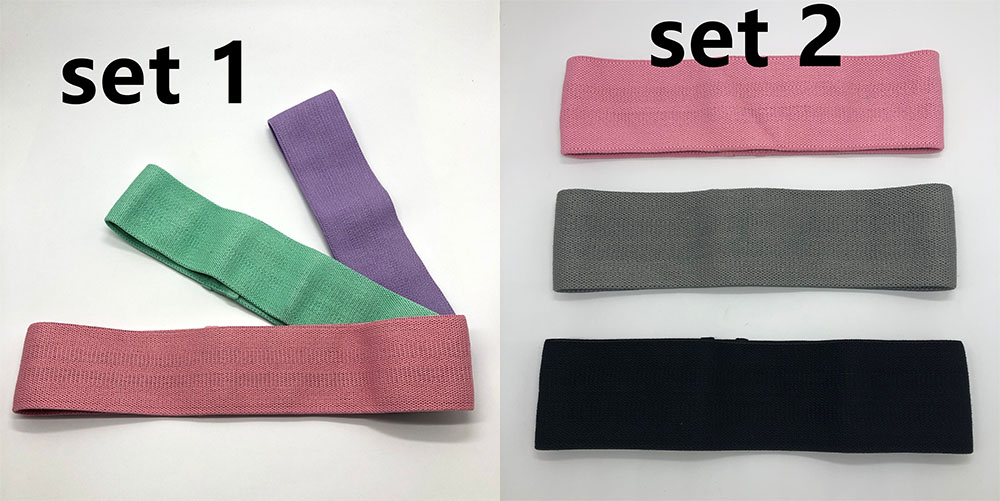 Misunderstanding 10: Stay ill with exercise.
This is one of the most dangerous misconceptions. If you feel unwell, you should pause or reduce the amount of exercise. Otherwise it will aggravate the disease and prolong the disease period. If you experience symptoms of dizziness, chest tightness, chest pain, or shortness of breath during exercise, you should stop all activities immediately and call an ambulance if necessary. Do not hold on or wait, especially middle-aged and elderly people, to prevent sports-induced sudden death.
Misunderstanding 11: Stopping exercise makes you fat.
In real life, some people do get fat after they stop exercising. But the key to gaining weight is not only to stop exercising, but to still eat as much food as you do after you stop exercising, so that the amount of calories you ingest from the food greatly exceeds the calories you consume, thus causing obesity. If calories are consumed and reduced after you stop exercising, the calorie intake in food will be reduced accordingly, and you will not gain weight.
Misunderstanding12: Any form is acceptable as long as it is exercise.
The choice of exercise should be based on physical health and physiological stages. Those with knee osteoarthritis and degenerative changes are not suitable for mountain climbing, stair climbing, and squatting. Patients with high blood pressure and heart disease are not suitable for strenuous exercise. Exercise must be carried out according to their own physical conditions, especially for patients with chronic diseases, it is best to consult a doctor.
Misunderstanding 13: As long as you exercise, it may accelerate knee degeneration.
Degenerative changes in the knee joint with age are a natural phenomenon, but it is wrong to stop the exercise completely. People who do not exercise are susceptible to osteoporosis, muscle atrophy, lack of agility and coordination, and physical decline. People with lesions in the knee joint should try to reduce weight loading, walk long distances, and stand for long periods of time. Do not practice running, jumping, squatting, etc. It is best to choose sports that do not damage the knee joint, such as swimming, cycling, walking, padding and so on.
Misunderstanding 14: Drinking alcohol during exercise fatigue can relieve fatigue.
After strenuous exercise, people's physical functions will be at a high level. At this time, drinking will make the body absorb the alcohol components more quickly and enter the blood, and the harm to the liver, stomach and other organs will be more serious than usual. Ethanol requires the liver to break down, consumes a large amount of vitamin B1, and aggravates muscle soreness after exercise.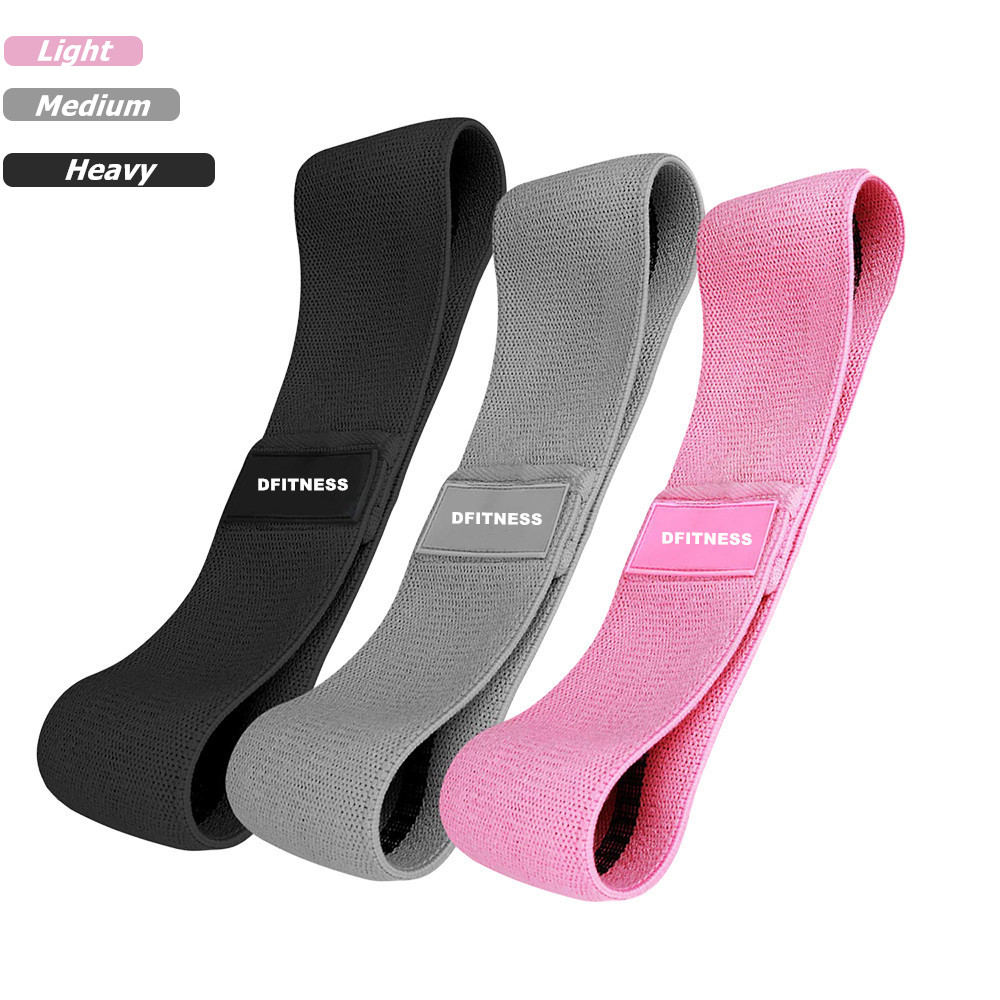 Misunderstanding of exercise——Workout yoga ball. massage ball
]
↓Next [
Exercise Misunderstanding——loop bands, hip circle bands, yoga mat
]