Author:DEEPDate:2020-2-17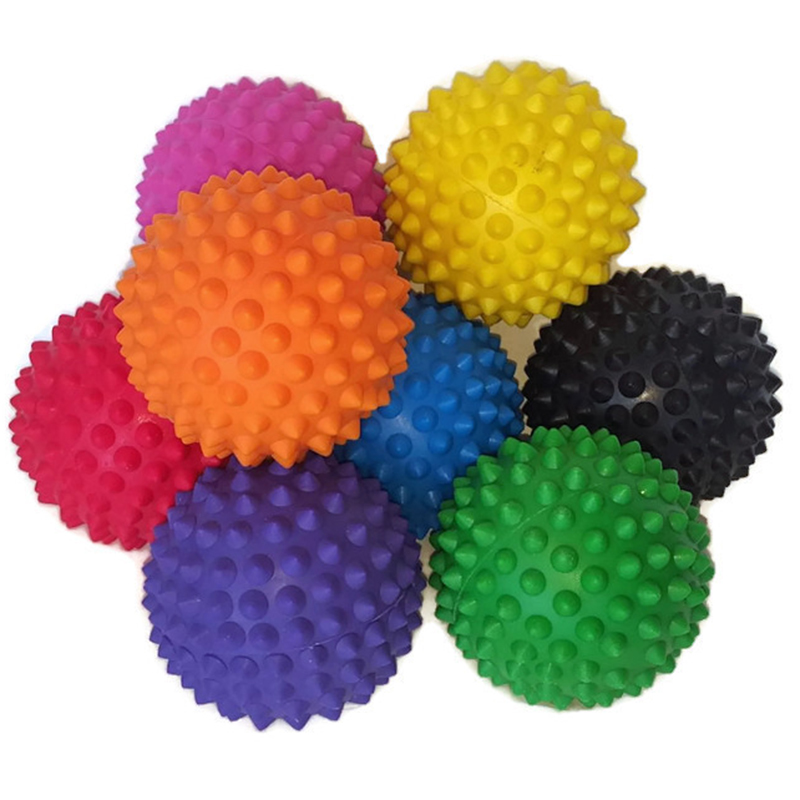 Misunderstanding 15: I can't, I can't do it, I'm not confident.
Some people lack confidence in themselves and see that others exercise well and think that they are better than themselves; another idea is that they are ridiculed if they don't do well. In fact, these ideas are not necessary. For the mass fitness exercise, everyone's starting point cannot be unified. The movement can be free. The emphasis is on persistence and the exercise effect.
Misunderstanding 16: Motor function decline is normal.
Many people in daily life can feel that their functions of physical activity are slowly diminishing without intervention, which is wrong. Motor function exercises are the most effective way to retain functions. For example, if you use your fingers to flex your fingers more, you can use your fingers to stretch your fingers, straighten your fingers, lift your fingertips, and then relax. Repeat the exercises. Daily physical activity is also a flexing movement. It is effective to take counter movements during exercise. It is effective to do some stretching and warming up after warming up to slow down the rate of degradation.
Misunderstanding 17: During exercise, drink a lot of water when thirsty or dry mouth and endure not to drink.
As long as you have exercised, you will have this experience and feel thirsty during exercise. Drinking plenty of water at this time will irritate the stomach, but it is not right to bear it. As long as you feel particularly thirsty, it means that your body is in a state of dehydration. You can properly replenish water even during exercise to prevent physical exertion. The method of replenishing water should be slow mouth swallowing. It should not be too much each time, and the water should not be too cold, as long as it can alleviate thirst symptoms, exercise within one hour to warm the water.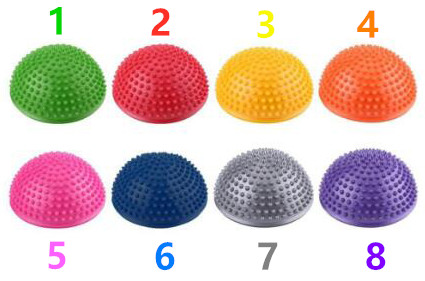 Misunderstanding 18: Stop resting immediately during strenuous exercise.
During strenuous exercise, a person's heartbeat will increase, muscles and capillaries will dilate, and blood flow will speed up. At the same time, the rhythmic contraction of the muscles will squeeze the small veins, prompting blood to flow back to the heart quickly. If you immediately stop and rest at this time, the rhythmic contraction of the muscle will also stop, and the large amount of blood that originally entered the muscle cannot flow back to the heart through the muscle contraction. The peripheral blood will increase, resulting in lower blood pressure and temporary cerebral ischemia, which will cause Palpitation, shortness of breath, dizziness, pale complexion, and even shock and fainting.
Misunderstanding 19: Take a bath immediately after a lot of exercise.
After strenuous exercise, the human body maintains a constant body temperature, blood vessels on the skin surface expand, sweat holes expand, and perspiration increases to facilitate heat dissipation. At this time, if a cold water bath is suddenly stimulated, the blood vessels immediately contract and the blood circulation resistance increases. At the same time, the body's resistance is reduced, and people are susceptible to illness. If you take a hot bath, it will continue to increase the blood flow in the skin. Too much blood flows into the muscles and skin, resulting in insufficient blood supply to the heart and brain. Those who are mild are dizzy, and those who are severely prone to shock. disease.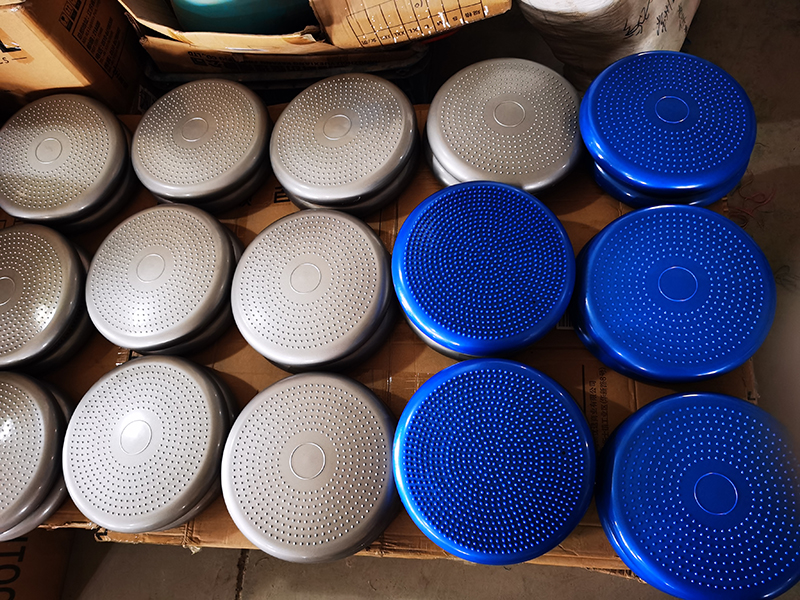 Misunderstanding 20: Eat a lot of candy after exercise.
Some people feel comfortable eating sweets or syrup after strenuous exercise, thinking that it is good to eat more sweets after exercise. In fact, eating too much sweets after exercise will consume a lot of vitamin B1 in the body, and people will feel tired and lose their appetite. And so on, affecting the elimination of creatine and prolonging the recovery time of the body. Because vitamin B1 is involved in the metabolism of sugar, it can also help the liver break down creatine and make it excrete quickly. Therefore, it is best to eat more foods containing vitamin B1 after strenuous exercise, such as coarse grains, vegetables, liver, eggs and so on.
Misunderstanding 21: Eat immediately after exercise.
Many people eat immediately after exercising, especially the handsome guys who just came out of the gym, feel very hungry at this time, and immediately eat. In fact, this is very bad, because just after fitness, the body is still in an excited state, blood vessels are dilated, and the diet immediately will cause great harm to the body. It is best to eat between 30 and 90 minutes after exercising, especially for muscle training. At this time, you should add enough protein. For absorption by the body.
Common fitness methods——yoga,Latin Aerobics, exercise ball
]
↓Next [
Misunderstanding of exercise—— Hot sale jump rope, fabric booty bands
]