Author:DEEPDate:2020-4-9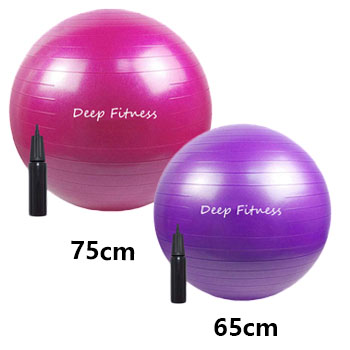 Notes on sports and fitness
First of all to prevent heat stroke
In summer sports, people are prone to heat stroke. At this time, the body temperature suddenly rises sharply, and it is not possible to dissipate heat through sweating. Headache, dizziness, uneasiness, etc. follow. If the humidity is high, heat stroke is more likely to occur. Therefore, in summer, exercise must start from a low amount of exercise, start from a short time, let the body slowly adapt to the hot weather, avoid exercising under the hot sun for a long time, and replenish water in time. After exercise, you can drink some ice water to help accelerate Heat dissipation.
Followed by dietary issues
Cold drinks are the preferred drink after strenuous exercise, but too much cold drinks will make the body suddenly lose internal and external heat and lose balance, affecting health. Drinking plenty of water after sweating is also bad for the body. It will suddenly increase the burden on the heart. The dilution of gastric juice affects digestion and causes various diseases. Drinking beer after exercise is also harmful. Experts say that warm dilute salt water is the best drink after exercise.
The third is the time element
The weather in the early morning is cooler, but in the early morning, the air temperature contaminants are the least likely to spread due to the inversion layer near the ground. When breathing faster during exercise, they will inhale more harmful substances and induce diseases such as tracheitis and throat inflammation. Noon is the day when the temperature is the highest and the sun is strong. Of course, summer sports should avoid noon. Therefore, exercise at dusk in summer will be more beneficial to the body.
Fourth, pay attention to skin care
The high temperature climate and the hot sun in summer are very harmful to the skin. It is necessary to clean the skin frequently and wash your face with soap and bath fluids to reduce the adverse irritation to the skin. You should also choose sunscreen skin care products to reduce the adverse effects of sun exposure. Avoid sports and other activities under the hot sun.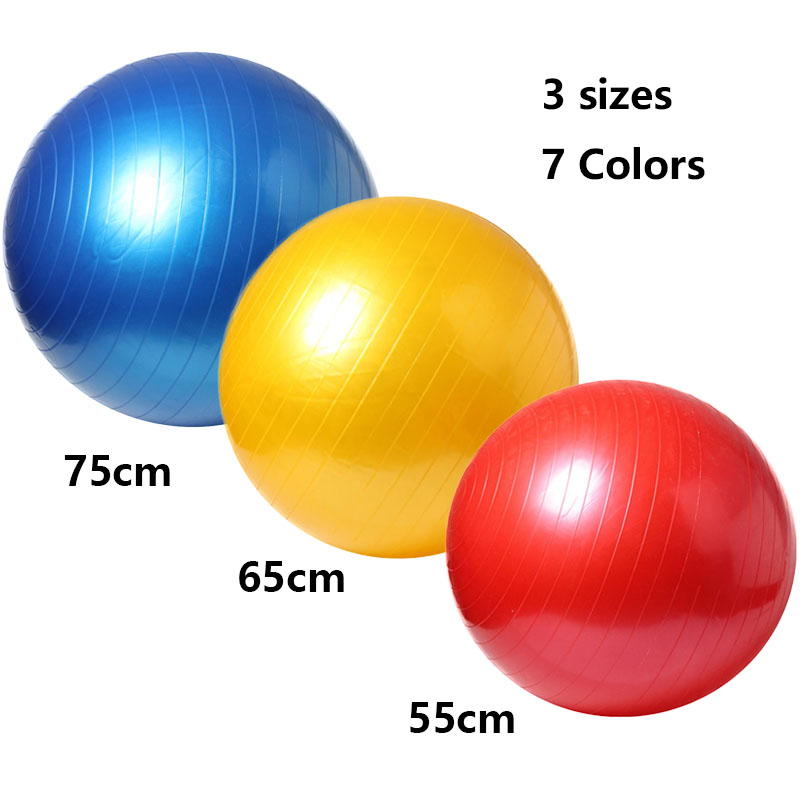 Benefits of exercise——Booty bands, pull up bands,loop bands
]
↓Next [
China Factory high quality Disposable surgical mask
]