Author:DEEPDate:2019-12-3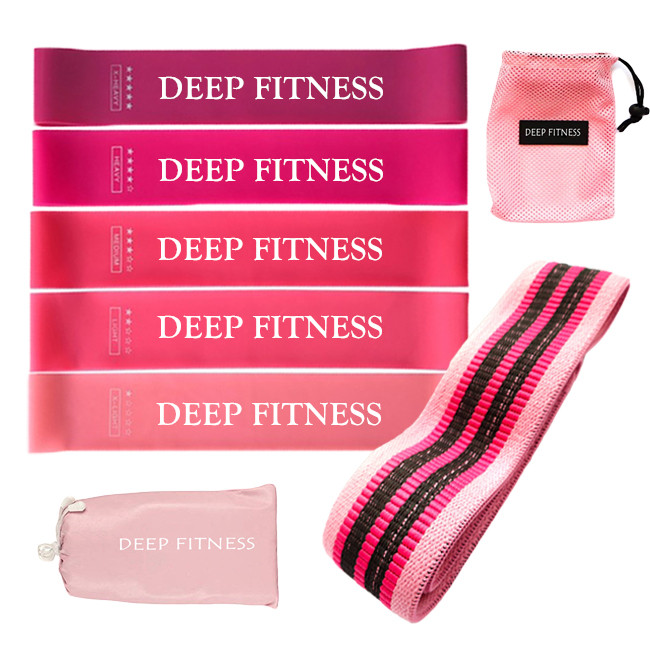 Precautions for winter exercise——Loop bands, pull up bands, hip circle band and jump rope
First, warm up
Warm-up activities must be adequate. In winter, when the temperature is low, the various organ systems of the human body will contract due to protection, the elasticity and stretchability of muscles, tendons and ligaments will be reduced, the viscosity of muscles will be increased, and the range of motion of joints will be reduced.
Coupled with the fact that the air humidity in most parts of China is low in winter, if you start training without warming up, it is easy to cause sports injuries such as muscle strains and joint sprains. Winter warm-up exercise should be longer, usually about 5 minutes.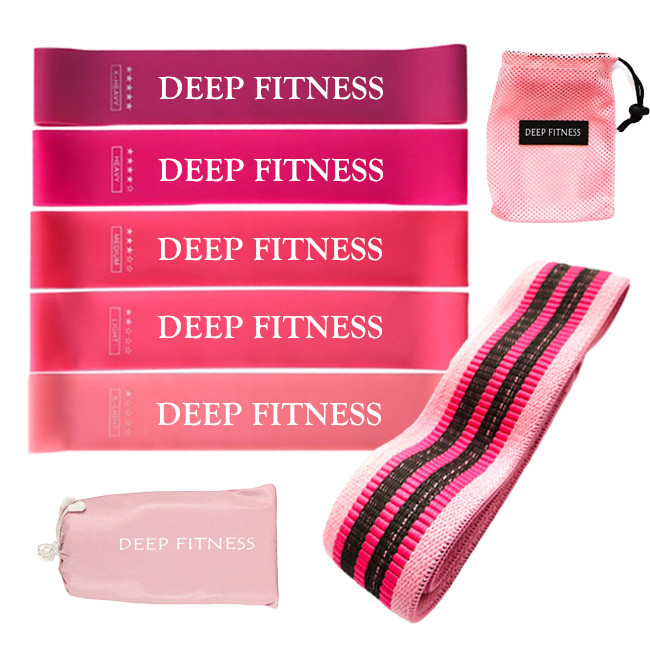 Second, training preferred indoor
In fact, in the winter, people's physique still needs to adapt gradually, and can't rush to start outdoor sports, otherwise there will be many symptoms of discomfort and the body needs a process of adaptation. Outdoor sports need to pay special attention to air quality, venues, clothing, etc. These are all related to whether outdoor training in winter is healthy, so when winter fitness begins, it is best to train indoors.
There are also a lot of trainings that can be done indoors, such as squats, high leg raises, lunge squats, open and close jumps, etc. Many freehand training movements do not require field equipment, and are extremely flexible and can be more Faster and more noticeable body heat. It can also adjust the body state, promote blood circulation, improve the adjustment of the body, and increase muscle strength. It works best if you combine stretching with outdoor running.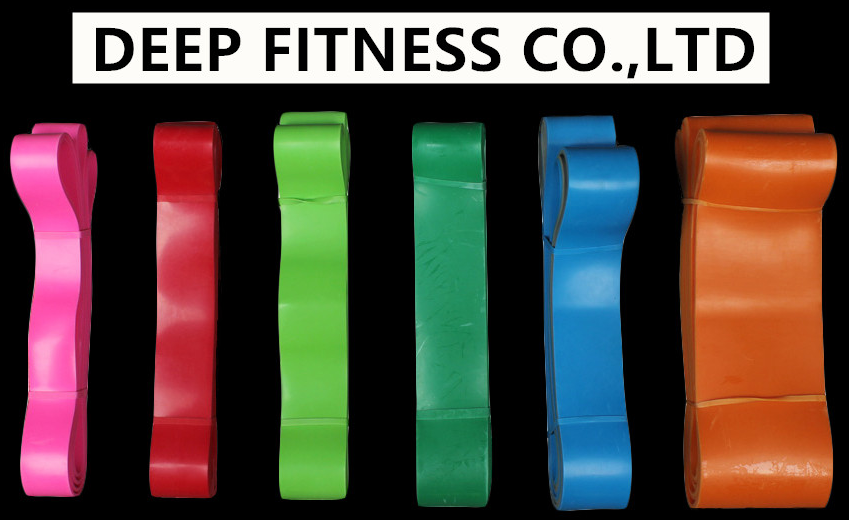 Third, Exercise moderately. In winter, you need a little less intensity to maintain your exercise level. You can do more aerobic exercises. From the perspective of fat reduction, the metabolic rate will decrease in winter, and the body's ability to consume calories will decrease. We can only maintain normal sebum content without increasing the body fat rate by strengthening our aerobic exercise.
When training, pay attention to breathing methods, do not breathe through the mouth, you should use nose or mouth-nose mixed method (nose inhalation, mouth exhalation) to breathe, can greatly reduce the chance of chronic bronchitis caused by cold air irritating the respiratory tract.
In fact, winter sports consume far more calories than summer, because muscles need to consume more energy to resist cold weather, so once you exercise, you will burn more calories than summer! So winter is actually a good time to build muscle!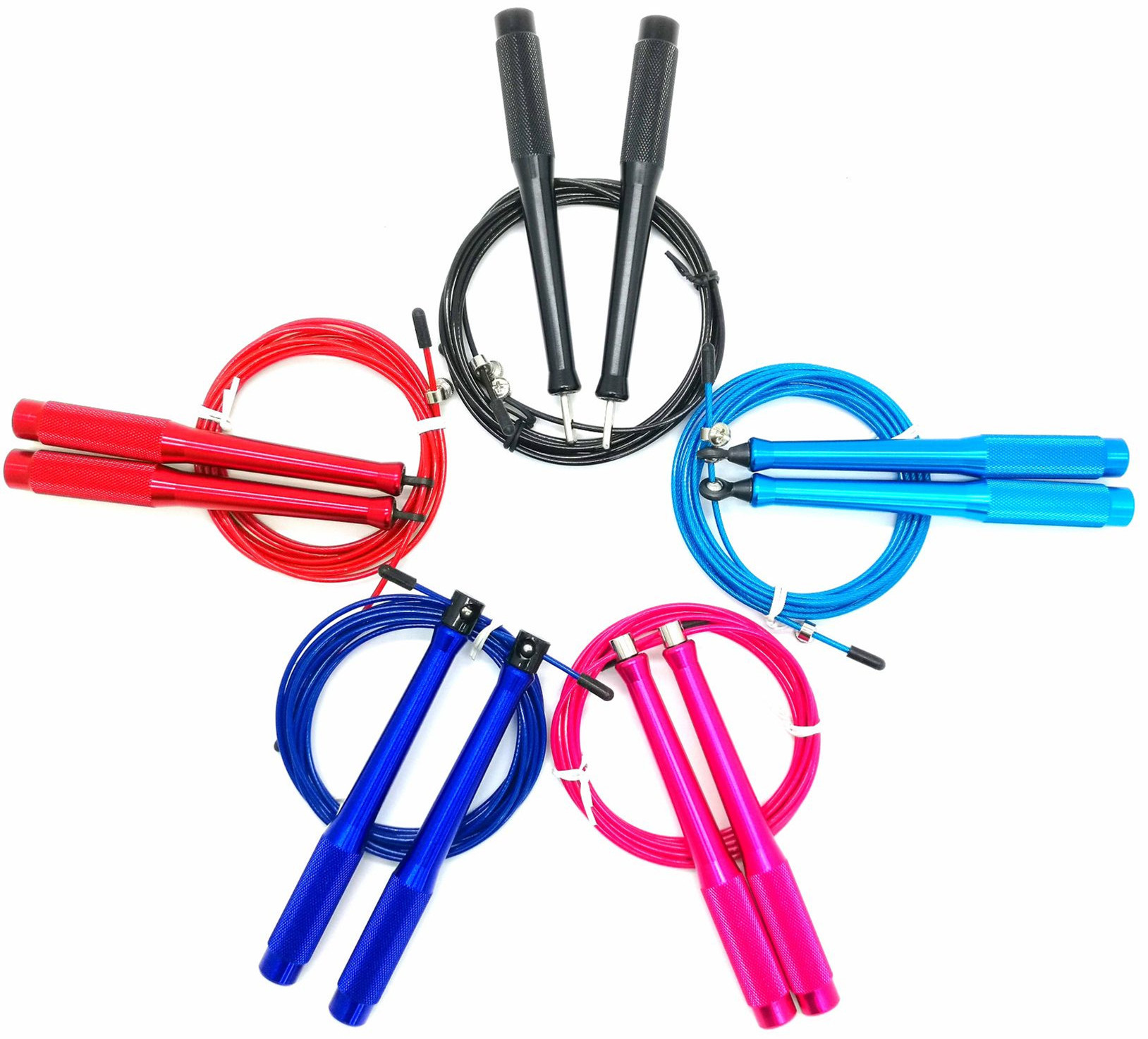 Winter exercise tips——Booty bands, Yoga mat, Pull up bands and jump rope
]
↓Next [
Tips related to Yoga Mats——NBR YOGA MAT, PVC YOGA MAT,TPE YOGA MAT and RUBBER YOGA MAT
]