Author:DEEPDate:2019-7-4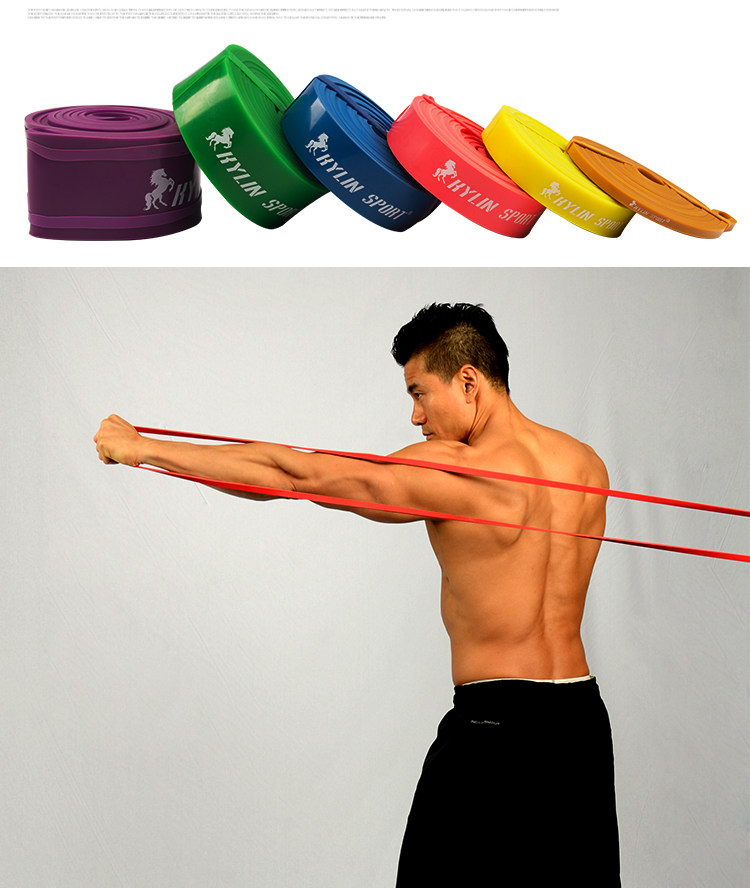 Pull Up Assist Bands - Heavy Duty Resistance Band, Mobility & Powerlifting Exercise Bands, Perfect for Body Stretching, Powerlifting, Resistance Training, Single Band & Set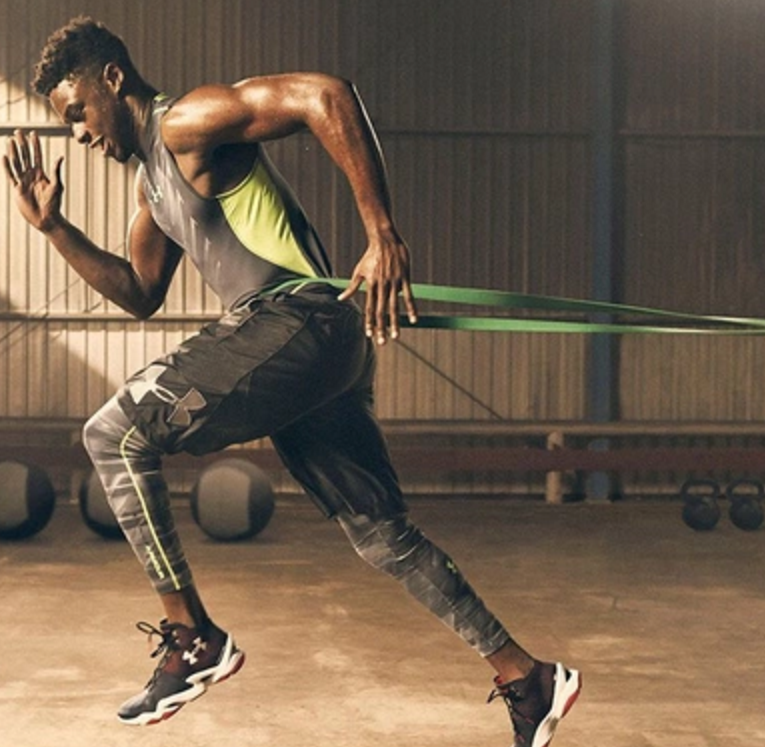 【SINGLE BAND】- Sale is for a SINGLE BAND - not a set. Please choose from our six different resistance/tension levels. If you don't have the idea about which size to purchase, check out the band tension chart in the images to the left.
【FIT ALL】- No matter you are new to pull up or you are an athlete, this is a perfect tool to help you with your pull ups, dips or muscle-ups.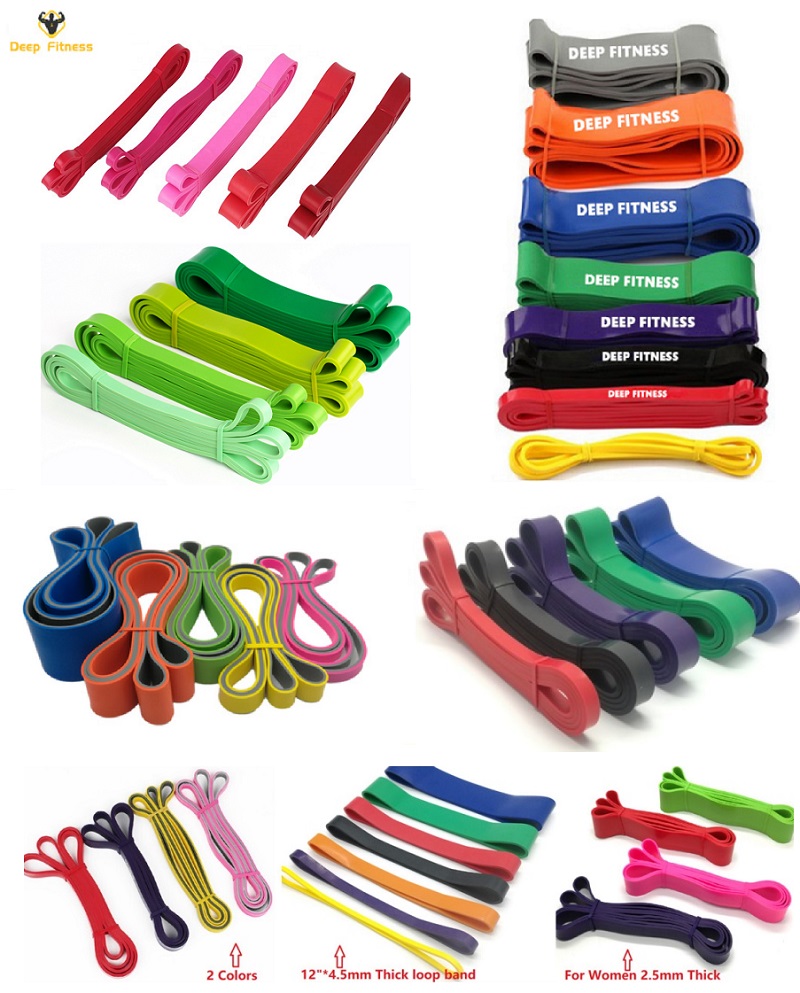 【HIGH QUALITY】- Bands are 41" inches long and are made of 100% latex material, built to last for the toughest usage.
【TRY MORE COMBINATION】- Combining bands gives you different levels of assistance. This allows you to do sets where you start with the thicker band and then add the thinner band to squeeze out a few additional reps.
【WARRANTY】- At POWER GUIDANCE, we fully stand behind our products. If you don't 100% love our products, please don't hesitate to contact us.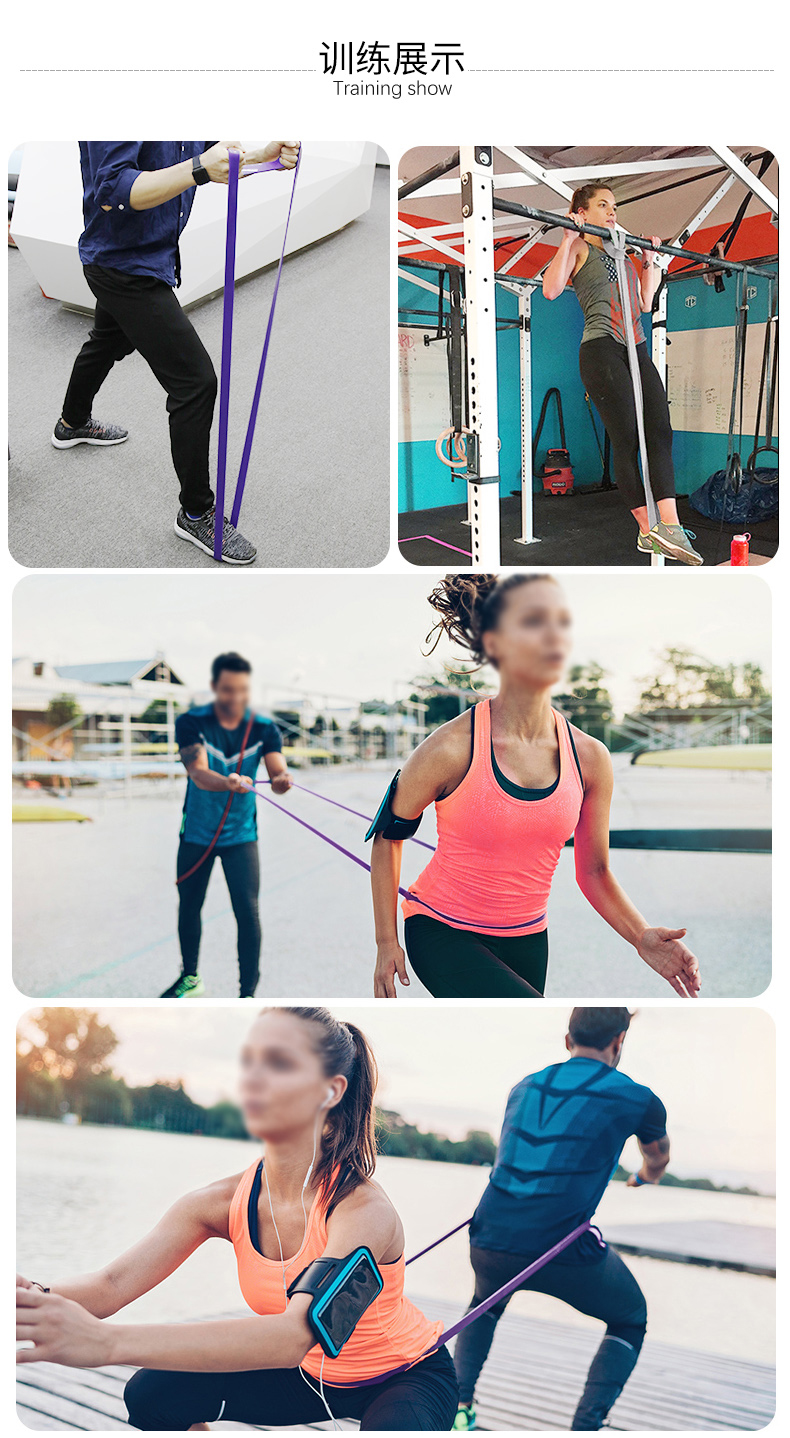 POWER GUIDANCE PULL-UP ASSIST RESISTANCE BANDS
→ Red (10-35lbs): Low resistance for warm-up, stretching and light strength training. Perfect for shoulder training and other high performance speed training.
→ Black (25-65lbs): Light to medium resistance to mobility exercises and stretching.
→ Purple (35-85lbs): Moderate to severe resistance for moderate fitness exercises and strength training. Also suitable as medium support for pull-ups.
→ Green (50-125lbs) & Blue (65-175 lbs) : Heavy resistance for heavy weight training, strong support in pull-ups. Perfect for speed and agility training such as push ups, squats, bench presses and other exercises.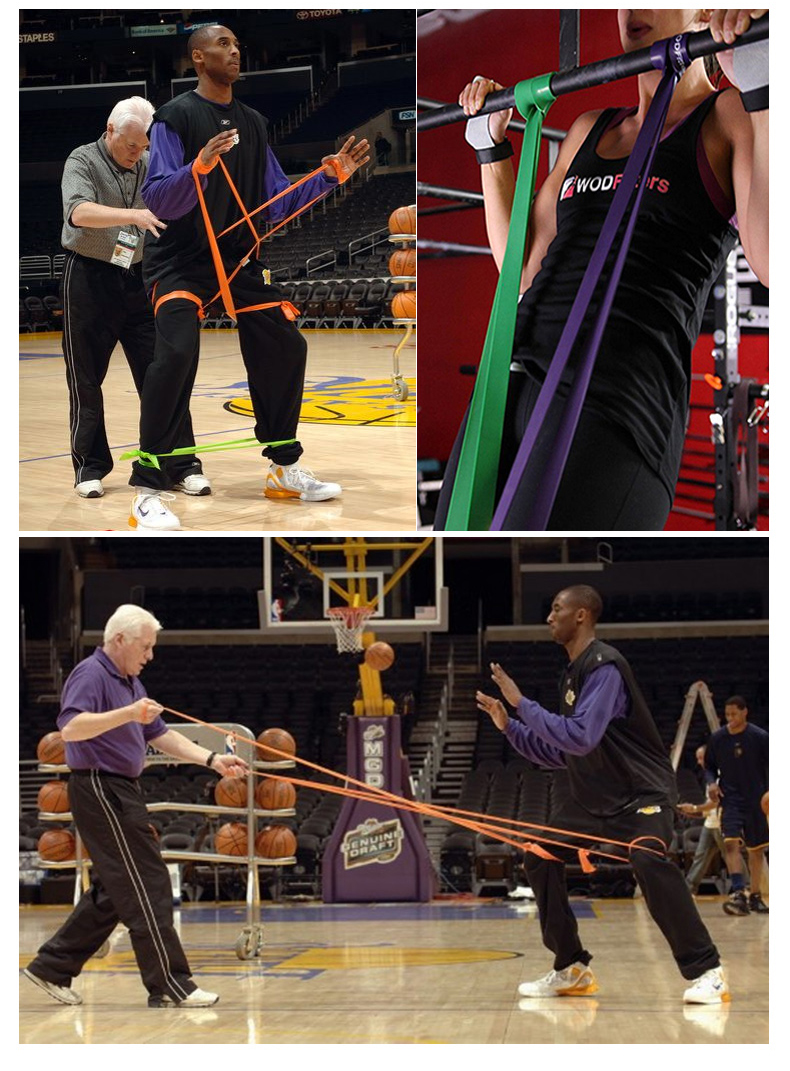 Lightweight, Perfect For Outside & Easy To Transport
With your POWER GUIDANCE Pull up Bands, you are not limited to the room or gym exercise. You can always find time in a busy day for a workout, and you can exercise anywhere you want... in the park, your hotel room, at work, at home, and of course at the gym. Tuck it into your luggage, briefcase, lunch bag, or purse and say hello to more efficient training
5 Different Resistance Levels - Sold as a Single Band or a Set
→Red (10-35 lbs): 41 inches Long X 0.5 inches Wide
→Black (25-65 lbs): 41 Inches Long X 0.9 Inches Wide
→Purple (35-85 lbs): 41 inches Long X 1.3 Inches Wide
→Green (50-125 lbs): 41 inches Long X 1.8 Inches Wide
→Blue (65-175 lbs): 41 inches Long X 2.5 Inches Wide
The Thicker The Band, The More Assistance It Gives for Pull-ups. We Highly Recommend Buy Several Different Sizes so You Have Them Handy as Your Skills Improve.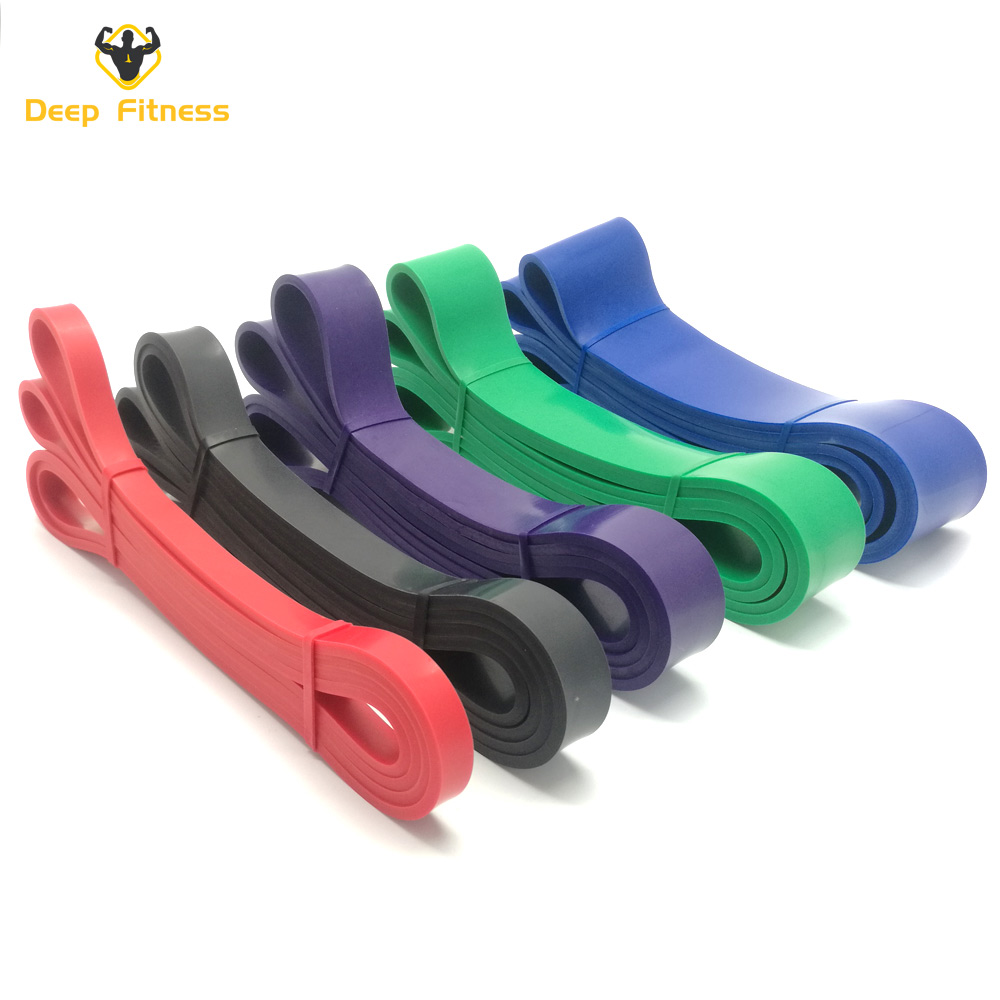 Hip Bands Wide Booty Bands
]
↓Next [
Resistance Loop Bands
]