Author:DEEPDate:2020-1-17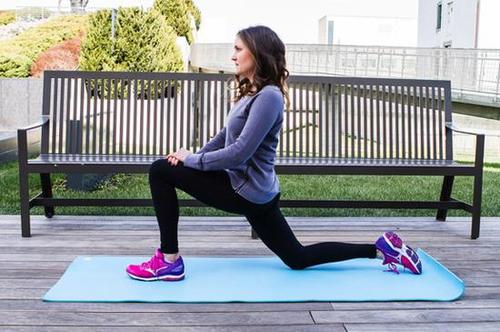 Several common stretching exercises
Rough static stretching after leaning left and right legs for 20s

Keep your toes in a natural position. Don't straighten or hook your upper body. Keep your abdomen close to your thighs.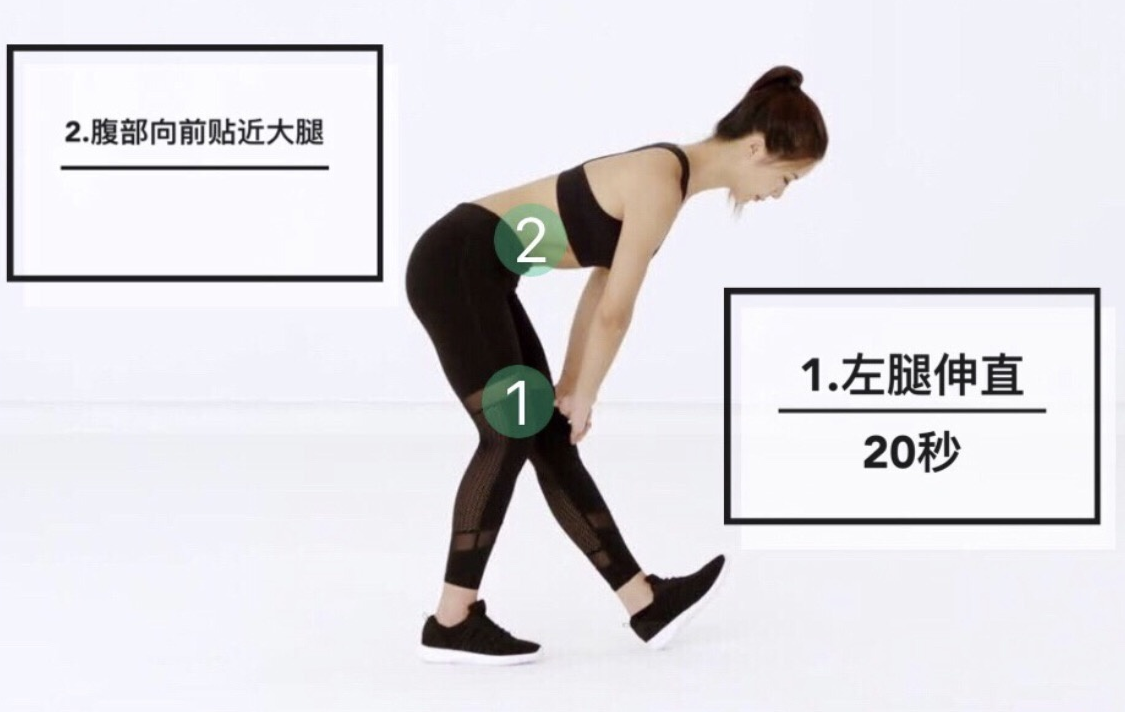 Left and right legs stretch for 30s
Standing naturally, tightening the abdomen, doing the left leg, pulling up the front of the metatarsal bone with your left hand, until the front of the left thigh has a clear forward pull, keep it, and do the same for the right leg.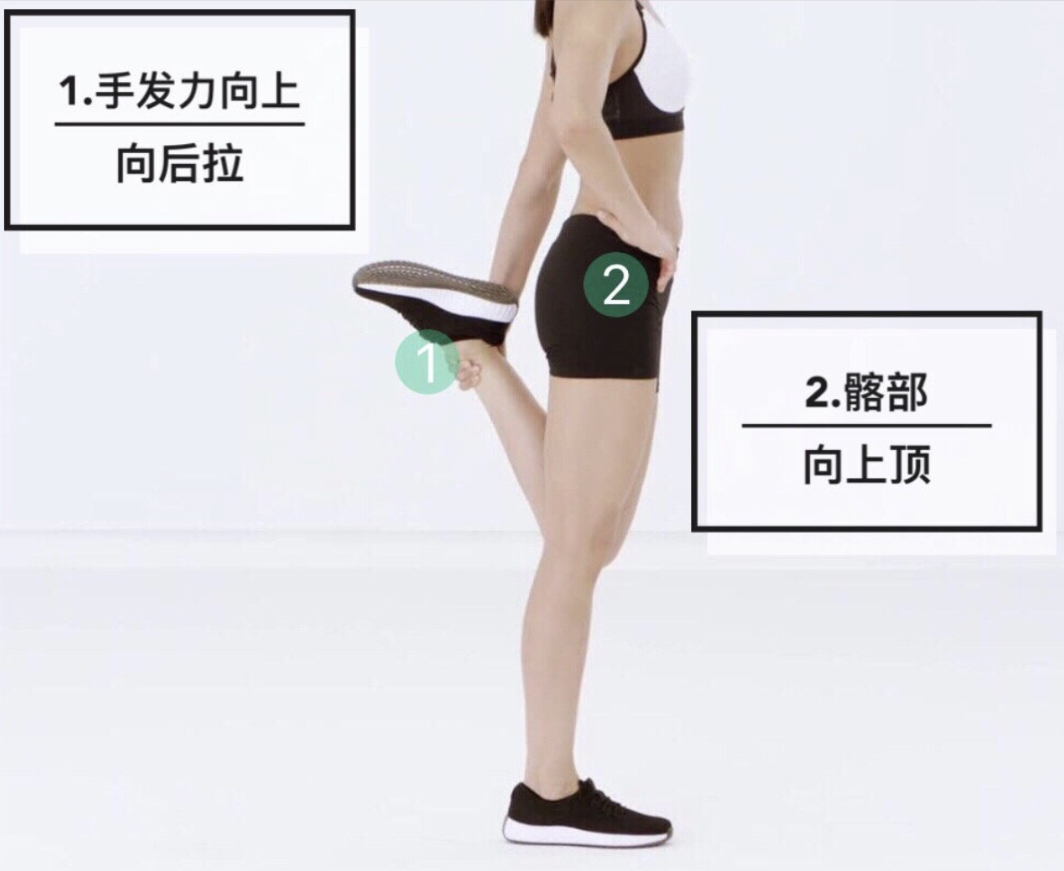 Stretch left and right hips for 30s
Facing the wall and flexing the elbow to support the wall, the height of the left front foot stepped on the wall is between 5-10cm, and the left knee is straight.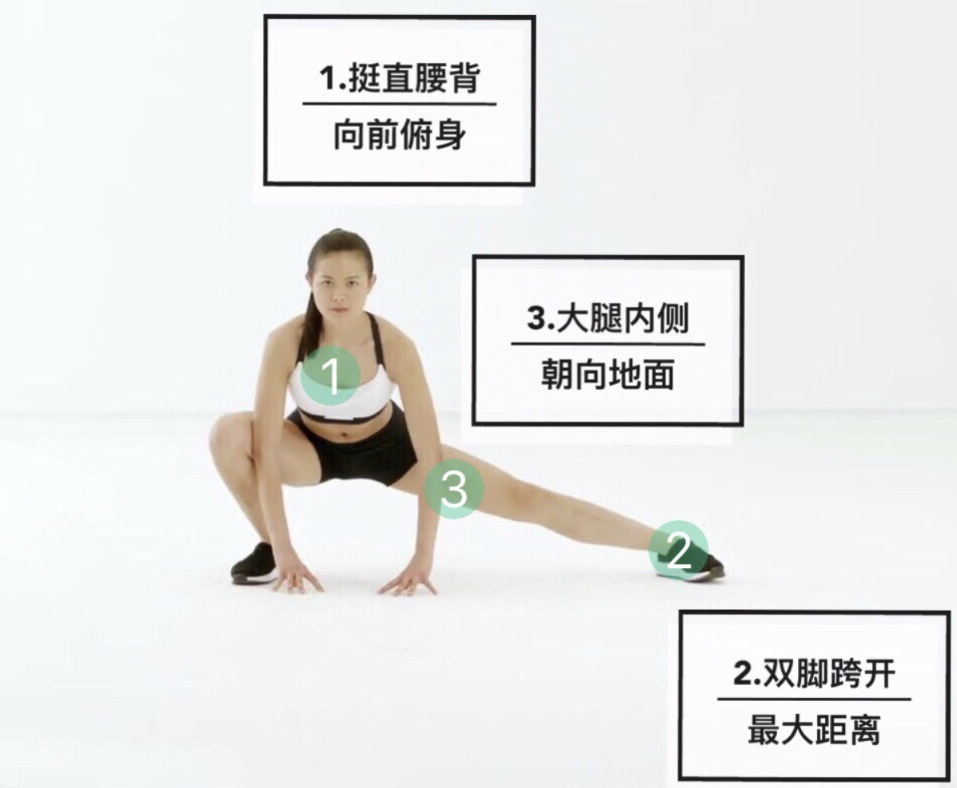 Stretch left and right Achilles tendon for 30s
Facing the wall, flexing the elbow, leaning against the wall, right lunge forward stance, right foot toe against the wall, left leg retracted and stretched, left heel stepped on the ground, buttocks sinking, feel the tension on the back of the left calf, and the other side is the same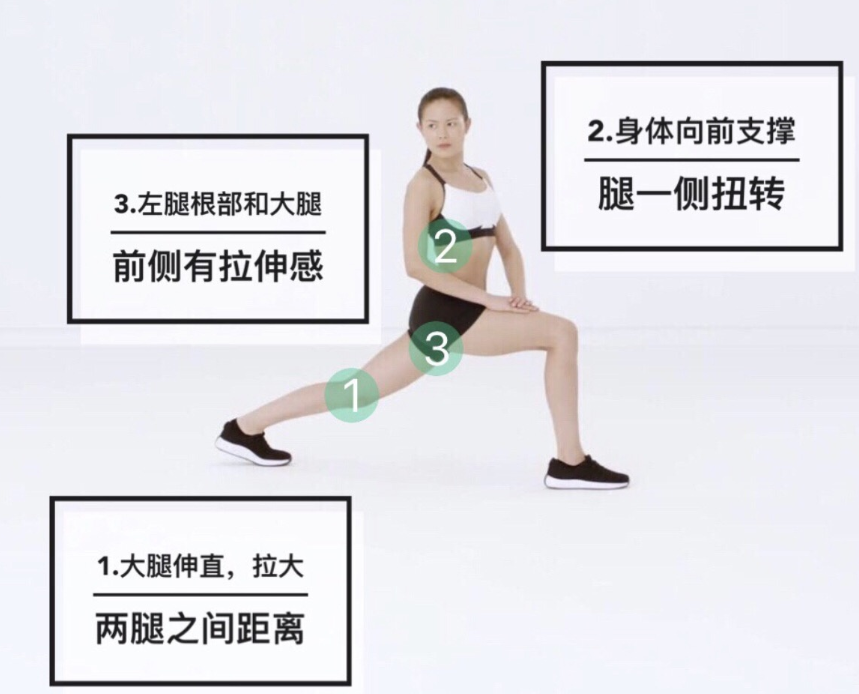 Training targets——DEEP FITNESS CO.,LTD
]
↓Next [
Efficient fat burning skipping rope method
]