Author:DEEPDate:2020-8-27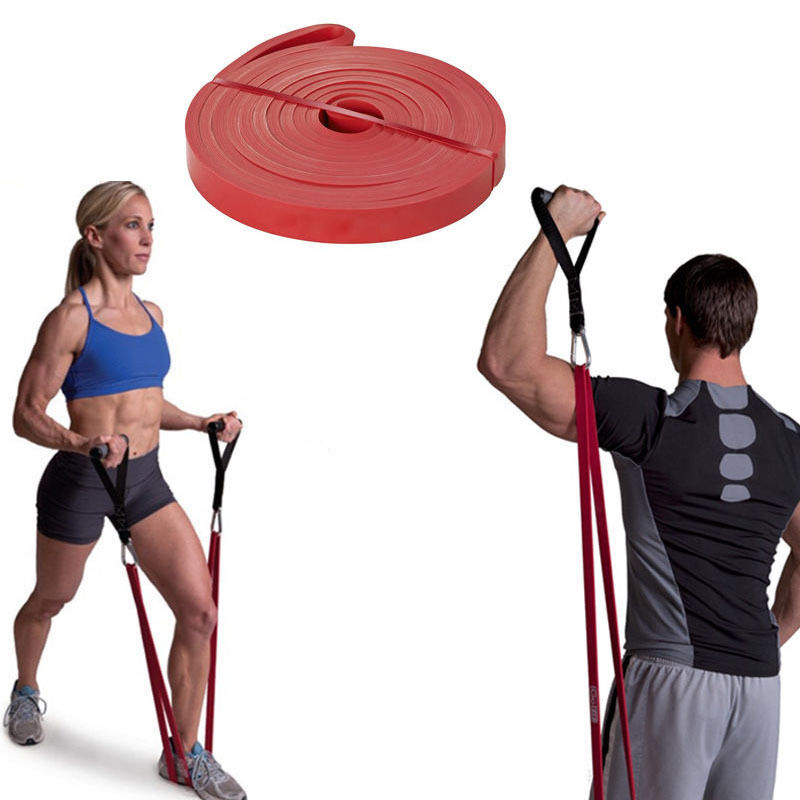 As long as long-term, regular and systematic maintenance of training, using elastic belt can also get a good figure.
So there are six moves to share today, you can arrange them into your family training program, or you can select a few of your favorite moves to add to your original plan.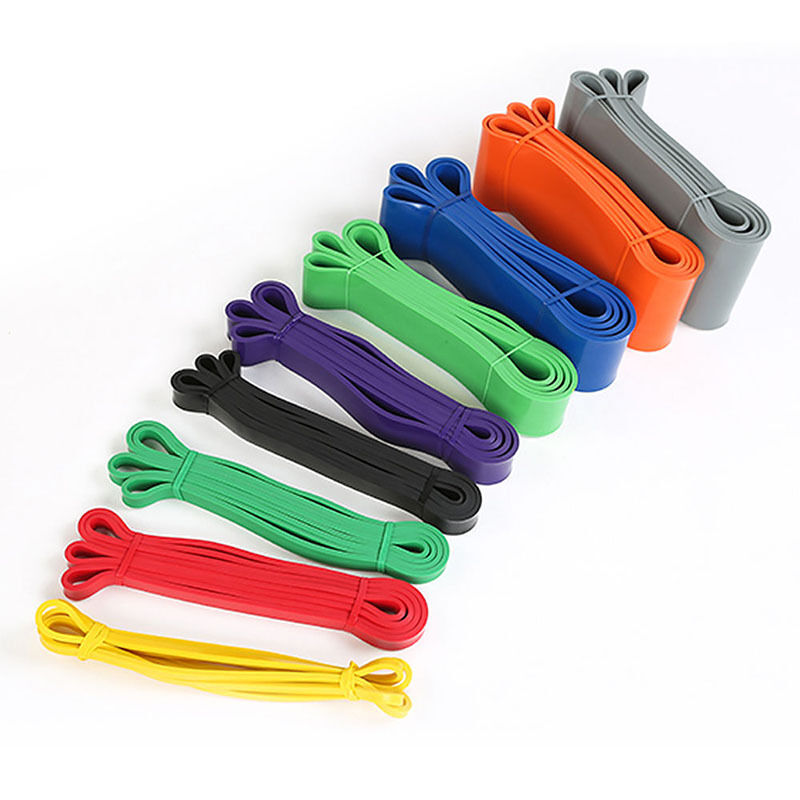 The first action is a stretch strap to clip the chest
First you need to find a place to hang the bungee cord.
There are three points to note when doing this:
The first thing to notice is that your shoulders should be sinking. If they're not sinking, you're not working on your chest muscles.
The second point needs to pay attention to is, do not include the chest hunchback when the action, you must stand up the chest, so as to better stimulate our chest.
The third point needs to be noted is that the elbow Angle should be slightly bent when doing the action, always keep the same, there are a lot of people do not keep the same chest clamping Angle, make a similar push movement.This is not a problem with chest clamps.
These are three mistakes that a lot of people make when they're trying to get their chest clamped down on, so you have to be careful.
The second action is the diagonal chest clamp with the elastic band. This action focuses on stimulating our upper chest.
Do the same thing with the three points above. Don't hunch your shoulders, tuck your chest, or change the Angle of your elbows.
The third movement is the lower oblique chest clamps, this movement focuses on stimulating our lower chest.
Doing this also requires paying attention to the three points I just mentioned.
The fourth movement is the elastic push-ups with weight.
Putting elastic straps behind your back like I do makes push-ups more difficult.

The fifth movement is the stretch tape assisted push ups.
If you are a girl, or if you are not strong enough to do a standard push up, then you can do this by hanging the elastic band on a higher place and then hanging it on your body. This will reduce the difficulty of the push up.
The sixth movement is the stretch belt push.
This is not a very intense exercise and is good for activating the pectoral muscles or for strengthening and stimulating the pectoral muscles after each exercise.
For example, after completing a set of chest clamps, do not rest immediately to continue to do a set of elastic band pushing chest, this can further stimulate our chest muscles, improve the pumping sensation of our chest muscles.
How to use yoga Pilates circle?
]
↓Next [
some of the ways to use sliders disc
]