Author:DEEPDate:2019-11-5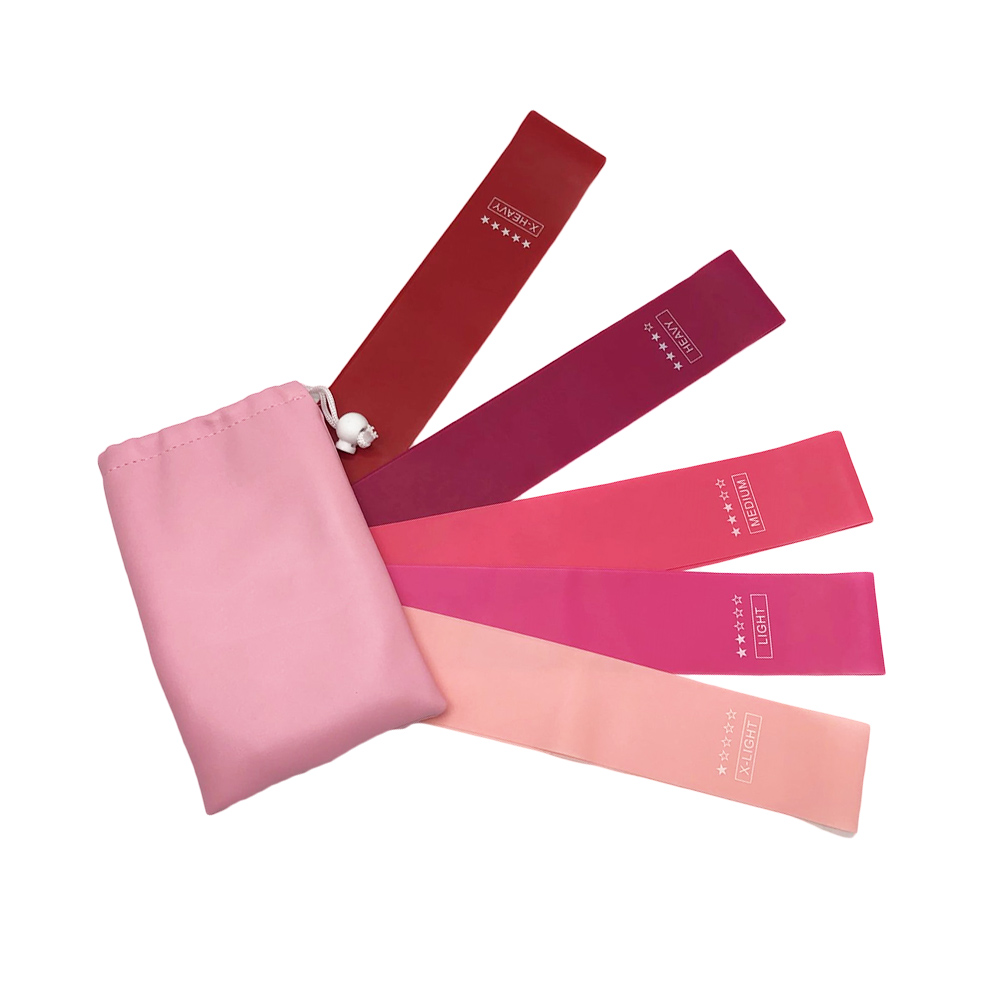 Some suggestions about diet after fitness
The scientific supplement is to supplement the appropriate electrolyte and vitamins in a timely manner after exercise, which can also alleviate the feeling of hunger after exercise. At the same time, it can also be used to set up food or beverages with soluble dietary fiber, thus accelerating gastrointestinal motility during exercise. It can also promote the elimination of gastrointestinal toxins, making women's skin color more translucent and ruddy.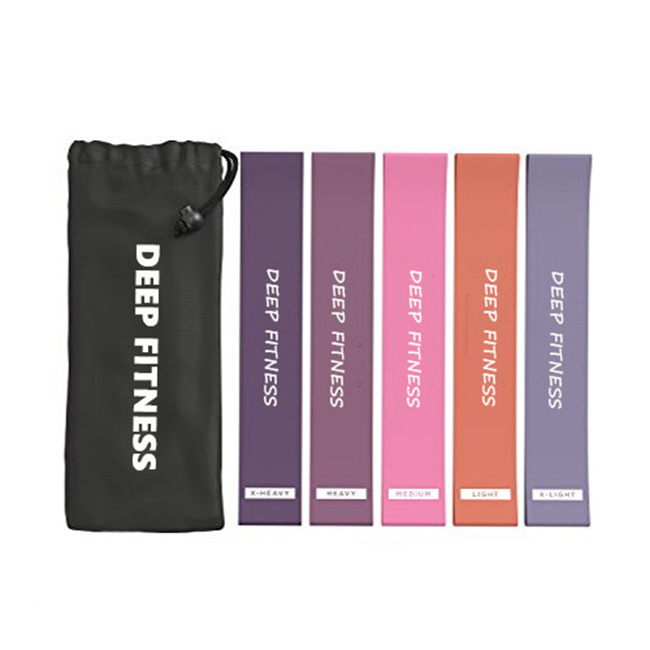 Processed meat products
After aerobic workouts, come with a sausage sandwich that sounds great. But processed meat is a high-fat product that negatively affects the digestive system after exercise. Sausage, bacon, sausage, etc. are not suitable for eating after exercise.
Fine grain food
Nowadays people advocate eating cereal foods and think it is very healthy. In fact, cereals cannot be generalized. Some cereals contain sugar, especially those that are finely packed and floured, making it difficult to provide energy after exercise. After the exercise, drink a cup of low-sugar cereal, and eat some nuts is better.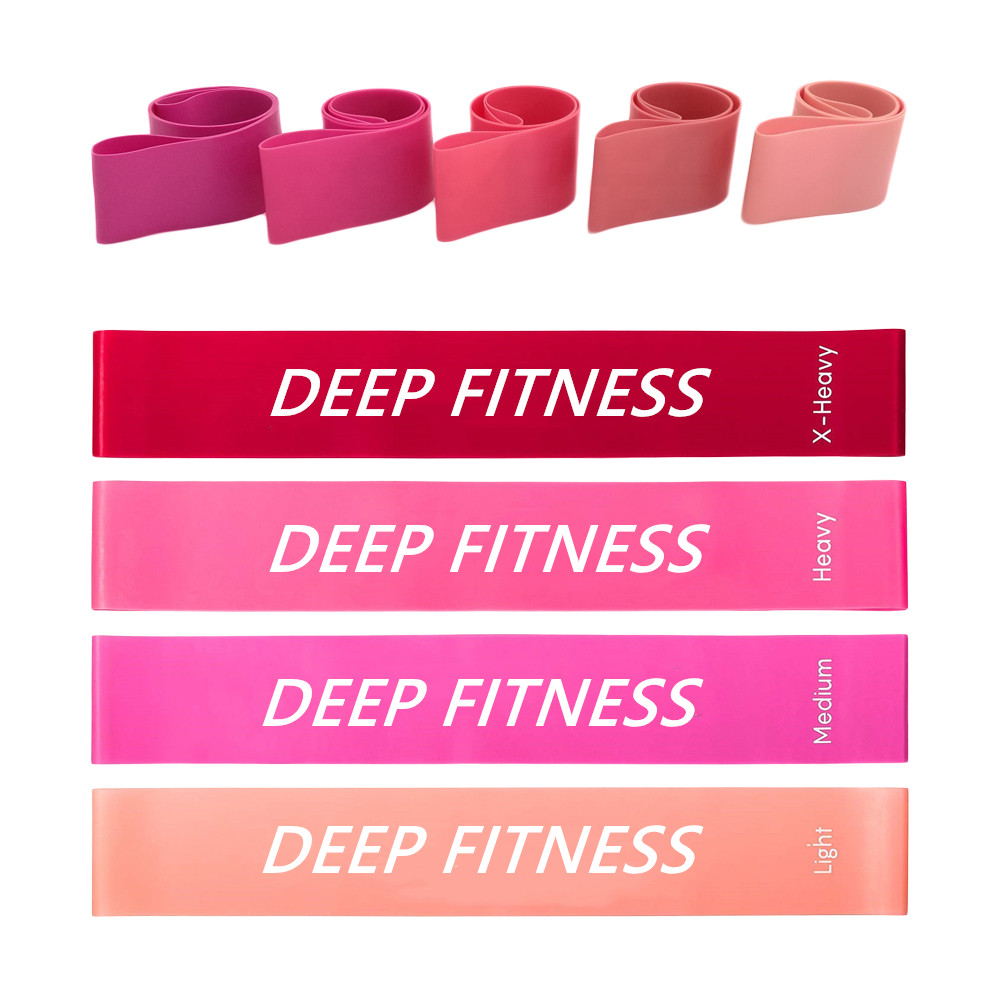 fruit juice
Fruit juice drinks generally have a very high sugar content. The correct way to exercise is to gradually increase the blood sugar concentration in the blood. Increasing the blood sugar concentration in a short period of time will disrupt the body's original metabolic rate and endanger health.
Some fitness people think that eggs are more suitable for eating after exercise, because the nutrients in the eggs are very beneficial to heart health. However, many people do not like to eat boiled eggs, but prefer to eat fried or fried eggs, which is very bad for health. Because fried, fried eggs contain high fat, after eating, the fitness effect is reduced, and it is easy to gain weight.
Tips related to Yoga Mats——NBR YOGA MAT, PVC YOGA MAT,TPE YOGA MAT and RUBBER YOGA MAT
]
↓Next [
What should you eat after fitness?——Latex free Hip circle band / booty band / Fabric power bands
]