Author:DEEPDate:2020-5-25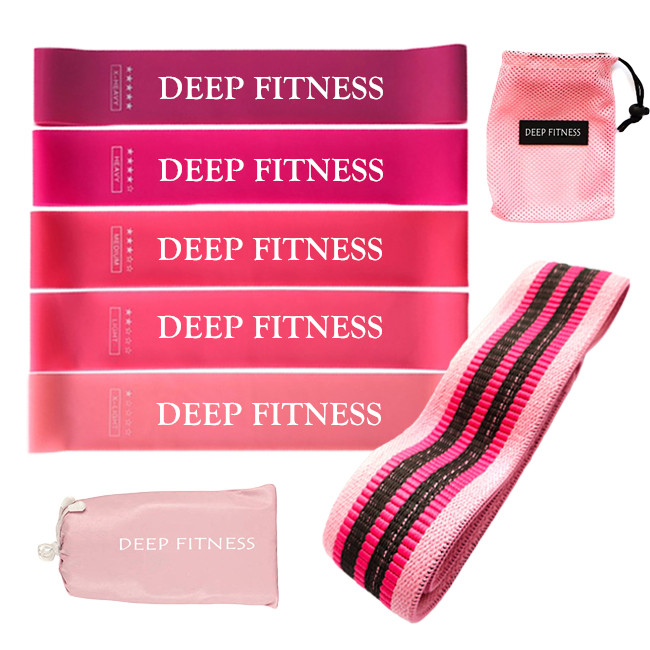 1. Fitness beginners should not start training with heavy weight, heavy load, high intensity, and high difficulty movements when starting fitness, but need to start training with small weight, low load, low intensity, and simple movements. You should start with small weights, small loads, low intensity, and simple movements, and then gradually increase the amount of exercise, exercise intensity, and difficult exercise exercises as your training ability improves.
2. Fitness beginners should not pursue the immediate fitness effect when they just start fitness. Know that fitness is a matter of a lifetime, not a day or two.
3. Fitness beginners should not follow blindly when they first start fitness. It is not who you practice well, who you follow, but you need to arrange according to your own situation.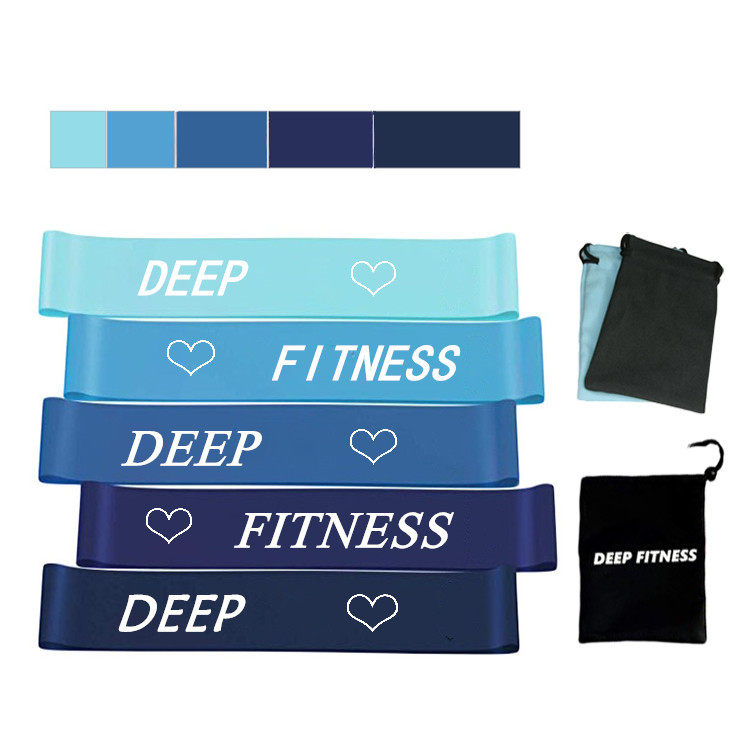 4. Fitness beginners should not exercise with fatigue or illness just after starting fitness. It should be understood that the primary goal of fitness is health. When you feel tired and unwell, please stop and rest.
5. Beginners of fitness should not give up easily at the beginning of fitness, or have no confidence in themselves. You need to adhere to it regularly for at least 3 months to see more obvious fitness effects.
6. Fitness beginners should not be unrestrained in their diet because they are starting to exercise. Special answer is not a friend of fitness and weight loss, after fitness, you need to develop good eating habits.
7. For beginners of fitness, please take fitness as your own business and practice hard.
8. Fitness beginners, fitness requires not only practice, but also continuous learning, so as to achieve better fitness results.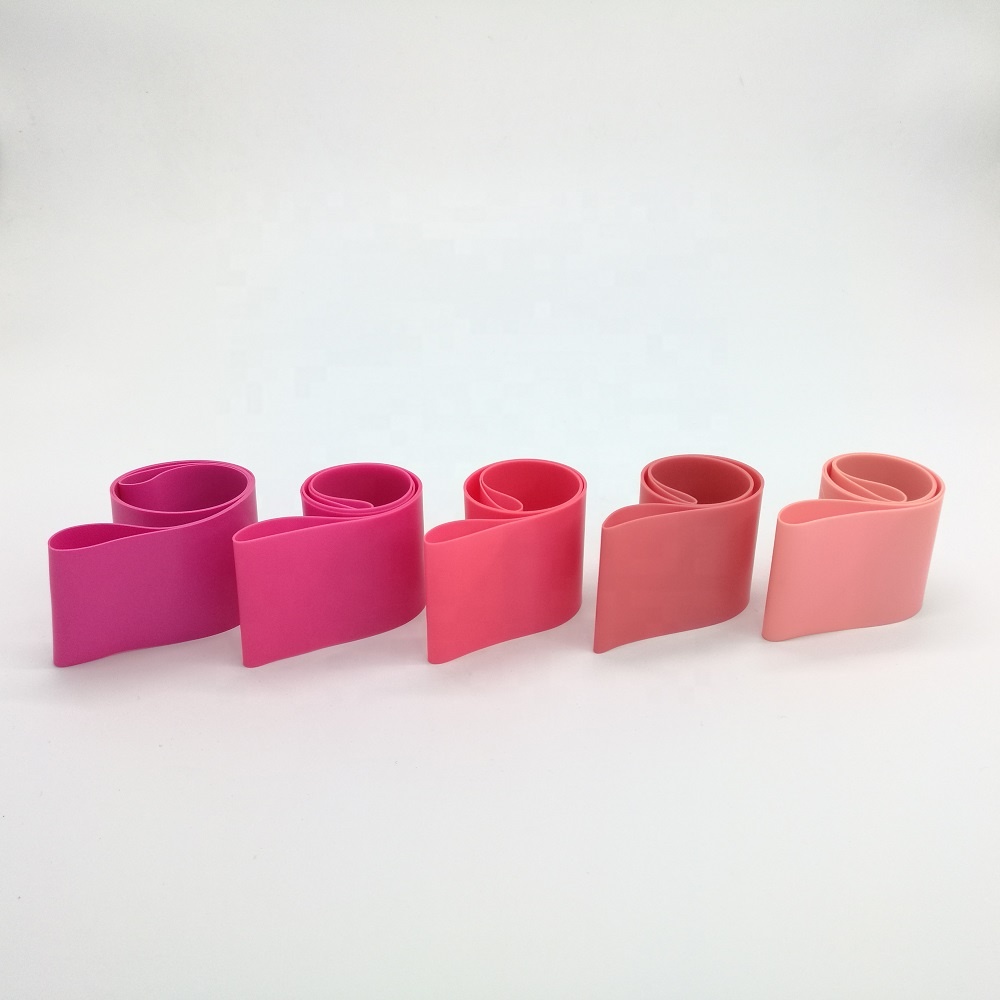 Simple training plan for beginners——Upper limbs
]
↓Next [
How to use pilates stick ?
]