Author:DEEPDate:2020-11-15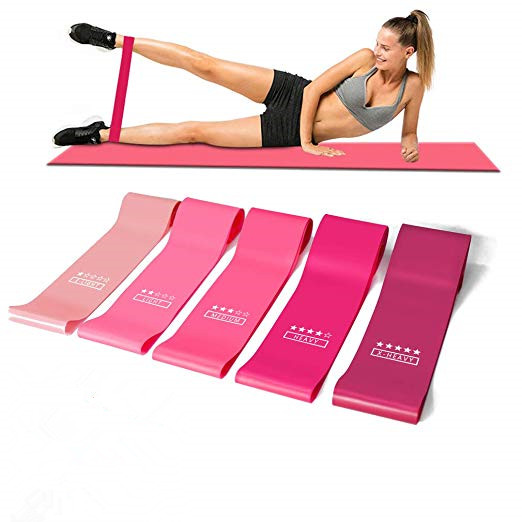 1. To go to the gym and that of the passive don't abandon yourself are three minutes heat, fitness for a period of time when you begin to lazy fitness, this is not only your phenomenon, repeat the same things every day, it is very easy to feel tired, this time may want to consider the different training courses, especially contains some rhythmic movement training, such as kettle bell aerobic dancing aerobic boxing, and so on, even in a gym, a new environment music equipment can let you have a new start.
2. Frequent injury or pain
Congratulations on being a serious trainer, but it's time to slack off a little!Muscle pain or ache, often because, caused by excessive training because of training, but the rest of the time is too little, cause muscle to repair, and long-term sustained, it is easy to cause sleep quality is bad, loss of appetite, and even affect mood, so arrangement playday, force yourself to be lazy a few days
3. Run into the bottleneck
At the beginning of the training, I feel that every practice is effective, but I don't feel any progress these months. What should I do?Due to our training, our muscles, heart, and even nervous system will be exciting, but as the training of time longer, we will produce adaptability, so the same training produce big stimulus is not like at first, then after the honeymoon is over, to begin to change training intensity, including adding time (duration), frequency (times per week), intensity (weight or resistance)

4. You feel tired all the time
Develop exercise habits that give you energy and don't make you tired. Persistent fatigue is a sign of overtraining, so start giving yourself more time to rest, even for a week. If you start the same thing again, reduce the intensity after another break
5. Weight training requires more thought and energy than aerobic training, so aerobic training is an easy way to get started. As a result, weight training is simply abandoned and aerobic training continues.Start doing weight training, which can give you a whole new and different kind of stimulation,
Or try doing high-intensity interval training, which will allow you to complete your aerobic training faster and save time.
How to use a yoga ball?
]
↓Next [
How to use ab roller correctly?
]