Author:DEEPDate:2019-11-5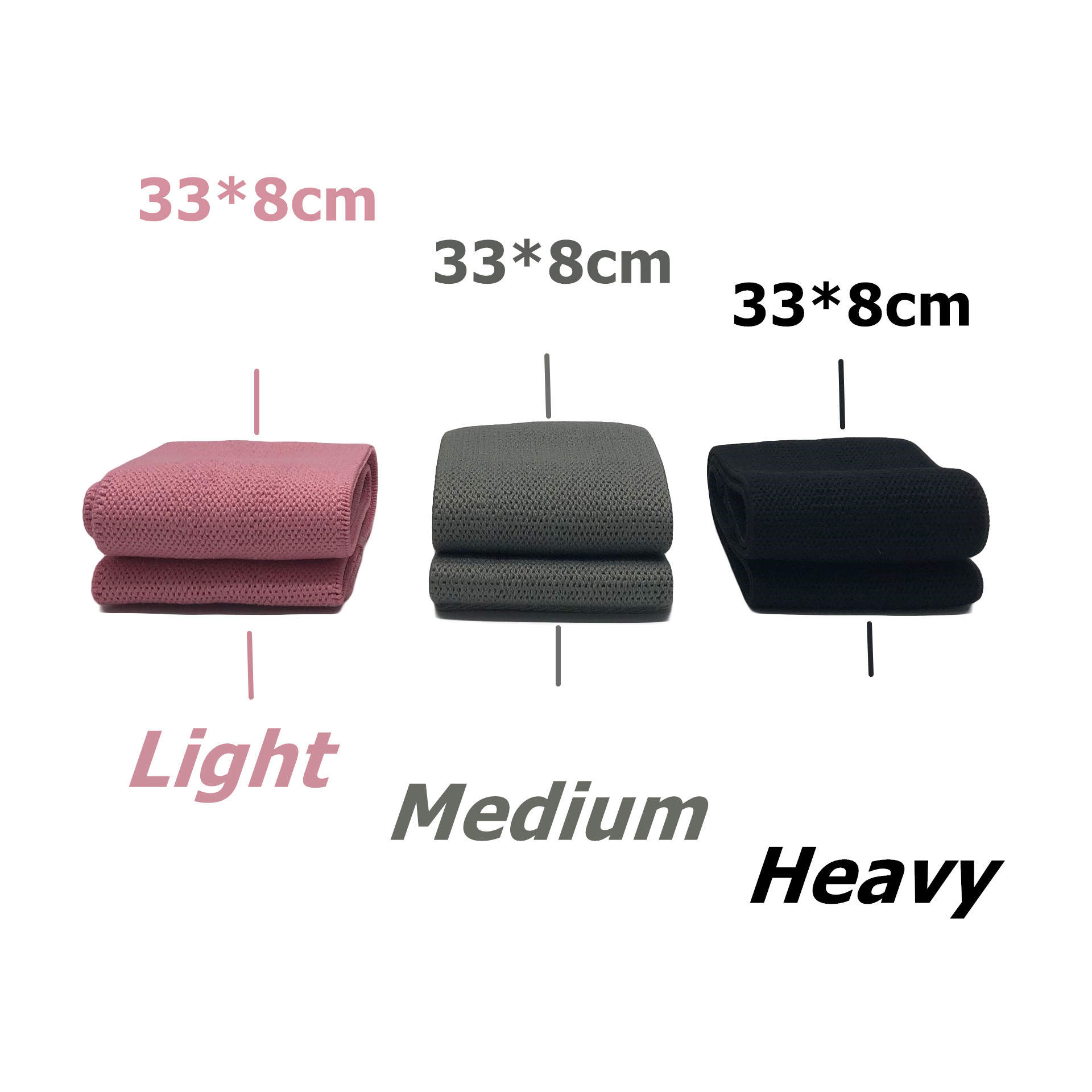 First
This action is an excellent exercise to practice the hips. At the starting position, the distance between the feet should be slightly larger than the distance between the shoulders. The upper body is normally straight, keep relaxed, and then squat naturally. When we squat, our hips should be slightly Sit back and imagine that you have a chair behind you, you are going to sit up and squat down to the initial level when you are about to level with the ground.
In addition, you can also use the method of leaning against the wall!
This movement is static, the squat above is a dynamic movement, basically the same as the squatting posture in the squat movement, the upper body against the wall, the head is raised, the thigh is 90 degrees to the ground, the calf is perpendicular to the ground, the knee Do not exceed the toes.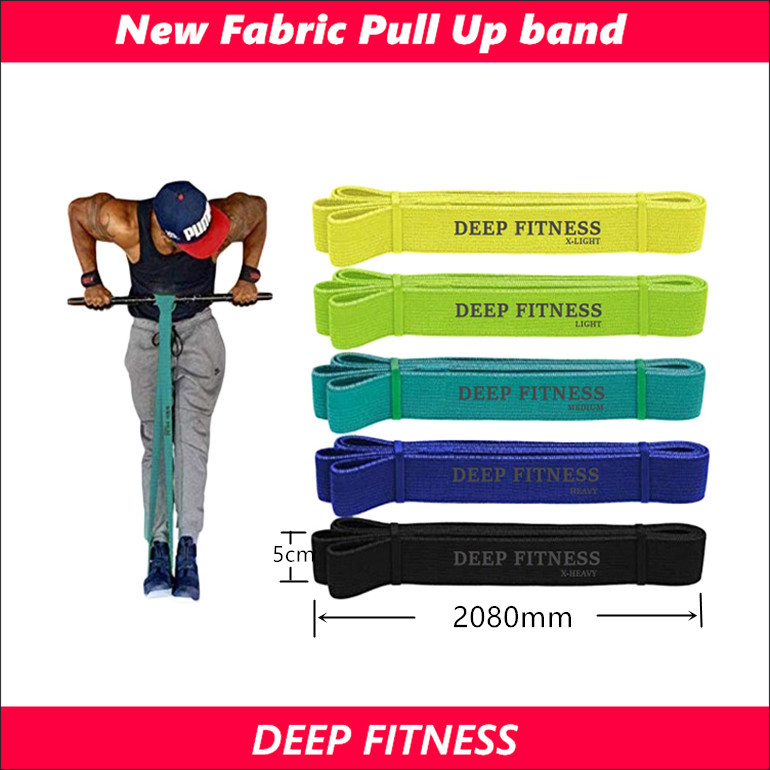 Second
The beautiful buttocks are not listed actions, but need to adjust the posture first and carry out "body combing". Because sometimes due to cervical spine misalignment caused by thoracic vertebrae, lumbar vertebrae misplacement, the sagging of the chest, the caudal vertebrae to the front, fat accumulation, affecting the hip shape. And "receiving loose" is one of the most important basic means in "body combing".
Specially recommended: "9 points against the wall law." The legs are close together and stand against the wall. The nine points behind the body are attached to the wall, that is, two heels, two calves, two hip tips, two shoulders and a head back are attached to the wall. Then do "receiving loose", mentioning, receiving, is the knee, hip, stomach upwards; loose, quite, refers to the chest, back, neck up and straight up, shoulders to relax. Don't lift your chin and feel the neck pulling up, guiding the entire spine in a straight line.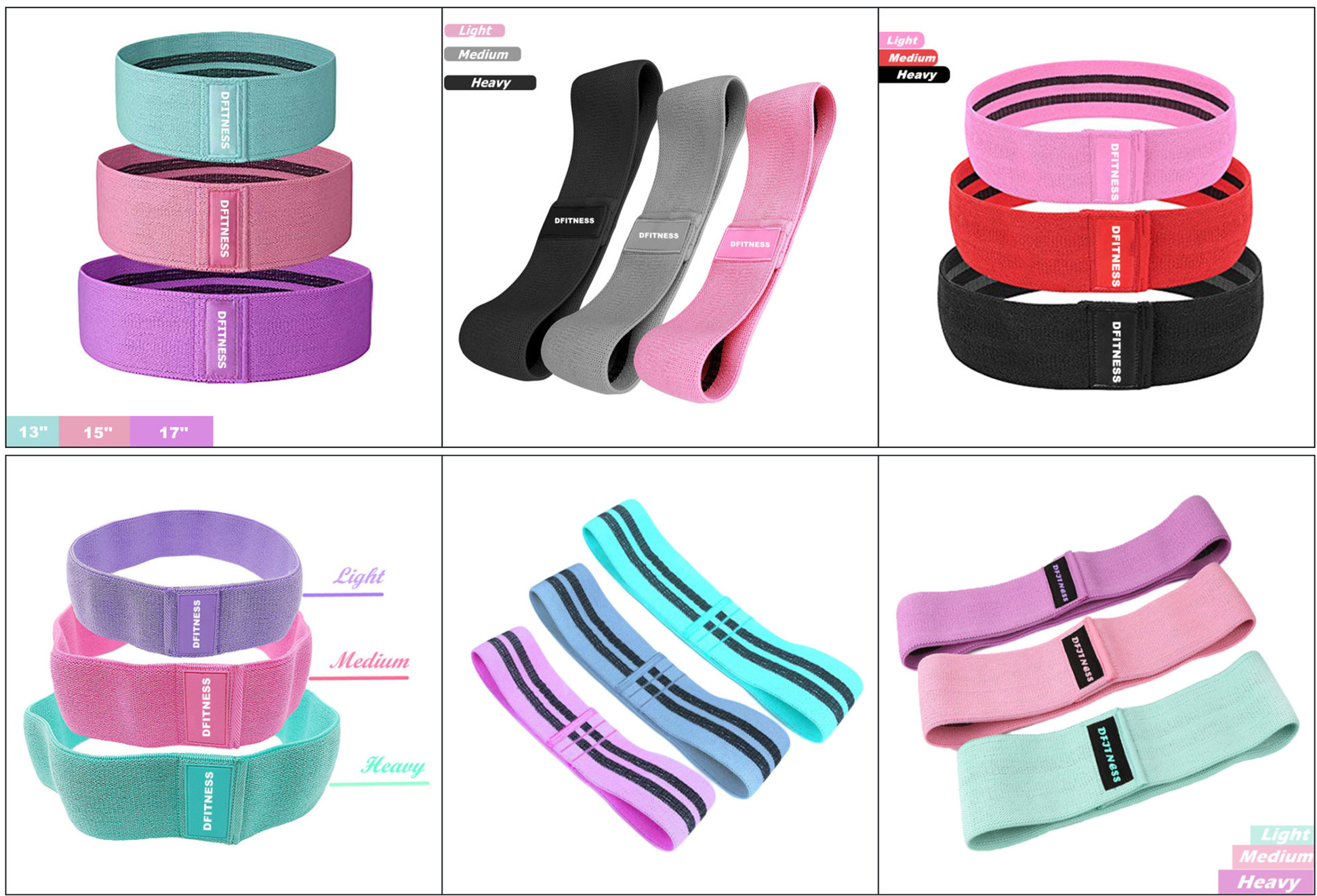 On the basis of the physical combing in place, pulling around is very effective in reducing hip fat.
Special recommendation: After lifting the loose stand, the chin looks up at the tip of the nose, stretches the neck, and sends the chest and neck forward, while the upper body slowly descends. The spine remains straight. The hips are pointed up to the sky and the knees are straight. Both shoulders expand backwards, don't bow. In addition, kicking the scorpion, skipping the rope, turning the hula hoop, etc. are all body-oriented, and also good for the body.
Reminder: Fully warm up. Focus on warming up the thighs and ankles. Replenish drinking water in time (preferably boiled water). Drink 200-500ml of water half an hour before exercise. During the operation, it is recommended to drink a small amount of water every 15 minutes. Stretch fully after exercise, especially on the legs and hips.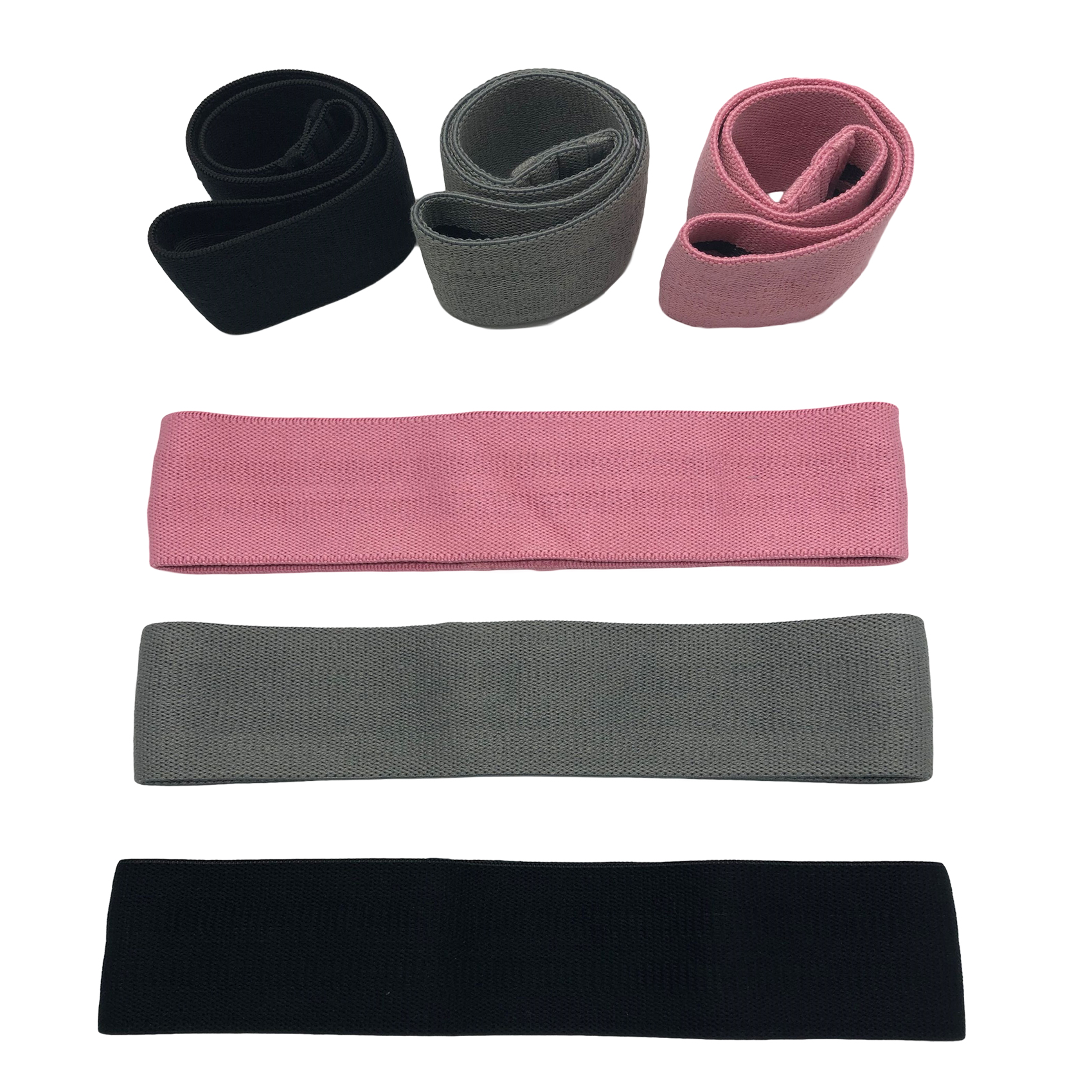 How to exercise your hips——Fabric power bands / Aluminum handle jump rope / pull up bands
]
↓Next [
Super 11.11 top sale fitness loop bands / power bands / hip circle bands / jump rope / yoga mat
]