Author:DEEPDate:2020-7-29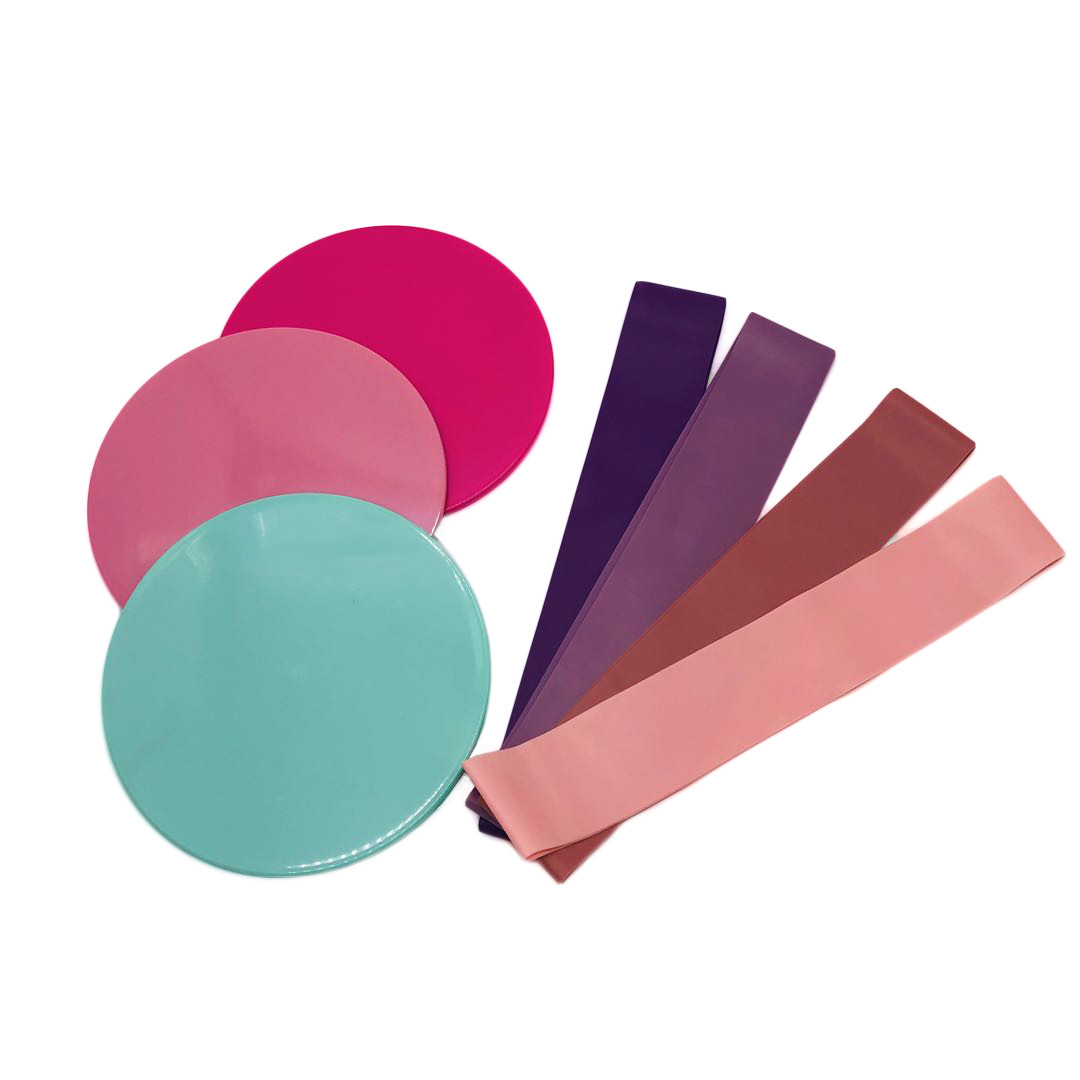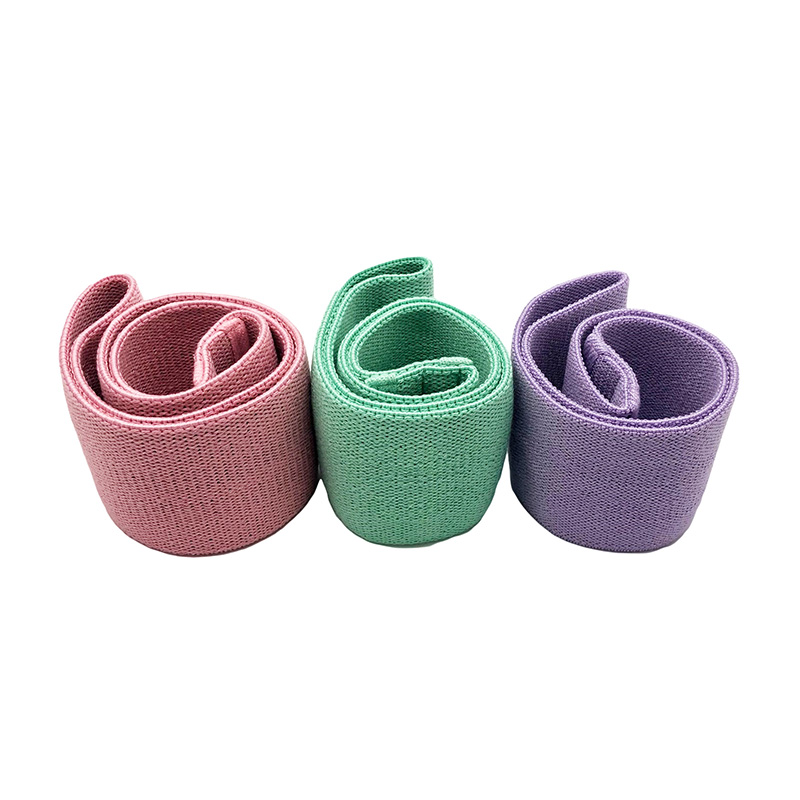 Pass an elastic band under the flat bench, close to the side of your head.
After the elastic band is put on, hold the handle on one side with both hands, and then lie flat on the bench. Slowly lower the handle of the elastic band until the elbow forms a 90-degree bend. During this movement, keep your strength in control throughout the process.
Use the strength of your chest muscles to raise your hands again, lock your arms, squeeze your chest, pause for a while and then slowly descend again.
When exercising the biceps, open your legs back and forth, step on the elastic band with your front foot, and close your back knee to the ground.
Hold both ends of the elastic band with both hands, with your arms perpendicular to your body and your elbows bent.
When exercising the biceps, the elbow joint is bent and the forearm is close to the forearm. Pay attention to other parts of the body to keep stable at all times, and the exercise effect is better.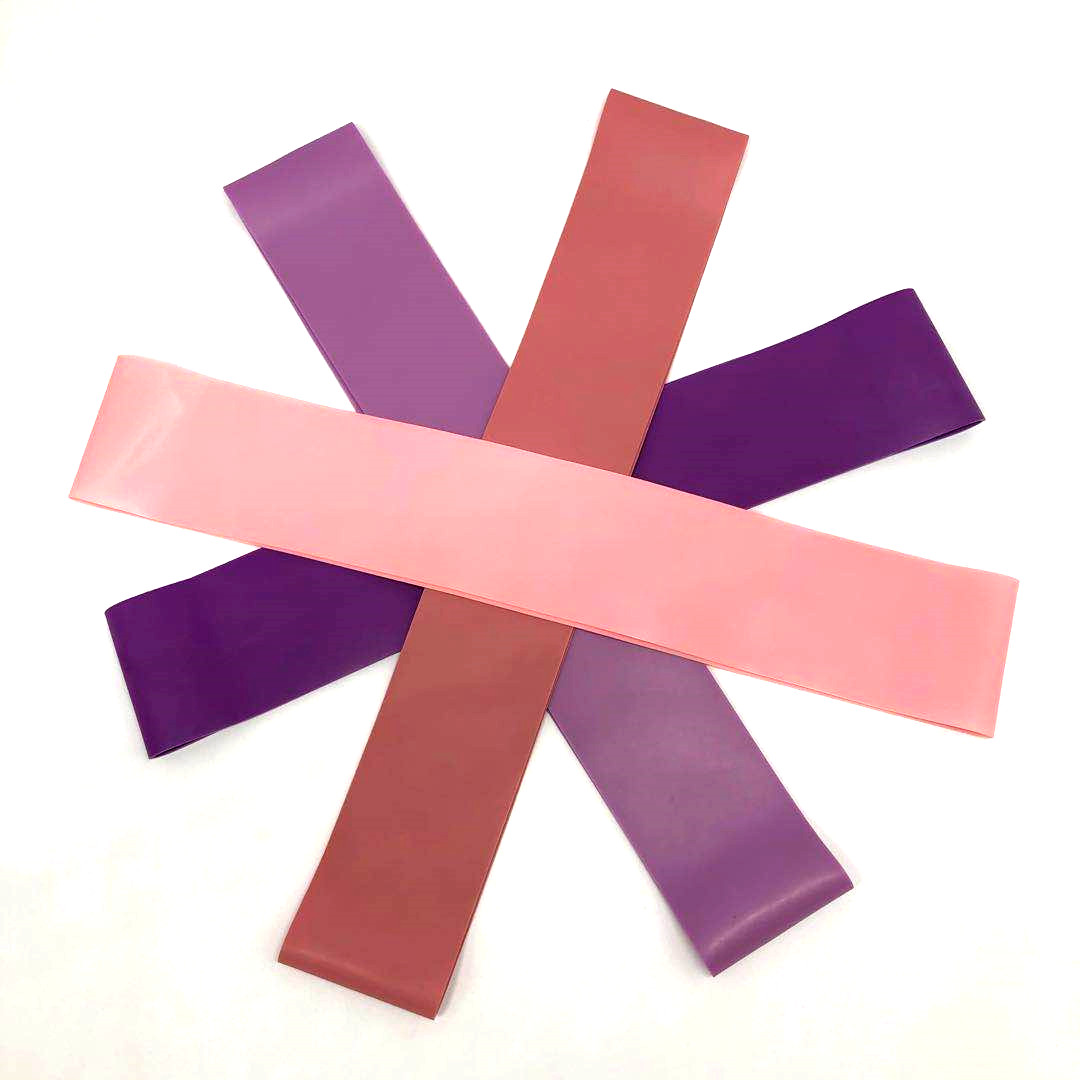 ​Fitness tips for Gym exercise
]
↓Next [
Safety of latex tubes——11 pcs resistance tube set
]