Author:DEEPDate:2020-2-17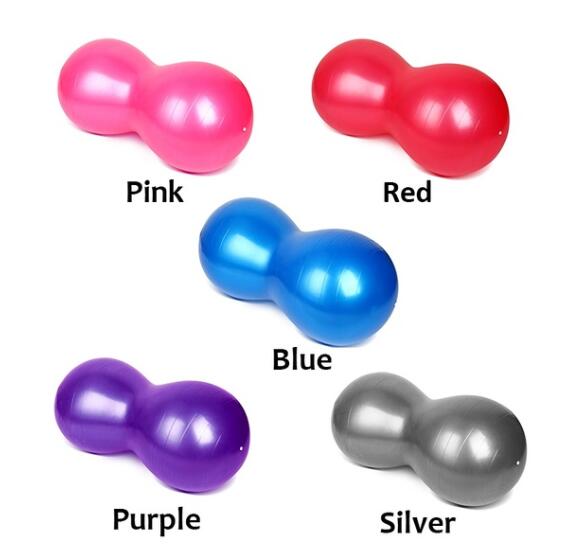 Women's fitness activities have their particularities. Because women are affected by the physical and social environment, their bodies are not as strong as men, their muscle strength is poor, and their respiratory systems and other internal organs are lighter than men. There are special physiological processes such as the delivery of fetuses. However, women have better endurance conditions, and can perform endurance in running and light equipment. Women's physical coordination is better, so it is suitable for coordination-based exercises such as gymnastics, aerobics, and dance. In addition, women should pay special attention to menstrual fitness and hygiene, and avoid heavy exercise, strenuous or antagonistic exercise, and hot and cold stimulation. Therefore, female fitness should be different from person to person, according to their age, gender, physical condition, hobbies Come to choose.
Walking Walking is a useful and easy sport activity, especially for middle-aged and elderly people and people who often sit indoors and do mental work.
Walking is a form of exercise and fitness suitable for all ages. It is not restricted by environmental conditions. It can be informal, leisurely, and easy to walk.
Its fitness effect is very significant. Walking exercise can make the limbs move naturally and coordinately, and all the muscles and bones of the body are properly moved, so as to circulate qi and blood, reach the meridians, Tongli joints, activate the muscles and bones, regulate the emotions, and nourish the internal organs.
Walking first activates the whole body's blood, bones, muscles, and ligaments, and then activates breathing, circulation, digestion, urinary, endocrine, and nervous systems. Coordinate the movements of organs and systems throughout the body. Although the intensity is not great, the musculoskeletal organs throughout the body have been exercised, which has a significant effect.
Persons who often sit indoors and elderly people who travel backwards often have varying degrees of "posture hump". This is because in the daily life, the body's forward movement exceeds the backward movement, and the body's pitching activity is unbalanced.
A good way to correct "postural hump" is to do backward exercise. It can make the waist muscles contract and relax regularly, which is beneficial to the improvement of abdominal blood circulation and strengthens the metabolism of waist tissues. Long-term adherence to backward exercise can not only cure lumbar muscle strain, but also improve the function of spine and limb joints, and correct posture hump. The backward exercise method is: the preparatory posture: standing upright, chest up, head up, head up, hands on hips, thumbs backward, press the "Shenshu" acupoint on the waist, the other four points forward.
When going backwards, start with the left foot, lift the left thigh as far as possible, and then step backward. The body's center of gravity moves backward, the front foot touches the ground, and then the heel touches the ground. For safety, you should choose a place where the ground is flat and there are no obstacles around. People with tumors and tuberculosis should not exercise with this method.
Backward exercise time and frequency: The average elderly person 1-2 times a day, 20 each time. For those with weak constitution, time and frequency can be reduced accordingly.
Gymnastics Gymnastics is the sport most often carried out and has a broad mass base. Gymnastics plays an important role in improving the strength, flexibility, balance, flexibility and coordination of the body.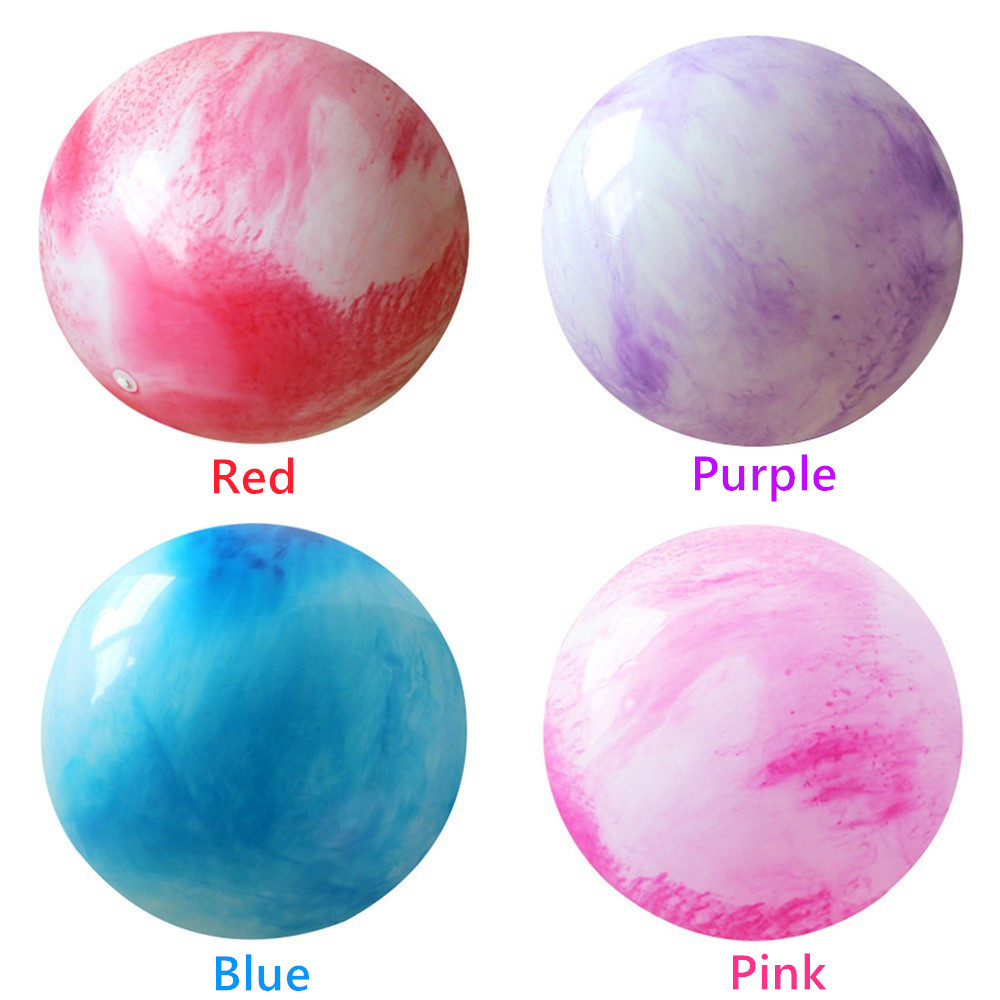 Common Balance training with Balance pad
]
↓Next [
Common fitness methods——yoga,Latin Aerobics, exercise ball
]