Author:DEEPDate:2021-3-15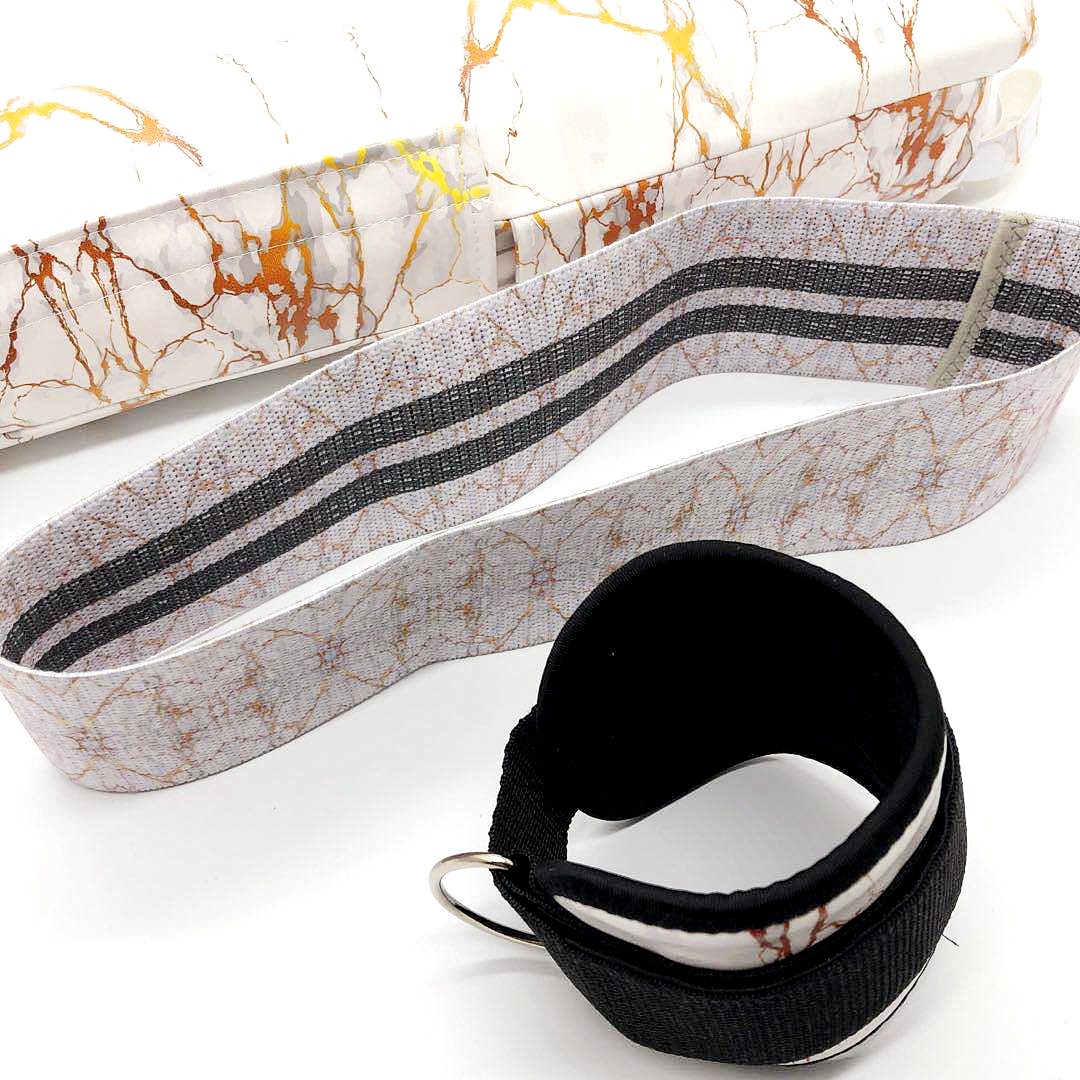 Types of aerobics
Through the division of styles, it can be divided into fighting aerobics, yoga aerobics, step aerobics, jazz aerobics and ordinary aerobics. According to different ages and different exercise purposes, different exercise parts are different, and they can also be divided into Different types can be divided into middle-aged aerobics, youth aerobics and children's aerobics according to the age of exercise. According to the purpose of exercise, they can be divided into aerobics, health aerobics and rehabilitation aerobics. According to whether they are bare-handed or not, they can be divided into holding Light equipment aerobics and freehand aerobics can be divided into hip aerobics, leg aerobics, arm aerobics, leg aerobics, waist aerobics, neck aerobics, aerobics according to different exercise positions. It is still relatively large, which is more suitable for people who want to lose weight, and it is also more suitable for people under 40. Some of the movements in aerobics are very simple, and everyone can quickly enter the state of exercise. As long as you keep practicing, you can achieve a good exercise effect.
Notes on aerobic exercises
When jumping aerobics, you should pay attention to the walking method at the beginning, which can effectively adapt the lower limbs and the body. Don't do it for too long. About ten minutes is the most suitable. It is best to do it again before stepping. Stretching exercises, warm-up exercises, especially the stretching of the lower limbs are very important. When the weather is cold, the warm-up time should also be extended. Wear more clothes. Before and after walking, you should record your pulse rate. After a long period of exercise, your cardiopulmonary endurance will become stronger, and your heartbeat will also increase after exercise. It can return to normal faster. At the beginning, you can do it 2 to 3 times a week, and then slowly increase the number of times until you get used to it.
What I have introduced to you above are the types of aerobic exercises. After reading the above introduction, everyone should also have a certain understanding. You should also pay attention to personal hygiene and cleaning work when you dance aerobics. Change the wet one after the jump. Clothing, to avoid catching cold, after exercising in an air-conditioned room, you should do stretching exercises before showering, so as to avoid some uncomfortable symptoms on the body.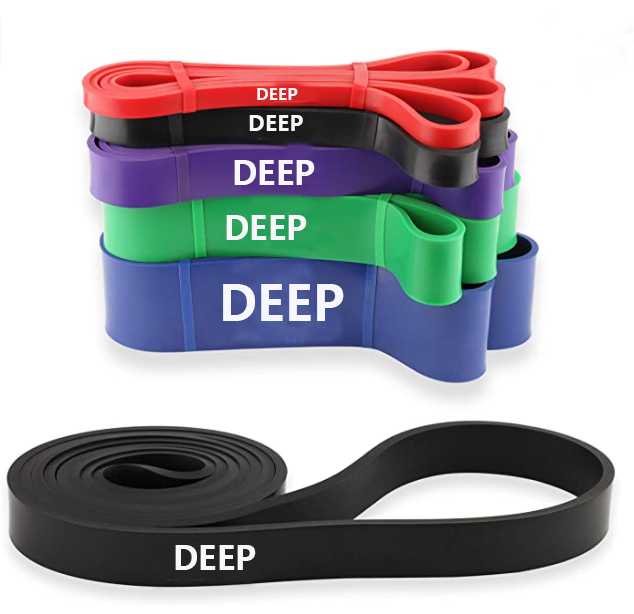 The method of losing weight by skipping rope
]
↓Next [
Can we use treadmill exercise to lose weight ?
]