Author:DEEPDate:2019-11-5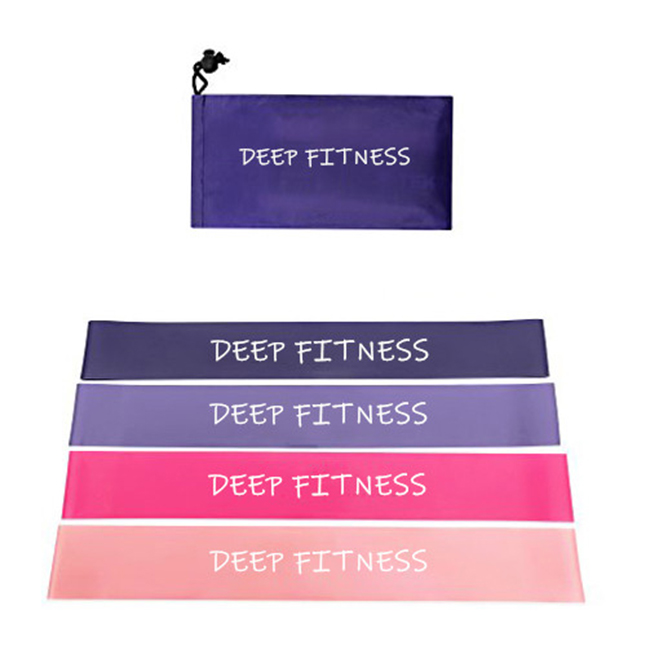 What should you eat after fitness?
Wheat
Wheat-made foods, such as whole-grain bread, etc., are rich in starch, protein, fat, minerals, calcium, iron, thiamine, riboflavin, niacin, and vitamin A.
2. Almonds
When you sleep, you can replenish your body with a few almonds. They are rich in protein, unsaturated fatty acids, vitamins, inorganic salts, dietary fiber and trace elements needed by the human body. They have the functions of moistening the lungs and strengthening the stomach, or natural anti-cancer. The active substance is very helpful for the body, especially the maternal and child replenishment during pregnancy, and is a good natural supplement.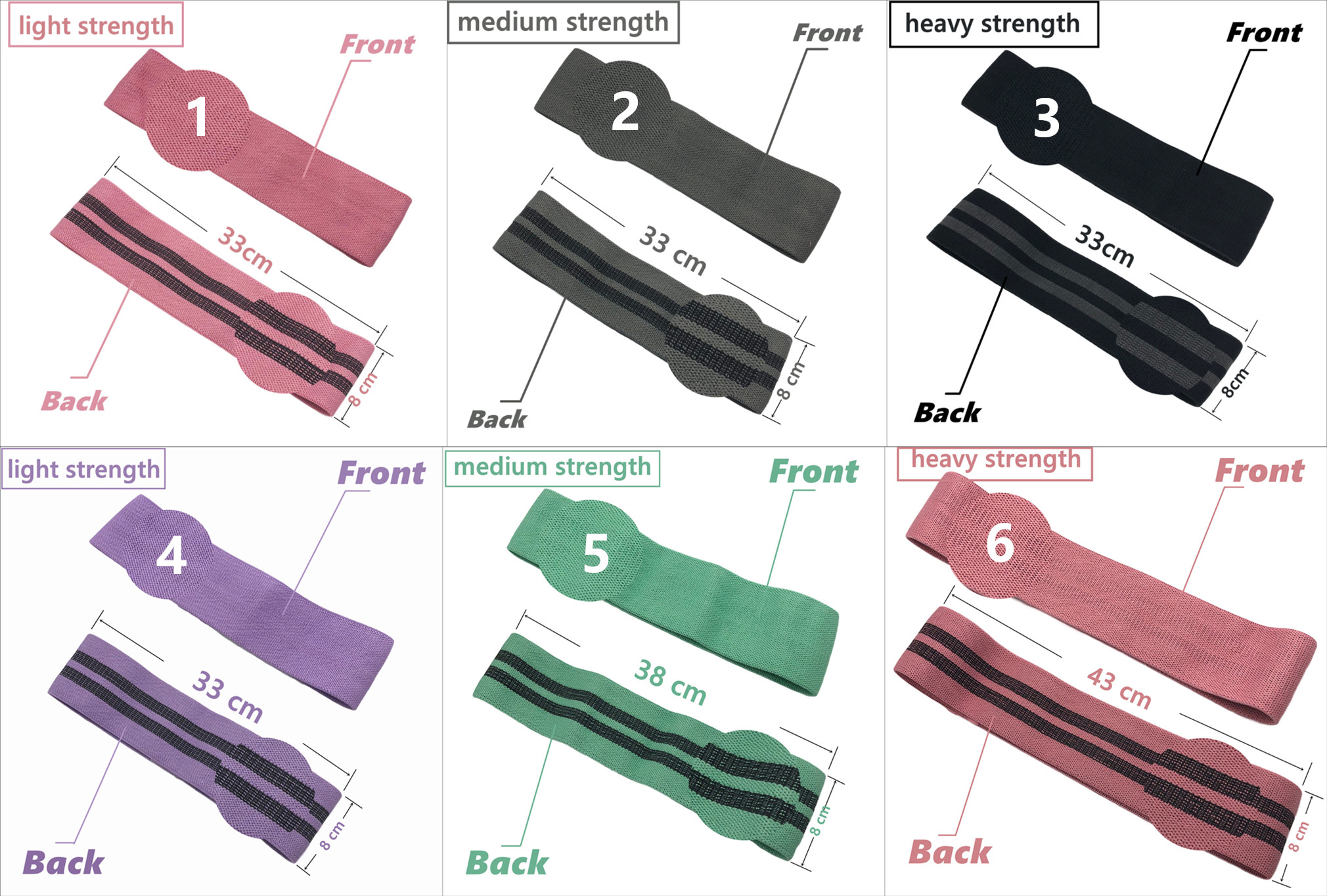 3. Apricots
Chewing 3-5 fresh or dried apricots can replenish natural sugar, and the body can quickly feel the benefits. Apricot fruit is rich in nutrients, contains a variety of organic ingredients and vitamins and inorganic salts necessary for the human body. It is a fruit with high nutritional value, but apricot is also a small poison, not too much.
4. Oats
Oatmeal is a common ingredient in breakfast, which is not unusual, because oats are high in calcium, potassium, magnesium, vitamin E, vitamin B, and protein. Oatmeal not only helps the skin, but also relieves stress and relieves fatigue.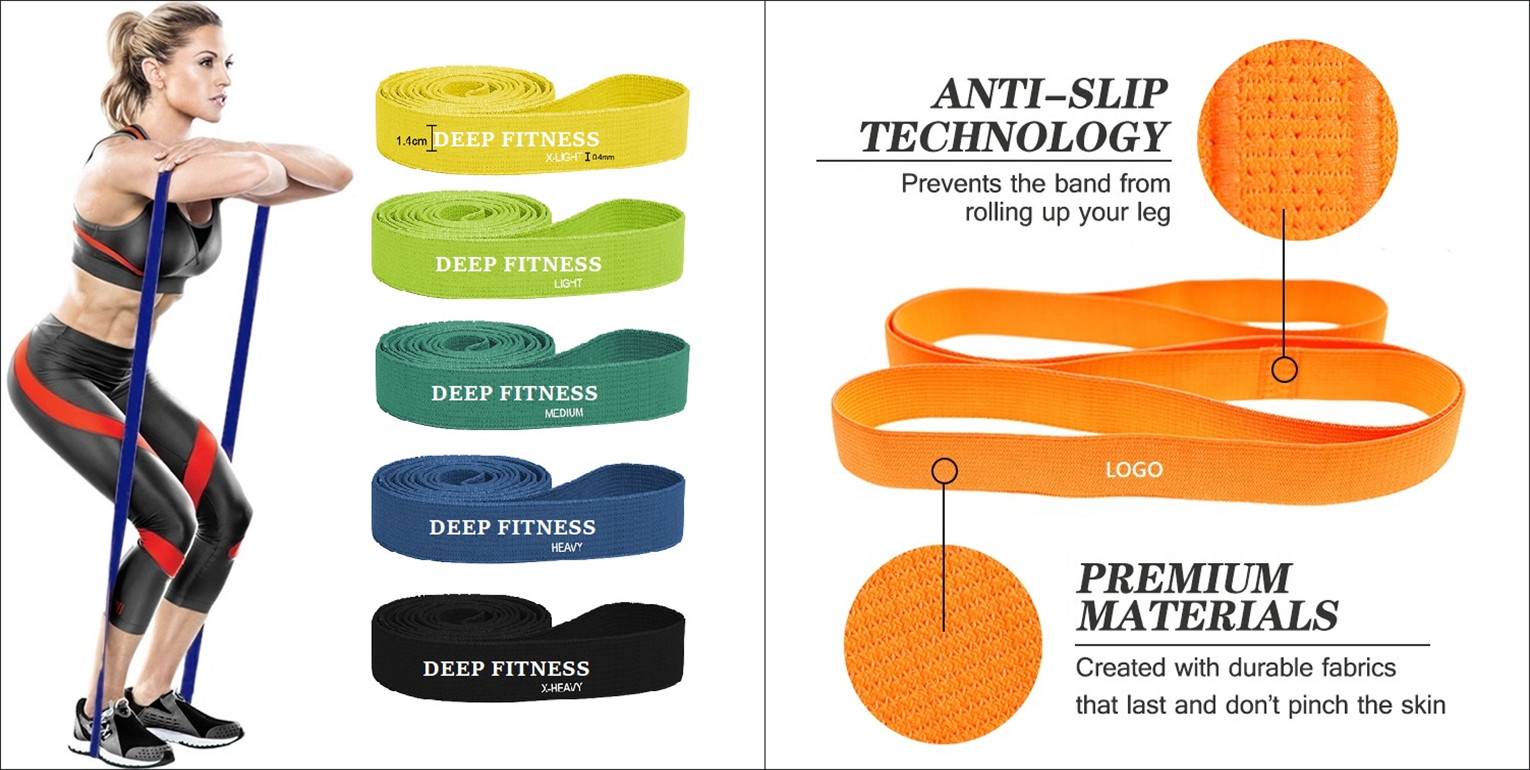 5. Broccoli
The famous effect of broccoli is anti-cancer. However, it is also a good supplement energy food, containing fiber, folic acid, vitamin A and C, potassium and other ingredients, known as one of the more nutritious vegetables.
6. Brown rice
Brown rice is harder to cook than regular rice, but it can make you feel fuller for a longer period of time and is good for people who have problems digesting. After the brown rice is dehulled, some outer tissues such as cortex, aleurone layer and germ are retained. The above-mentioned outer layer is rich in nutrients and is rich in vitamins, minerals and dietary fiber compared to white rice, so it has always been regarded as a healthy food.
Some fitness people believe that after fitness, the body must add some energy, so they will choose to eat cheese. But experts say that processed cheese with more fat can't be eaten after exercise because the cheese contains a lot of saturated fat, which makes it easier to get fat. If you have to eat snacks, then eat a few biscuits.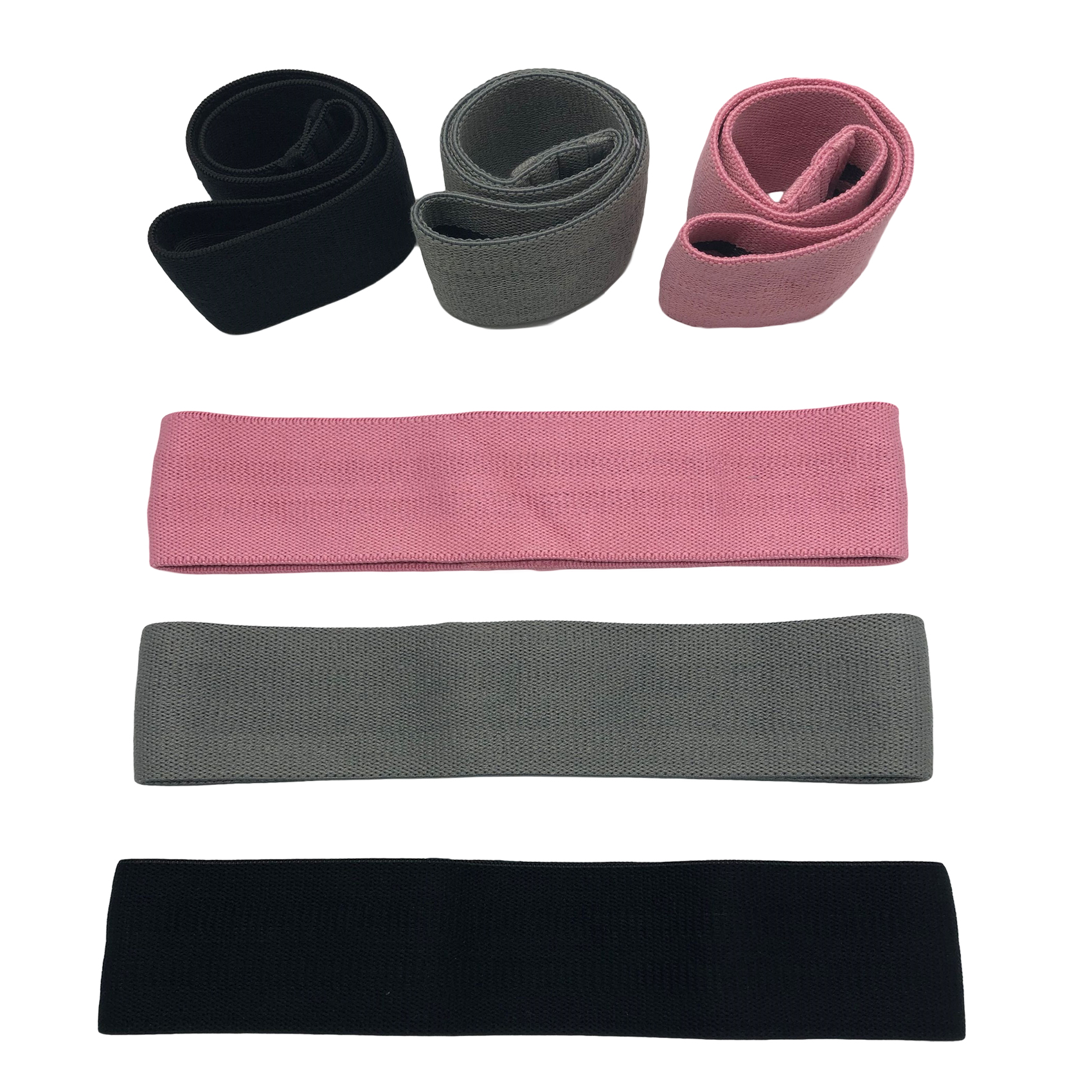 Some suggestions about diet after fitness——Natural latex loop bands set
]
↓Next [
How to exercise your hips——Fabric power bands / Aluminum handle jump rope / pull up bands
]