Author:DEEPDate:2020-6-22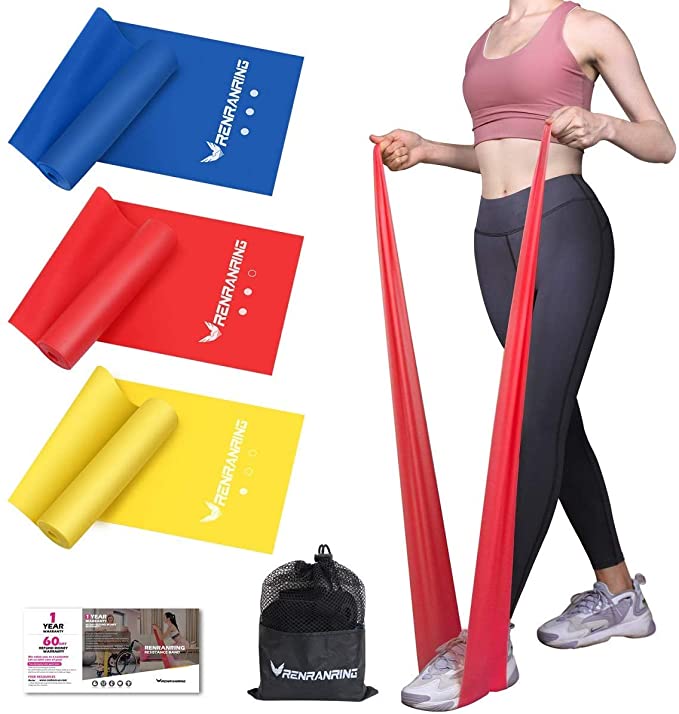 Use the yoga band to develop a perfect body, unisex.
Method/Step
One end of the yoga band is fixed, and the other end is held by the hand to swing the fist outward, and the direction of the force is parallel to the yoga band.




Fix the band in the middle, facing away from the fixed end of the band, pull the ends of the band with both hands and straighten it forward.
3. Step on the middle of the band with your feet, pull bothends with both hands, and stretch your hands horizontally upward.
4. Step on the middle of the band with one foot, straighten your arm horizontally, touch the ground with one foot, and straighten with your other foot forward.

5. Hold both ends of the yoga band with both hands, put the tension band on the back, and then do push-ups, which strengthens the arm exercise.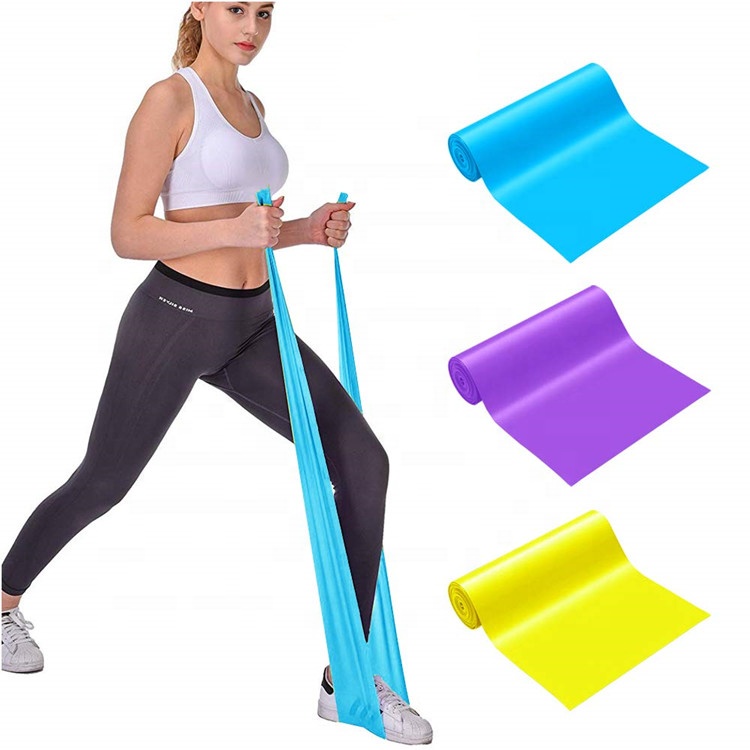 These buttocks exercises must be useful to you
]
↓Next [
How to use Pilates bar?
]