Author:DEEPDate:2020-8-24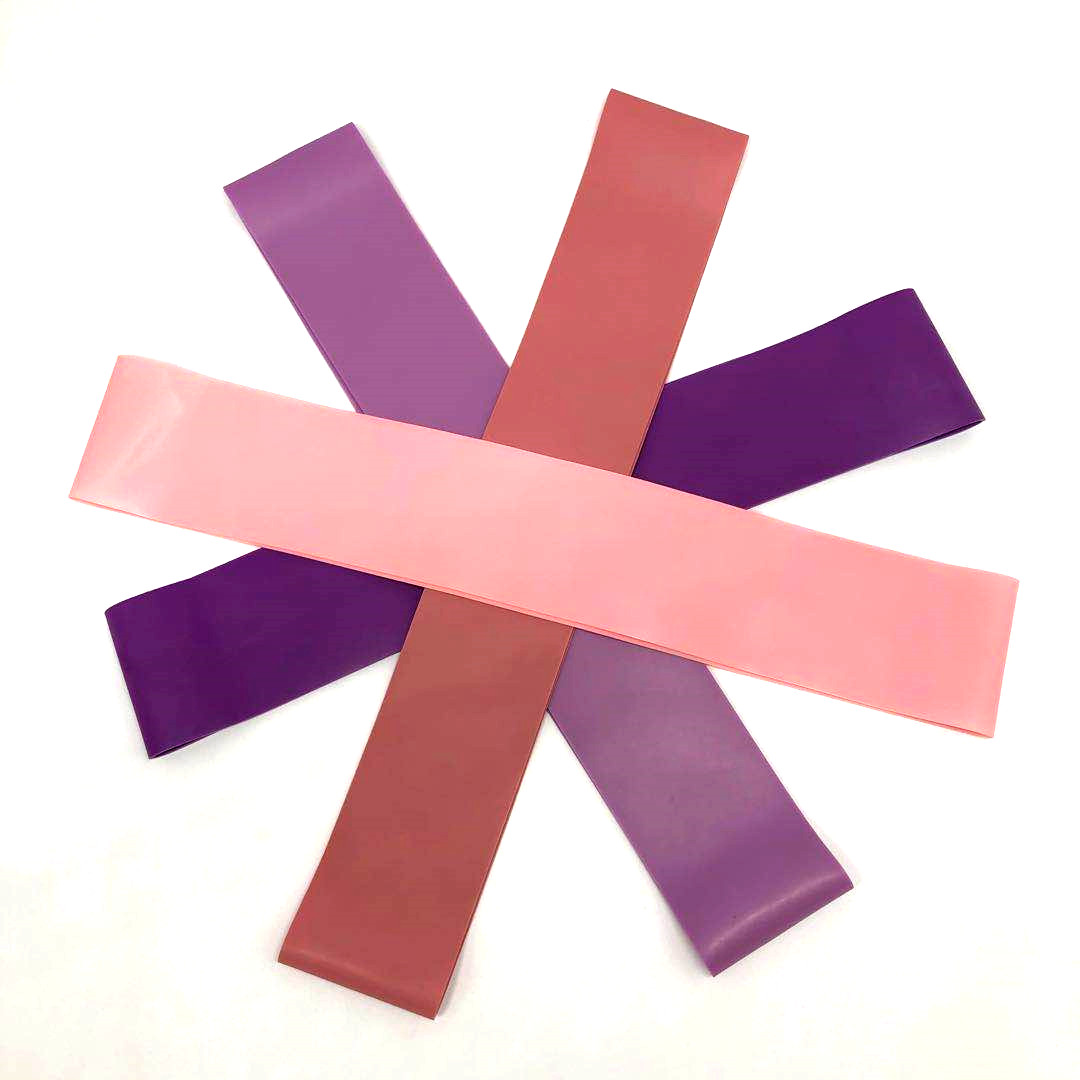 Fitness tips
1 Warm up.
Some people think that only aerobic exercise requires warm-up. In fact, warm-up is also necessary in anaerobic exercise with equipment, that is, from light to heavy. I have seen many people who use their limit weight as soon as they come up. There are no more than two situations.
2 weight.
Although many people will tell you that the heavier you lift, the faster your muscles will grow, but my advice is to stop. Take the bench press as an example. You don't have to envy those who can lift 120KG at all. If you can only lift one pole, use one pole. After all, the pole also has 20KG. But if you can lift 60KG but 20KG, then it is a bit unreasonable. When doing bench press, you must leave some extra energy or appropriately reduce it when no one is protected, otherwise it will be easy to press down at once. At this time, you will know what embarrassment is.
3 times.
Can not train continuously, rest. In terms of muscle gain, generally do 6~12 per movement, 3~5 sets, 30~60 seconds between each set. Many people will complete a lot of moves desperately, and then rest for a long time. This method is only suitable for friends who use small strength to practice lines. But the interval should be controlled. Once the rest time is too long, the training effect will be discounted.
4 postures.
A correct posture can make you get twice the result with half the effort, a wrong posture will only make you return without success. Before learning every movement, don't rush to try it, and don't rush to increase the weight. The key is to have a correct posture. After all, only the right posture can stimulate the muscles. Generally speaking, when a muscle is stimulated, there will be a feeling of soreness and swelling, but each person's stimulation points are similar but also different.
5 speed and breathing.
When I first started working out, I always planned the quantity, and then suffocated a breath to complete it as quickly as possible. Later, I discovered how stupid such behavior is. For most equipment, the slower the muscle stimulation, the more effective it is, such as curls and pull-ups; there are also some equipment that is fast and slow. For example, when bench presses, go up faster and come down slower... and breathing, You only hold your breath when you have heavy weight and a small number of times. Generally, you breathe evenly. Generally, you breathe in when you work hard and exhale when you relax.
Fitness precautions——latex band
]
↓Next [
Use method of elastic band
]