Author:DEEPDate:2021-3-26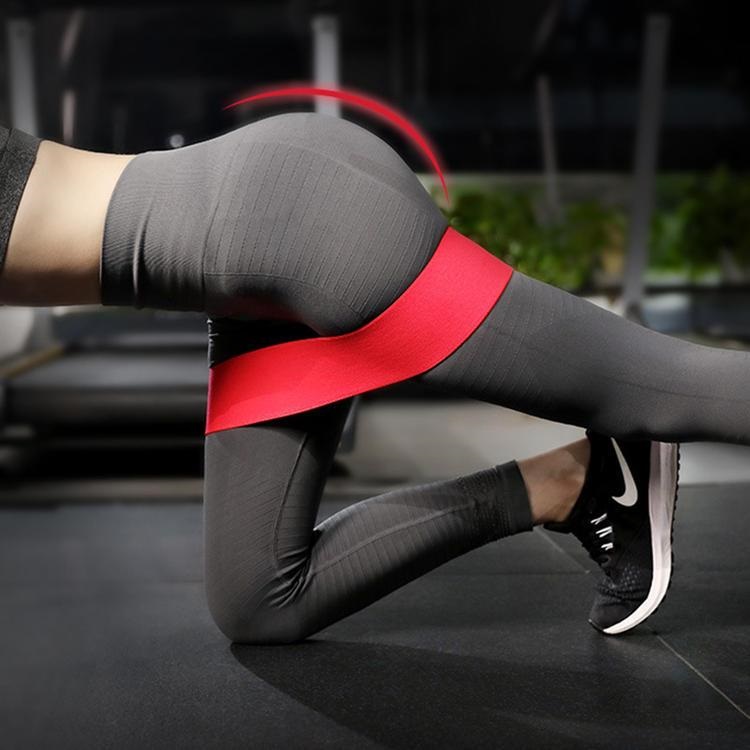 Everyone wants to be in good shape before the summer.
However, getting in shape means different things to different people.
Men focus on slimming down their bellies and working out their pecs and abs, while most girls choose to work out their legs, while others like to build up their perfect hips, which will give them the confidence to strut around the city in their skinny new jeans.If you want to get the perfect shape of your hips, then you definitely need to do some of these exercises.
The first thing to do is to develop your fitness plan.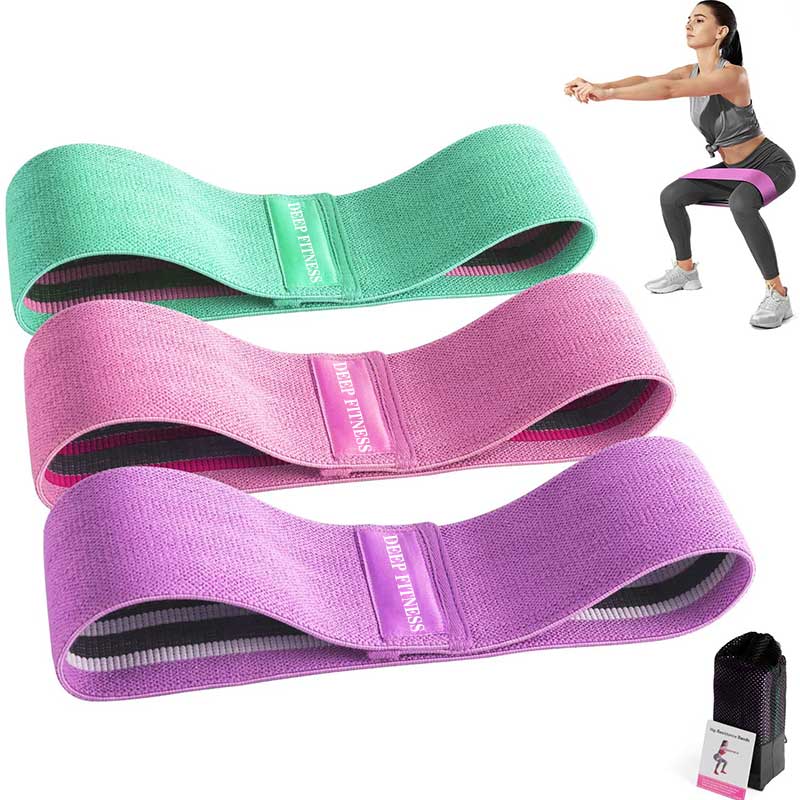 You can't just do your heart's content for a few minutes, or do 100 repetitions as you normally do and then stop.So there are a few important basic concepts that you need to understand before you start exercising:
· Have at least 2-3 sets of different practice methods to achieve the goal.
· Reasonable weight exercise;Do more than 10 to 15 repetitions per set, and focus on endurance rather than muscle.
· Cumulative overload exercise promotes balanced muscle growth and increases weight, repetitions, and more exercises to do more challenging exercises.
· Don't focus solely on exercising one muscle of the body;Other muscles should also work with a full range of exercises.
· If you want your hips to be perfect, then you also need to work on your legs to match them.
Here I recommend that you do a full body workout three or more times a week, plus two or three cardio sessions, and finally add some extra hip exercises to your workout.
The benefits of doing this will ensure that you don't develop muscle imbalances that would otherwise make you look a little weird, which can also affect your health.Feel free to switch between each practice you choose.
Ideally you should only do 10-12 reps for three difficult workouts, but 15-25 reps are better if you're just using your body weight and doing no machines.That is to say, no matter how you exercise, on the basis of an exercise to continue to increase the weight and repetitions, gradually.When you're good at it, add one or two additional workouts. Don't bite off more than you can chew.
1. The squat
When doing squats, especially if you're not carrying weight, it's best to keep your back as straight as possible. This will maximize activation of your hips.You should also squat with your legs wider than your shoulders, depending on your body type, but you should try to keep your spine as straight as possible.
To make sure your knees don't collapse and your back doesn't curl up, place your palms in front of your chest and squat with your elbows open toward your legs.
When you think it's easy enough, try changing the routine and gradually increase the difficulty by adding a weight to your chest or a leg to do a squat.You'll reach your goal faster, and this exercise will help you improve your flexibility and overall balance.

2. martial-art squat
Squatting is the basic pile step in martial arts. Of course we don't practice martial arts, but it's a good way to build strength and shape in our thighs and buttocks.Start by standing up straight and extending your legs to a normal position, about shoulder-width apart, and then squat down as if you were sitting in a chair.
Second, the thighs should be kept parallel to the floor.This will definitely burn you, but you have to stay focused and not give up.Hold the position for as long as possible.Based on the exercise, a beginner's goal should be 15-30 seconds, increasing gradually over time.
More skilled practitioners can generally keep 5-10 minutes, China's martial arts practice time need not say much, that is not what we can achieve.
3. Step-up movement

Step-up is a good dynamic exercise that really activates your hips and gives your cardiovascular system a good workout.All you need is a platform slightly above the knee -- ideally mid-thigh.Of course, you can start with something lower -- a chair, for example.
The way to do this is to put one foot on the chair and use your foot to stand up straight on the chair. Raise the knee of the other leg as high as you can while standing, then slowly back down, switch legs and repeat.You can increase the difficulty of the exercise by adding weight to your hand after you have mastered it.
This is a real workout, so prepare ahead of time to avoid pain.To do this, lie on the floor with your feet flat on the floor, knees up, and lift your hips up until only your feet, shoulders, and head touch the floor.
Be sure to lift your hips as high as you can, and then press them up hard.Of course, this will soon become easier as you get used to it, so you can try to straighten one leg while lifting the hips, using only one leg for support.You can also add some weight to your belly area, such as small dumbbells or a certain amount of water, and use your hands to keep your body steady.
What are the aerobic exercises?
]
↓Next [
A full-body exercise with just a latex resistance pull up bands!
]