Author:DEEPDate:2021-3-26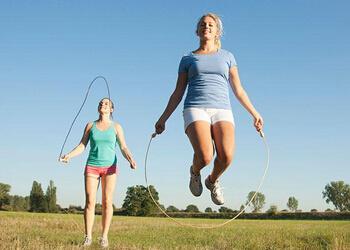 Compared with non-aerobic exercises that are explosive, such as weight lifting, high jumping, and throwing, aerobic exercise is a permanent exercise that lasts for more than five minutes and has a lot of room to spare.Common aerobic exercise projects include walking, brisk walking, jogging, swimming, cycling, rope skipping, etc. Aerobic exercise is characterized by low intensity, rhythm, without interruption and long duration.Adhere to the benefits of aerobic exercise is a lot of physical and mental health, can make the body's nutrition level, metabolic ability to be improved, so that the blood vessels are full of toughness, and so that the capillary network in the muscle increases, so that the muscle becomes plump and strong.Additional, still can increase vital capacity, improve bad mood, raise the functional level of central nervous system, improve airframe to the external environment thereby adapt ability, alleviate and eliminate the bad mood of tension, excitement, irritability, nervousness.It can also enhance self-confidence, exercise people's perseverance, improve people's immunity, enhance physical ability and endurance, and delay aging.It is recommended that 3-4 times a week, 20-60 minutes of aerobic exercise each time is more appropriate.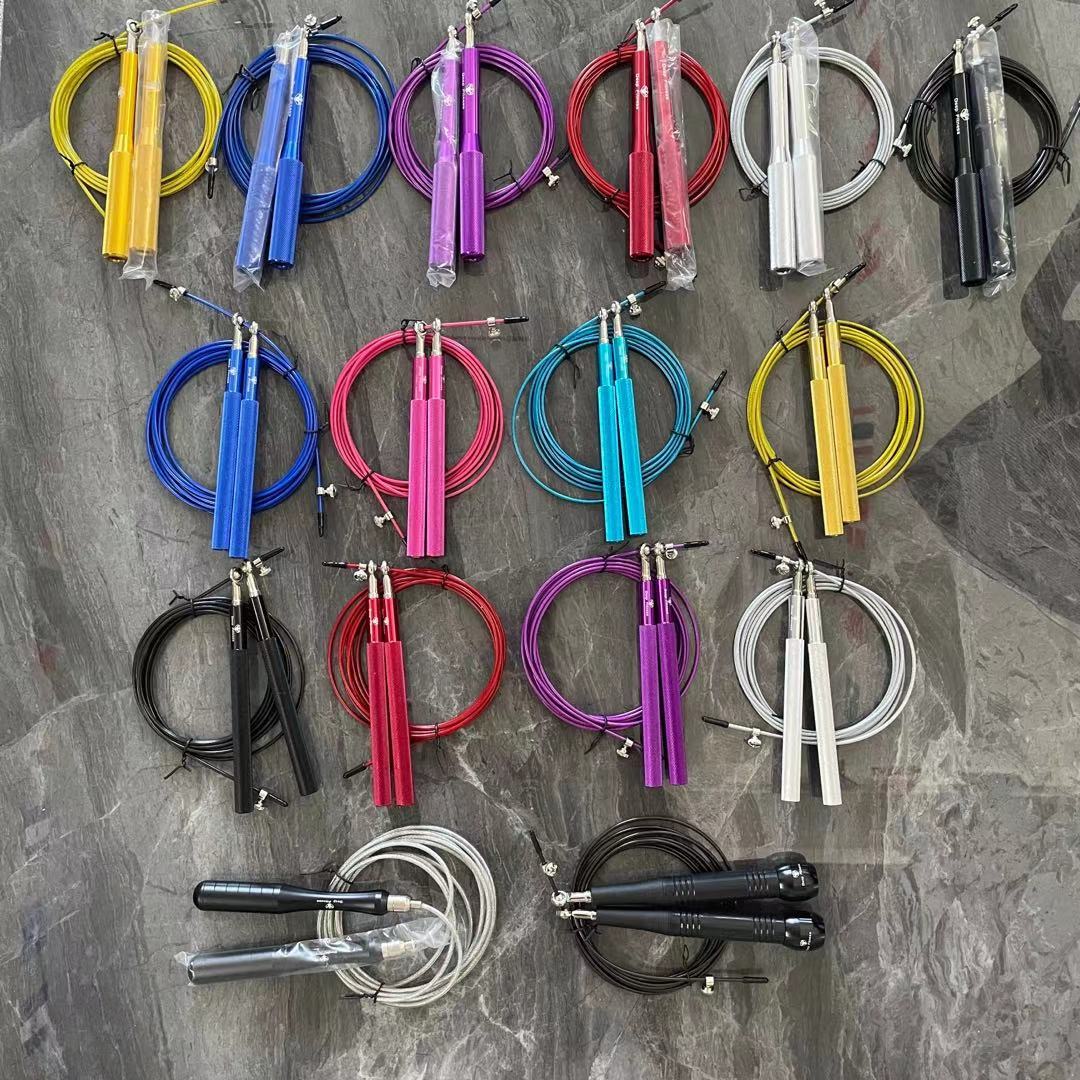 The fundamental difference between "aerobic exercise" and "anaerobic exercise" is that they have different energy metabolism systems.Therefore, it is necessary to talk about "aerobic metabolism" and "anaerobic metabolism".Aerobic metabolism is a slow but persistent energy supply system fueled mainly by carbohydrates and fats.At rest, the body has a constant supply of oxygen to generate energy and maintain the basal metabolic rate.When we start moving, such as from sitting to walking, our energy demands increase, causing us to breathe and beat slightly faster.As long as the intensity of exercise is not increased too much, too fast, our body will adjust the breathing and heartbeat, aerobic metabolism can still maintain the body's energy needs, we will not feel too tired.Basically, we can exercise for more than three minutes on the basis of aerobic energy supply system.When the intensity of exercise increases to a certain extent, the energy demand exceeds the supply capacity of the aerobic metabolic system, and the anaerobic metabolic system begins to activate.Anaerobic metabolism, which uses only sugar as fuel, is characterized by rapid energy supply but less energy production.This is one of the reasons why when we lift heavy weights we run out of strength after more than 10 reps.The biggest drawback of anaerobic metabolism is that sugar is not "burned" enough to produce lactic acid.The buildup of lactic acid leads to a less acidic environment in muscle cells, another major cause of fatigue during high-intensity workouts.Anaerobic metabolic exercise should generally not exceed two minutes.Many times need to rest, let the physical recovery, such as the blood to take away the anaerobic metabolic waste, in order to continue to exercise.
Does running in place have an exercise effect?
]
↓Next [
4 Effective Butt Workouts
]