Author:DEEPDate:2020-2-15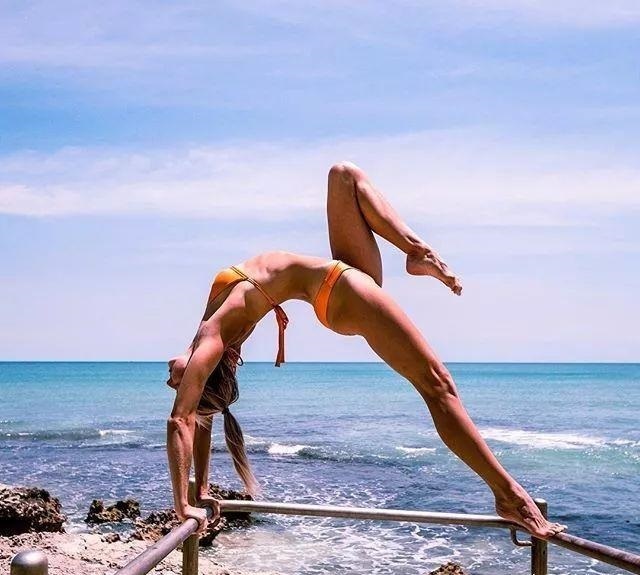 4 simple yoga moves to improve your stiff body!
As the saying goes: "old rib long, long life".But modern people sit for a long time and do not exercise, will make the body become dull and stiff, bring a variety of chronic diseases and physical discomfort.
Here are 10 simple asanas to help improve stiffness, especially for beginners.
1. Phantom chair
Stand with feet hip width apart
Inhale and raise your arms, exhale and bend your hips and knees
Lower your hips and lower your legs
Lift up the chest, expand the clavicle, extend the side waist
Keep breathing for 5-8 breaths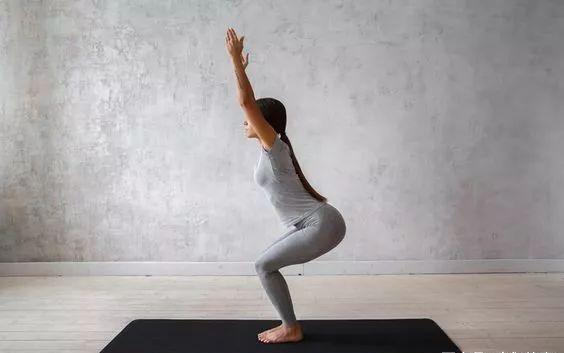 2, hawk
Stand in mountain pose, shift your weight to your left foot
Lift your right foot up and wrap it around your left thigh
Raise your hands sideways with your left hand on top and your right hand on the bottom
Wrap around the base of the arm, fingertips facing up
Inhale chest up, exhale buttocks back down
Hold for 5-8 breaths and switch sides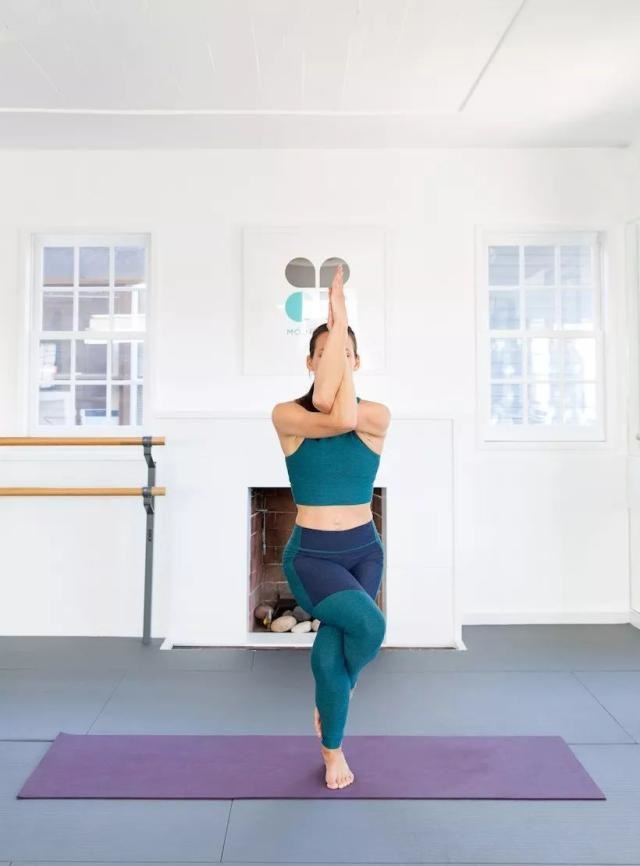 3. Downward dog
Lie on your stomach, put your hands on both sides of your chest, and hook your toes back

Exhale, push with your hands, and lift the ischium up
Back extended, thigh roots pushed back
Straighten your legs and press your heels down
Keep your eyes on the inside of your feet and keep breathing for 5-8 breaths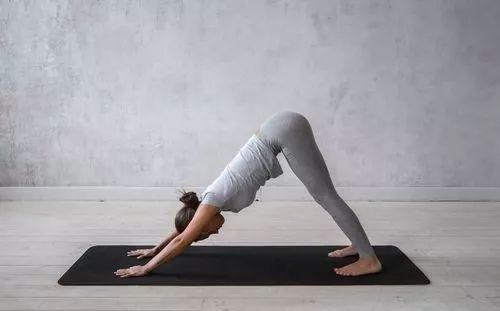 4. The cat cow type
Kneel at the corners, with the knees open as wide as the hips
Open your hands shoulder-width apart and place the instep of your calves on the floor
Inhale, raise your head, roll your coccyx up, and look for the ceiling
Exhale, lower your head, arch your back, and look toward your navel
Notice the segmental, controlled movement of the spine
5-8 dynamic exercises with breathing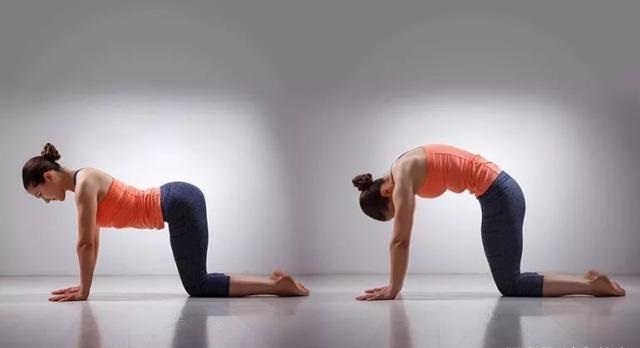 Exercise Misunderstanding——loop bands, hip circle bands, yoga mat
]
↓Next [
Some movements for Yoga ball slimming and weight loss
]