Author:DEEPDate:2020-7-29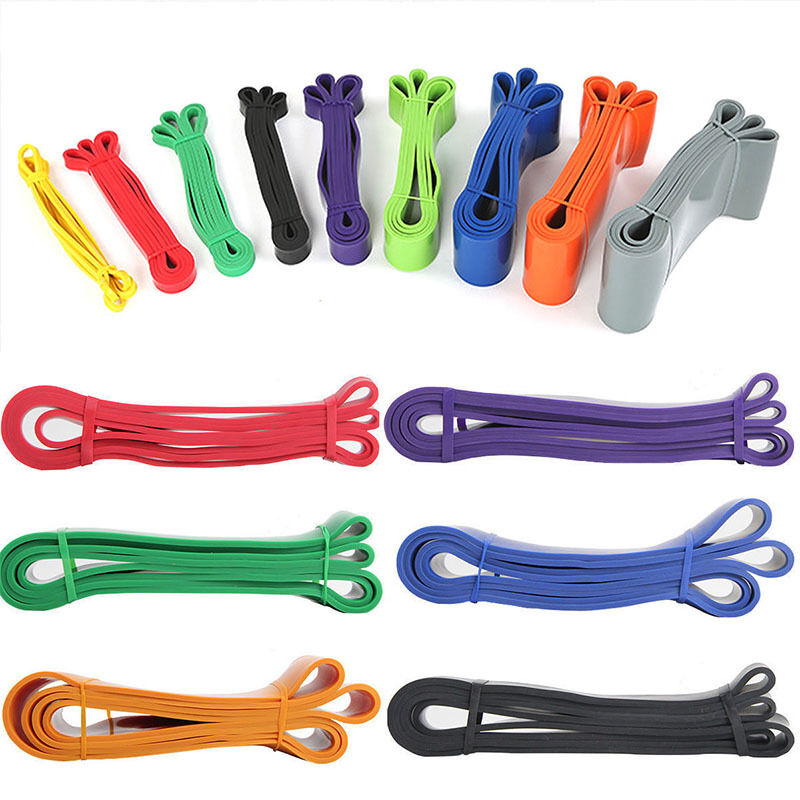 Generally, the family of fitness people will be equipped with some simple fitness equipment, but it is difficult to configure a heavy weight barbell. It is inconvenient and unsafe for neighbors to complain, and heavy weight training basically goes to the gym and iron hall. The epidemic (or various business trips) broke the training and preparation plans of senior fitness professionals and strength athletes. Advanced training with elastic bands is to use elastic bands with greater resistance at home to carry out training with greater intensity and training volume, which will seamlessly connect to the training after the official opening of the gym and iron hall. In a word, it is simple, convenient and effective without disturbing the people. It is really an essential medicine for home travel and fitness training.

5 Points to note for advanced training of home elastic bands:
a. Appropriate combination of elastic bands, especially large pounds. (we has all kinds of elastic bands, the price is close to the people). available in various pounds.
b You can train barefoot on a thin yoga mat, and use belts and wrist guards appropriately.
c To warm up and have a transition group.
d Have a training plan instead of eight exercises in summer
e Each training includes: strength triathlon (squat, bench press, deadlift) or two of its changes as the main training, coupled with two auxiliary trainings, one body core training.
Elastic band training guide
]
↓Next [
Home fitness elastic bands advanced training
]