Author:DEEPDate:2021-1-18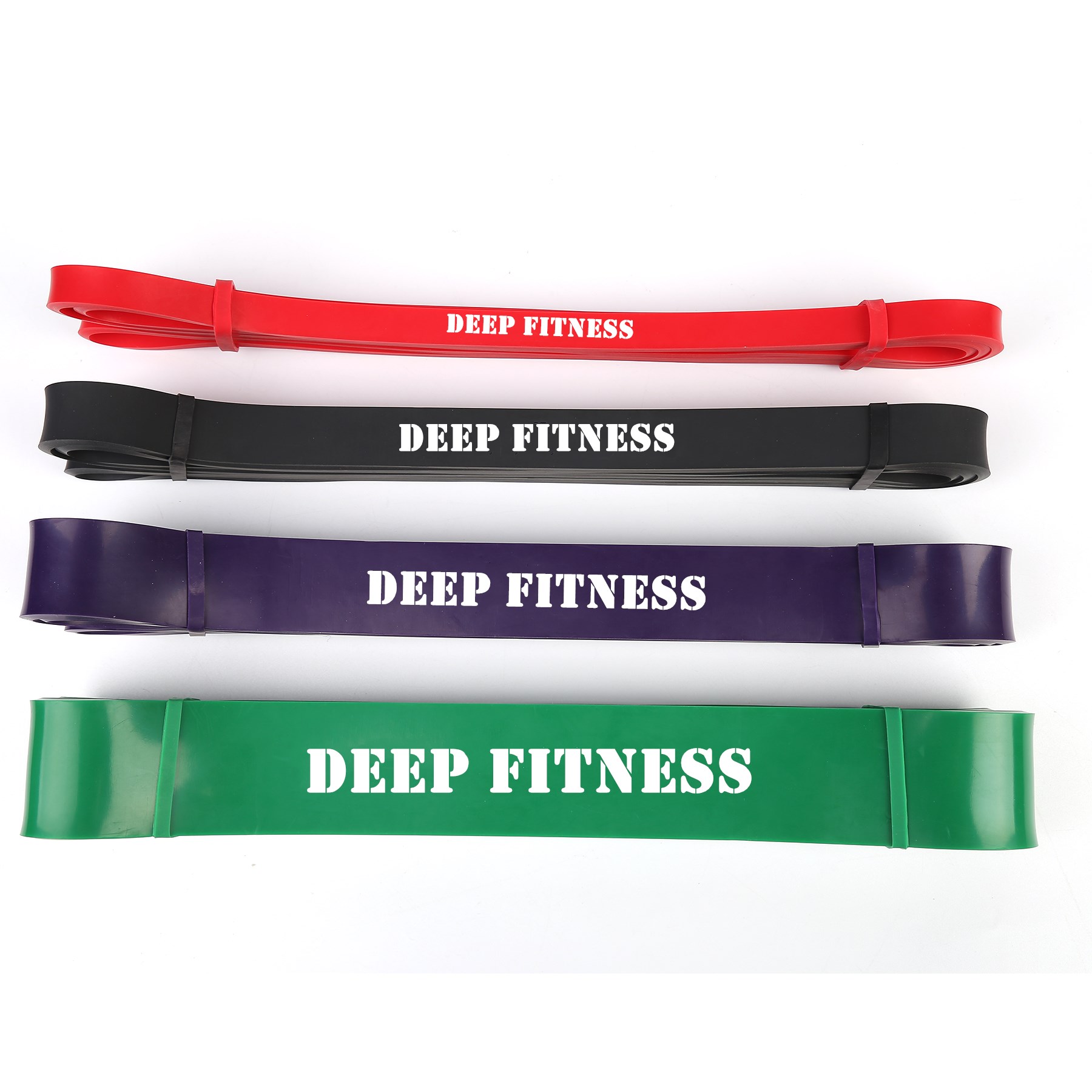 Aeric yoga can exercise the whole body and stretch the body so that the muscles can be better adjusted. Aeric yoga can also improve the mood, make the adrenaline work faster, can release dopamine, phenolic peptides and serotonin, so that the body can become more energetic.
Aerial yoga also improves the flexibility of the body, reduces stress, improves muscle tone, improves bone flexibility, improves shoulder flexibility, improves spine flexibility.
Practice yoga can let the body strength enhanced air, core training can let endurance, physical strength can also be quickly restored, practicing yoga can to better the function of the digestive system, air in the production process of digestion, enough to digestive problems resolved, like constipation problem can be improved, practicing yoga can make air balance improved, to make the stability of the daily life balance better, let the body inside and outside is also becoming more balanced.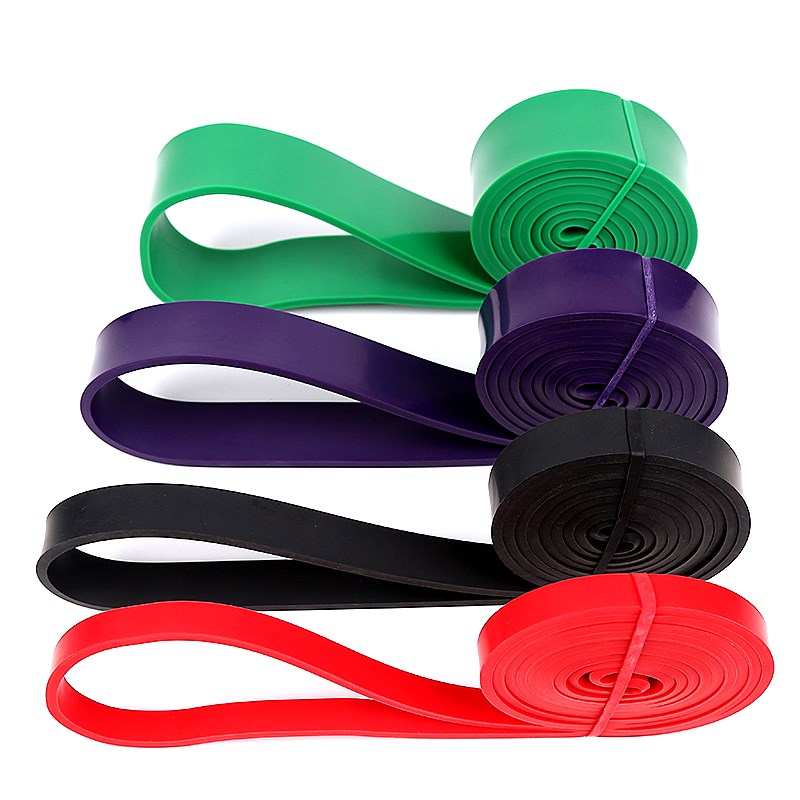 The benefits of using skipping rope
]
↓Next [
Tips for using a yoga ball
]