Author:DEEPDate:2021-1-18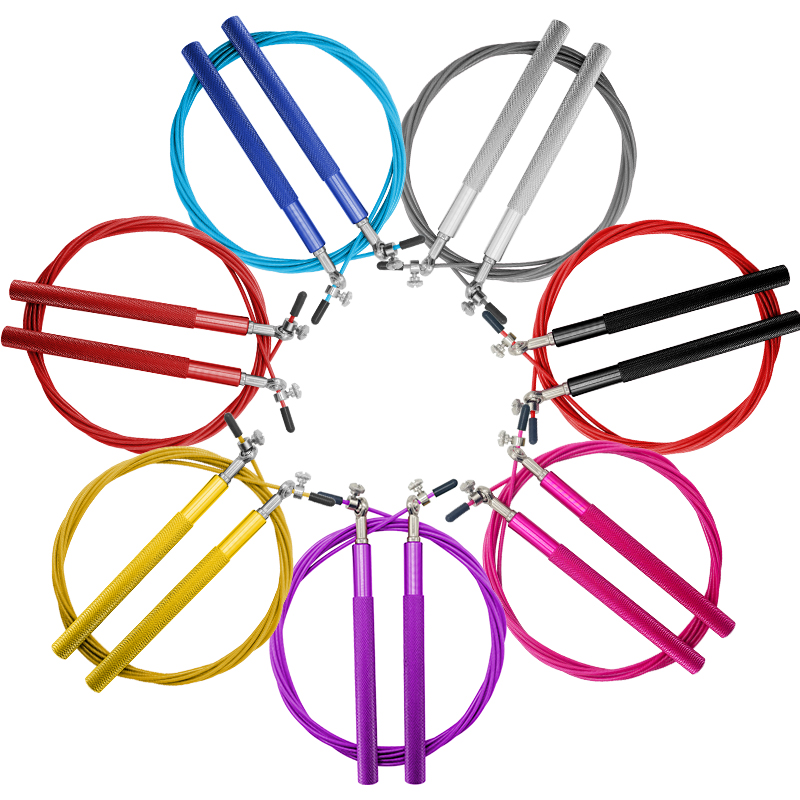 Professor of orthopedics expert analysis, skipping can also effectively promote bone cell metabolism, prevent osteoporosis.
Calcium content in human bones, just like a bank, only when young and constantly deposit, to the old time will not be osteoporosis, severe calcium deficiency.
Jumping rope has the effect of increasing bone strength.
But also can promote the body's blood circulation, prevent the occurrence of osteoporosis, so to actively do a good job of prevention measures at a young age, rope skipping is a good way of exercise.
It should be noted that people with varicose veins should not choose to skip rope.
German experts have done statistics, skipping rope can effectively reduce the number of cardiovascular disease attacks and hospitalization again, reduce the chance of heart stents, but also can alleviate the deterioration of coronary heart disease.
So skipping is a good health care method, but also can reduce the occurrence of many diseases, a great help to physical health.
Skipping rope can effectively promote the blood flow of the heart, liver, lung, spleen, stomach, kidney and other internal organs, accelerate metabolism, so as to improve the function of organs.
Experts emphasize that patients with myocardial infarction can also skip rope, but to control the frequency, not too fast.
Skipping rope is suitable for all kinds of people, especially some young people. If it is the elderly, it is better not to choose such a way of exercise, because osteoporosis will affect health.
The above introduces the benefits of rope skipping. A healthy body needs to jump out, so you can choose this way when you exercise, so that health will always be with you.
Skipping rope can effectively promote the circulation of heart, lung and blood, can promote blood circulation, but also can prevent the occurrence of cardiovascular diseases.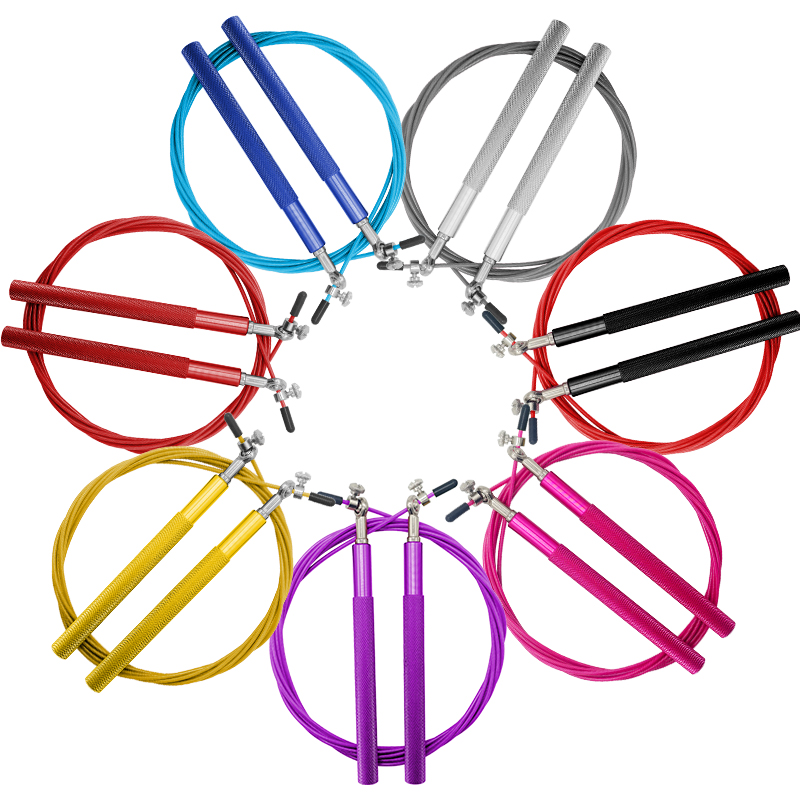 Suitable for long-term exercise
]
↓Next [
Benefits of Aerial Yoga
]