Author:DEEPDate:2020-4-9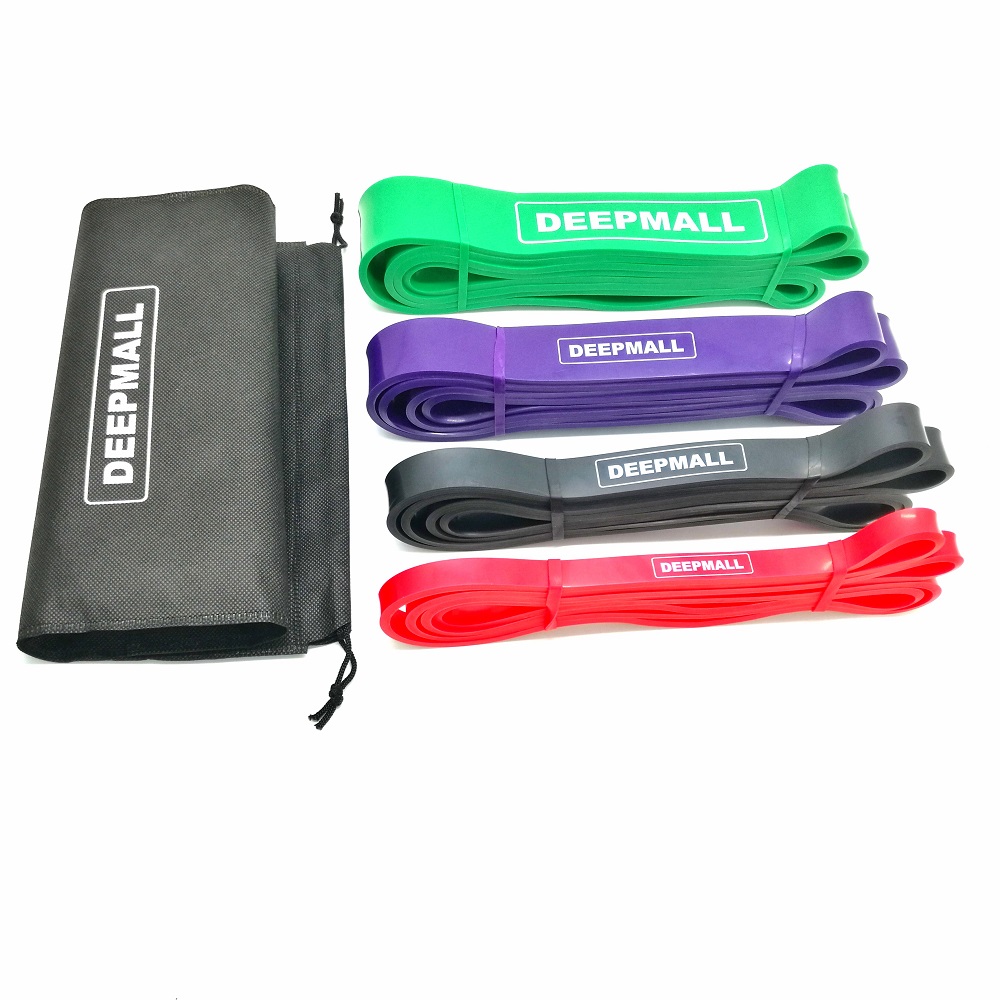 Benefits of exercise
Exercise is great for muscles all over the body
The human body has about 6 billion muscle fibers and a total of 639 muscles, which are divided into two categories: voluntary muscles and involuntary muscles. All movements in the body are carried out due to muscle contraction. Human physical strength is also produced by muscle contraction. If you insist on exercise, your muscle fibers will gradually become thicker and tougher. The protein and glycogen contained in them will increase. The blood vessels will become richer. The blood circulation and metabolism will be improved. The endurance, speed, flexibility and accuracy of muscle movement Sexuality is improved, thereby preventing muscle aging.

The benefits of exercise on respiratory organs
The human lung is composed of about 750 million alveoli, which is the main organ for breathing. The human body continuously absorbs the oxygen in the fresh air from nature, and at the same time continuously exhales the carbon dioxide produced by the metabolism of tissues and cells. This process of oxygen absorption and carbon discharge is called respiration. The average person breathes 16-18 times per minute in a quiet state. After a person inhales at the maximum, he then makes the maximum exhalation. The total volume of this exhalation is called the vital capacity. Normal adult male lung capacity is about 3500 --- 4000 ml, female is 2500-3000 ml. Continuous exercise and health maintenance can make the respiratory muscle strong and powerful, expand the range of breathing action, increase the difference in breathing, increase the vital capacity, and deepen the depth of breathing. As the function of the respiratory organs is improved, the gas exchange in the lungs is sufficient, the oxygen content in the blood is increased, and the oxidation process of energy substances is perfect, thereby promoting the metabolism of the whole body. It is extremely beneficial for the body to maintain strong energy and delay the aging of the body.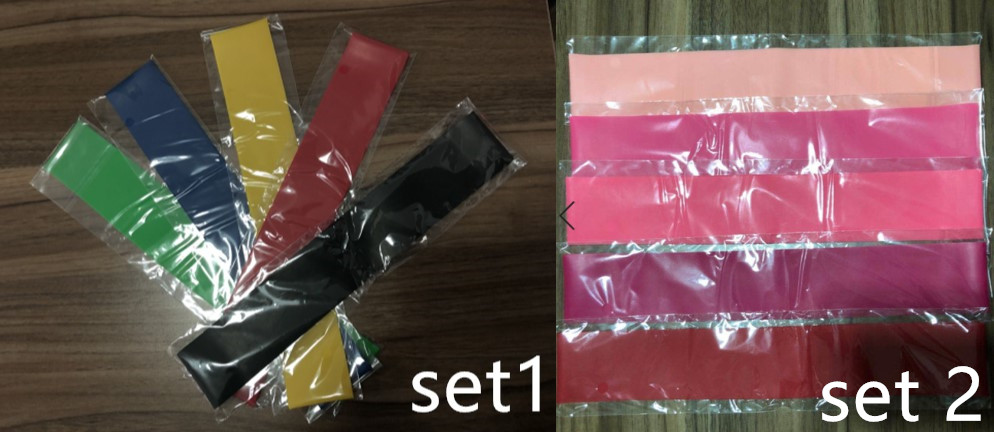 The benefits of exercise on bones
There are 206 bones in the whole body. It has the functions of supporting, protecting and exercising the human body. Bone marrow also has hematopoietic function. Exercise health can make bones develop and grow well, promote bone quality enhancement, so that bones can bear a greater load. Muscles adhere to the bones, and exercise can increase the bone processes at the muscle attachments, improve blood circulation and metabolism of bones, thicken the outer layer of bones, make bones stronger, and improve the resistance of bones to breaking and bending , The ability to compress, stretch and twist. Strengthen the toughness of joints, improve the flexibility and flexibility of joints, prevent bone hyperplasia, ligament and muscle degradation. Continuous exercise can make people relaxed, sharp and powerful.
Weight loss by skipping rope
]
↓Next [
Notes on sports and fitness
]