Author:DEEPDate:2020-2-17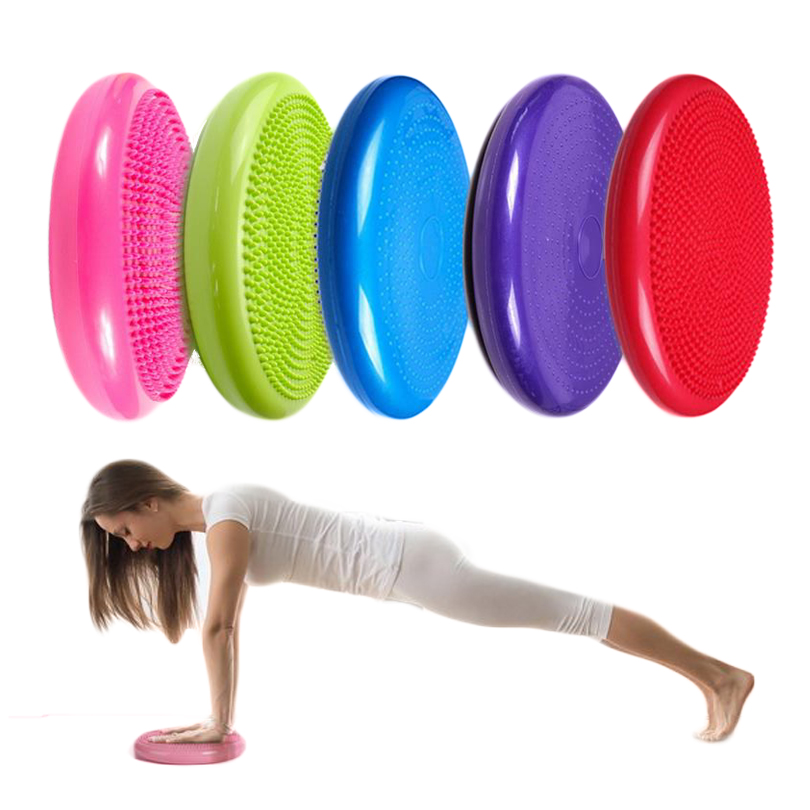 Aerobics
The range of aerobics activities involves every joint of the whole body. In a course of about 50 minutes, the bodybuilders perform rhythmic, step-by-step aerobic exercises with the encouragement and encouragement of music, lighting, coach passwords and participating partners. Mass aerobics can burn a large amount of fat, improve the cardiopulmonary function of participants, and is the first choice for weight loss, physical fitness and body shape.
Not suitable for people: Patients with cardiovascular, hypertension, diabetes, etc. are not easy to choose.
Fight Aerobics
This project is an aerobics that combines the characteristics of music, dance, boxing, and boxing. The difference between boxing aerobics and boxing is that the former aims at fitness and the latter aims at competition, so the latter is more vulnerable and not suitable for the public. Do not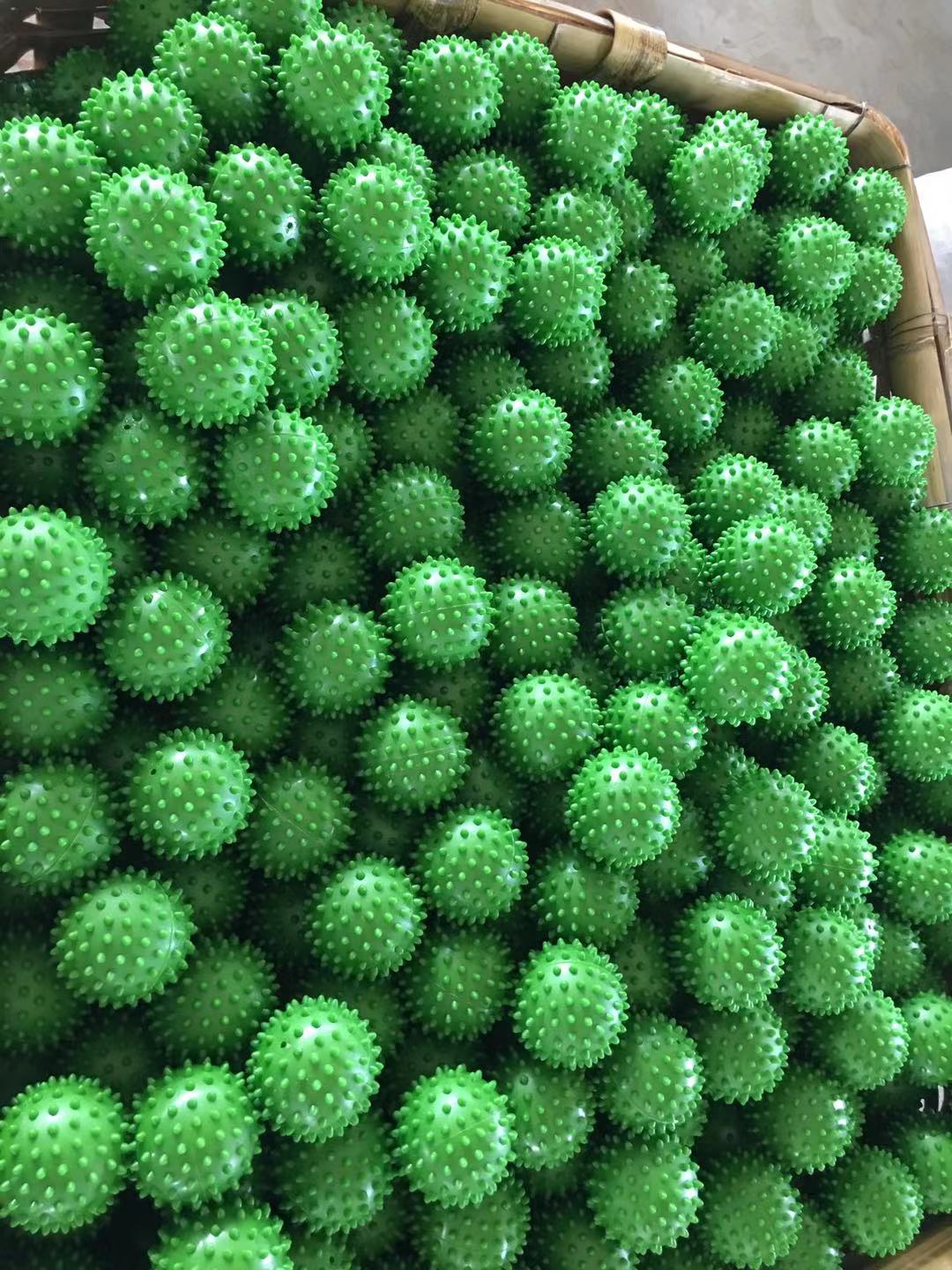 Yoga
However, it can improve self-confidence, muscle coordination and necessary skills and flexibility.
Suitable for the crowd: As it is not a competitive sport, most people (men, women and children) can participate.
Aerobic dance
Aerobic dance on the one hand can consume more calories, on the other hand, it can aerobicize many dance movements. Unlike aerobics, which is more gymnastic, it has many styles. It is divided into: , HIP-HOP, FUNK, SAL-SA and other aerobic dance.
Suitable for the crowd: there is a dance base, a fitness crowd for the purpose of improving temperament and maintaining an elegant shape.
Latin Aerobics
Latin aerobics is characterized by a lot of hip movements, and the effect of reducing waist and belly fat is particularly prominent. Without a dance foundation, poorly coordinated people are unlikely to achieve fitness results.
Funk, hip-hop: Relaxing movements and freedom of change. It can improve the coordination of exercisers and achieve the purpose of fitness.
Adapt to the crowd: adolescents, those with better coordination throughout the body.
gym ball
Exercise balls were first used in Switzerland as rehabilitation equipment. Later, the fitness ball was passed to Australia, Europe, the United States and other countries to treat low back disease, neurological disorders, knee and shoulder rehabilitation, correct posture, improve patient's balance and so on. Because of the role of fitness balls in improving certain muscles (lower back, pelvis), this sport has also been widely promoted. Fitness ball is no longer just a physical therapy, it has also become an emerging fitness sport.
Suitable for the crowd: It is suitable for all people who need rehabilitation treatment, and the fitness effect is good, especially for the spine and pelvic exercise; the fitness ball has good injury recovery and rehabilitation function (significant effect for lower back disease). It is safer during exercise, less prone to injury, and can also improve the flexibility, strength, balance, posture, and cardiopulmonary function of people (including patients and injured people).
Not suitable for people: fitness balls are not suitable for people who are overweight and for weight loss purposes.
Yoga
Yoga is not a competitive game dedicated to the pursuit of physically difficult poses and positions. Real yoga is a self-cultivation lifestyle. In many cities in China, yoga is like a fashion symbol. Practicing yoga has become synonymous with health in many people's minds. In addition, yoga is not only a self-cultivation exercise, but yoga can also exercise one's self-confidence.
What are the fitness exercises for women ?
]
↓Next [
Misunderstanding of exercise——Workout yoga ball. massage ball
]