Author:DEEPDate:2019-7-4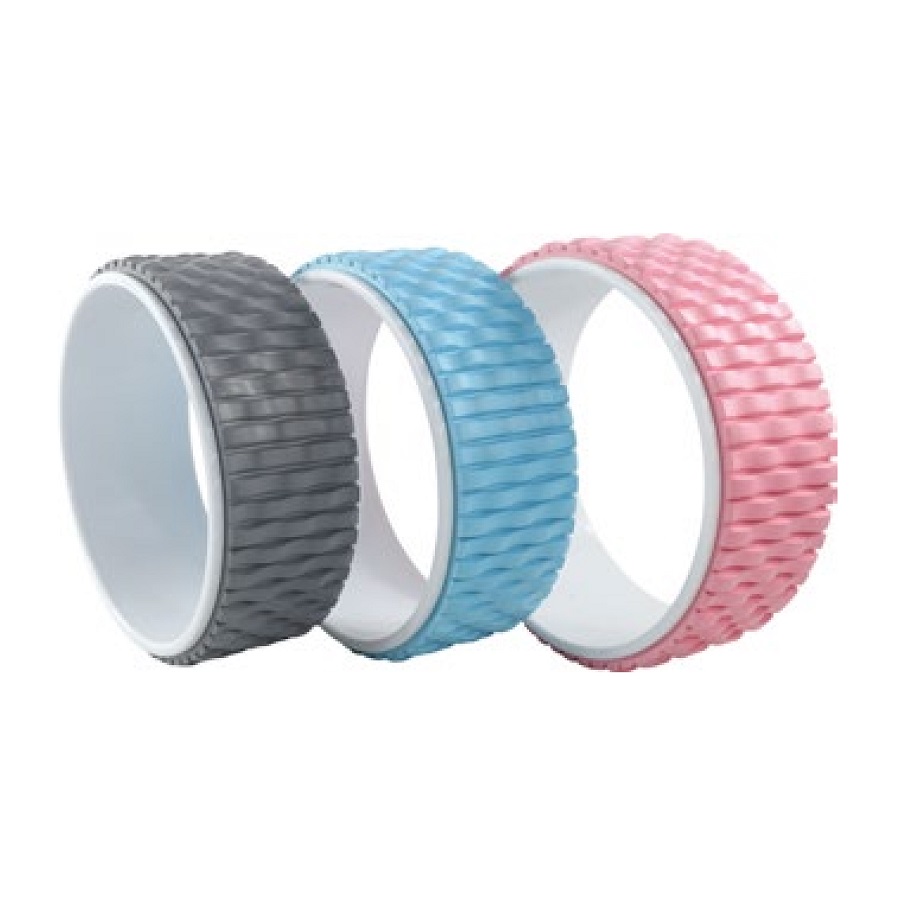 Yoga Wheel - [Pro Series] Strongest & Most Comfortable Dharma Yoga Prop Wheel, Perfect Accessory for Stretching and Improving Backbends, 12 x 5 Inch Basic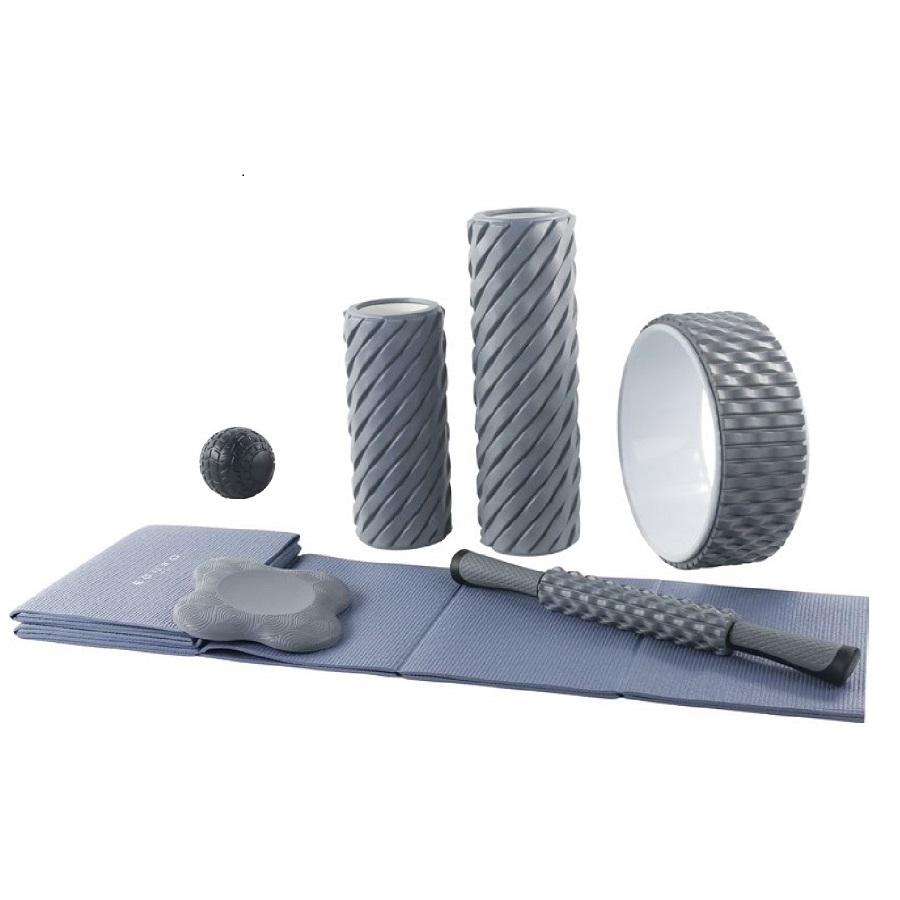 IMPROVE YOUR YOGA: Considered to be the BEST back opener & stretcher you could have, this yoga wheel will open you up to new sequences & forms. BONUS PDF E-guide is also included w/ each purchase.
STRONGEST WHEEL ON THE MARKET: Able to withstand a WHOPPING 550lbs! Lower quality yoga wheels are made of PVC – which is not safe or durable! This reliable yoga wheel is made to last! It DOES NOT FLEX unlike cheaper competitor products which claim similar strength, helping you perform all movements and poses with ease, safety, and much needed support.
ULTIMATE COMFORT: Surpassing competitive products in both quality and thickness, the UpCircleSeven Yoga Wheel features the THICKEST PADDING available, which cushions your palms, feet, and back while in motion, providing a remarkable sense of comfort.
SWEAT-RESISTANT: Free of moisture accumulation, thanks to its superior padding, you can use your new prop during the most demanding of yoga sessions! Thanks to its sweat-resistance, our yoga wheel does not retain those musky perspiration scents.
PEACE OF MIND: We know you have options, but we want to ensure you get the best with us, and that's why we promise a full 100% QUALITY PROMISE! Ships from the USA. We know you'll love it, but in the rare instance you don't, simply let us know and we'll issue a full no questions asked refund!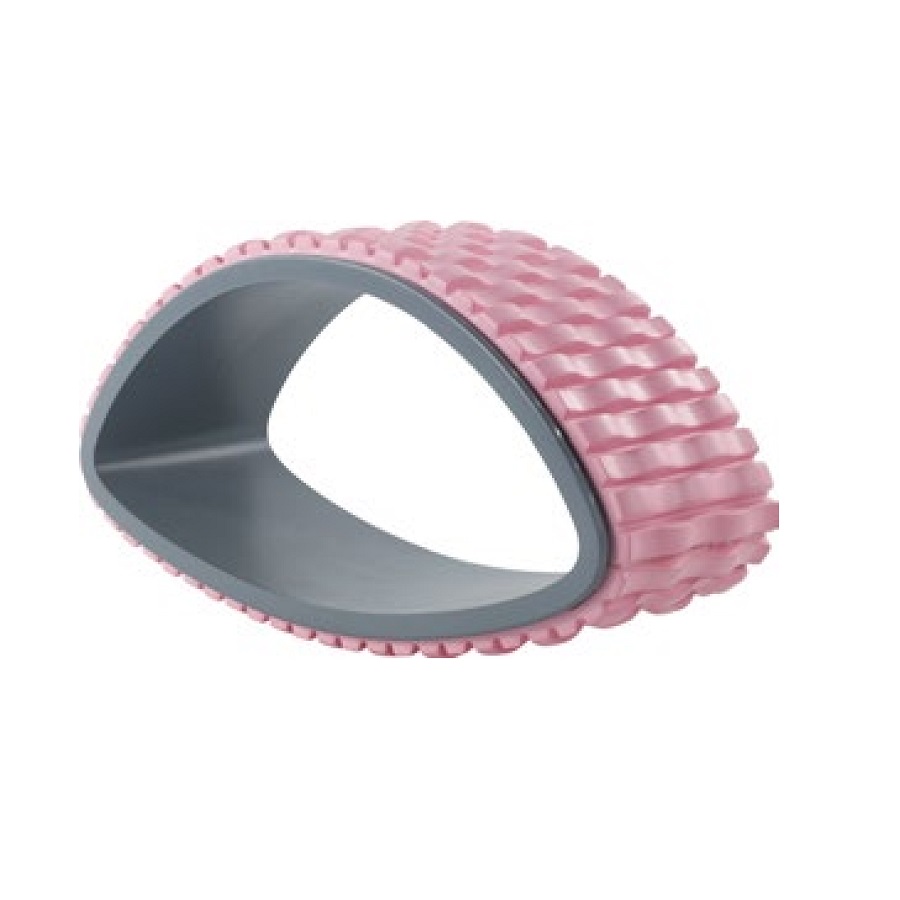 Yoga Wheel
"The Strongest and Most Comfortable Yoga Wheel on the Market."
The UpCircleSeven Yoga Wheel is the best back opener and stretcher ever. Perform perfect backbends & release muscle tension in your back, shoulders & hips in ways you didn't know that could be so fun.
Improves Flexibility
Use the yoga wheel as your secret stretching prop to improve your flexibility fast. Perform the key poses that allow you to open up to longer and deeper stretches.
Increases Balance
The yoga wheel improves your balance much faster than any other prop. Try new poses with the yoga wheel and use the muscles you never even knew you had.
Develops Core Strength
Gain more core strength from your daily yoga practice. Tighten and tone your core with the simple addition of the yoga wheel into your regular routine.
Increases Circulation
Use the yoga wheel to promote blood flow throughout your entire body. Inversions can increase circulation to your brain and can even give you a mental edge.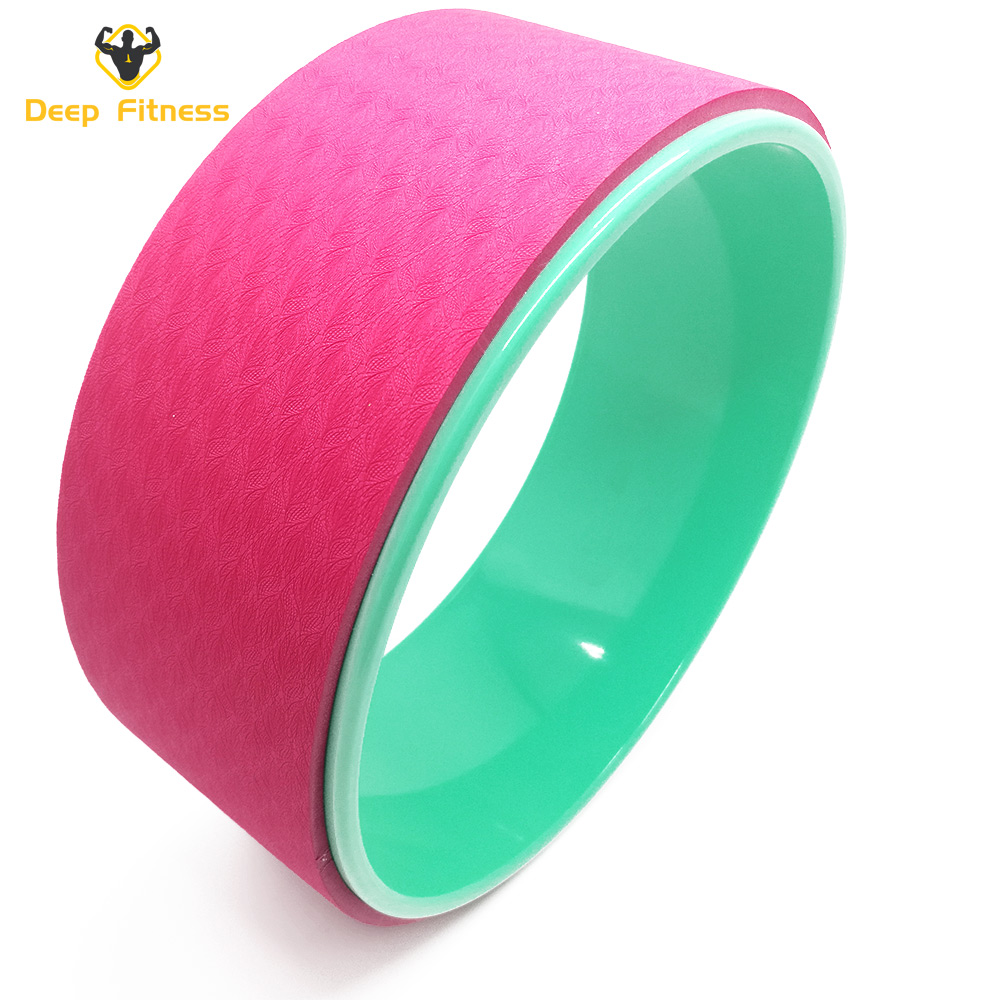 How to Choose a Yoga Wheel
Not sure which yoga wheel size to choose?
Let us help you choose - The 12" inch wheel is the size that fits best for the standard size adult.
Yoga Roller vs. Foam Roller
Still having difficulty deciding? If you're looking for a deep muscle massaging stretch for maximum pain relief, it's a no brainer. Foam rollers are often too wide making it ineffective for massaging between shoulders, only the yoga wheel is effective at providing upper & lower back pain relief.
Exercise Ball
]