Author:DEEPDate:2020-8-24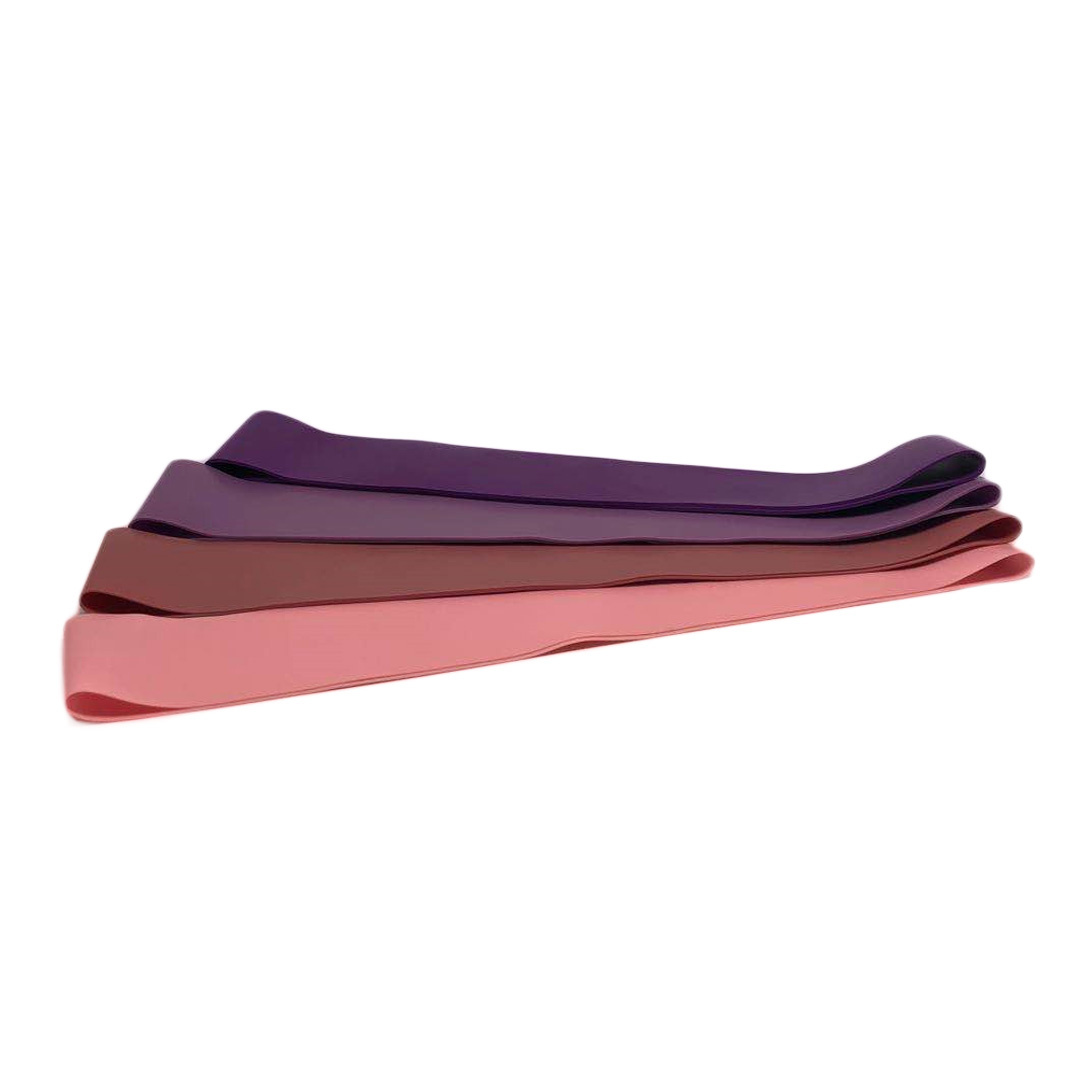 1. How to start fitness?
First check whether your physical health can start fitness. If possible, please choose a gym that suits you (close to your residence, relatively complete equipment and facilities, good hygiene, ensure the privacy of members, and temporarily no risk of bankruptcy). Then prepare a certain number of sportswear and shoes, which can be guaranteed to be changed and washed, and a water cup (wrist guard and waist guard can be prepared according to the situation), so that you can lay a good foundation for yourself. If you have a small partner who loves fitness, then quickly turn off my posts, and follow him to mix with me more promising than reading my boring posts. Novices just go to the gym, the coach will explain and demonstrate the use of fitness equipment for you, seize this opportunity to master how to use most of the equipment. After finishing these tasks, we will start to work out!
You need to do what you can and make progress gradually. For example, you can take two weeks to practice weightless squats, bench presses with an empty barbell, and training with the lowest weight of some equipment, and feel the strength and sensation, and then wait until your body adapts to this mode. Start to gradually increase the weight. I suggest that you warm up to reduce the chance of injury; make a record of the training weight, content, and number of sets, and use the records to adjust the weight and movement arrangements. Xiaobai also pays attention to arm training. Sometimes the strength of your arm will become an important factor in the weight increase of other training exercises. Do not increase the weight easily if you are not sure, so as not to cause unnecessary injury. After you have a certain foundation, you should have a relatively clear fitness plan (the views on the fitness plan are not expressed in this section).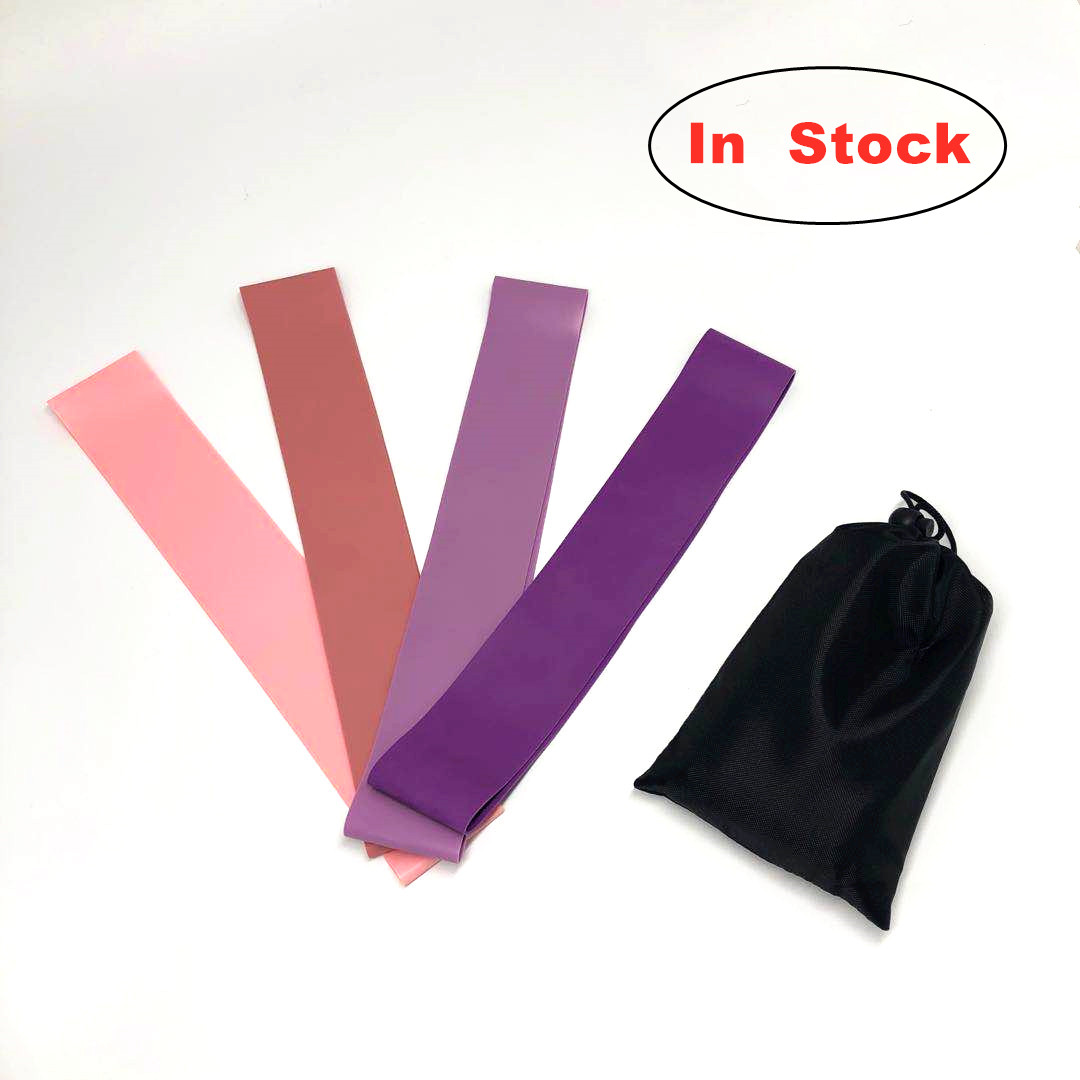 2. How should I maintain fitness.
I have seen this question in Zhihu, and there are many high praise answers, you can go there to find the answer. If you have to ask me what I think, let me talk about my experience. The answer is that the master is still a student, so life is very simple, most of the time is studying, sleeping, reading, and working to earn pocket money. Occasionally go out on trips with good friends and play games with good friends. Most of the remaining time is spent on fitness. Just as some people like to go to parties, some like to play games, and some like to do embroidery like photography; fitness has become a habit and part of my life. Just like if you like a person, when you really bring him or her into your life, your love will not get tired. This way of life allows me to feel my existence and makes me more calm. Living in the present is more than just talking.
Some tips for the user of jump rope
]
↓Next [
Fitness precautions——latex band
]