Author:DEEPDate:2020-8-24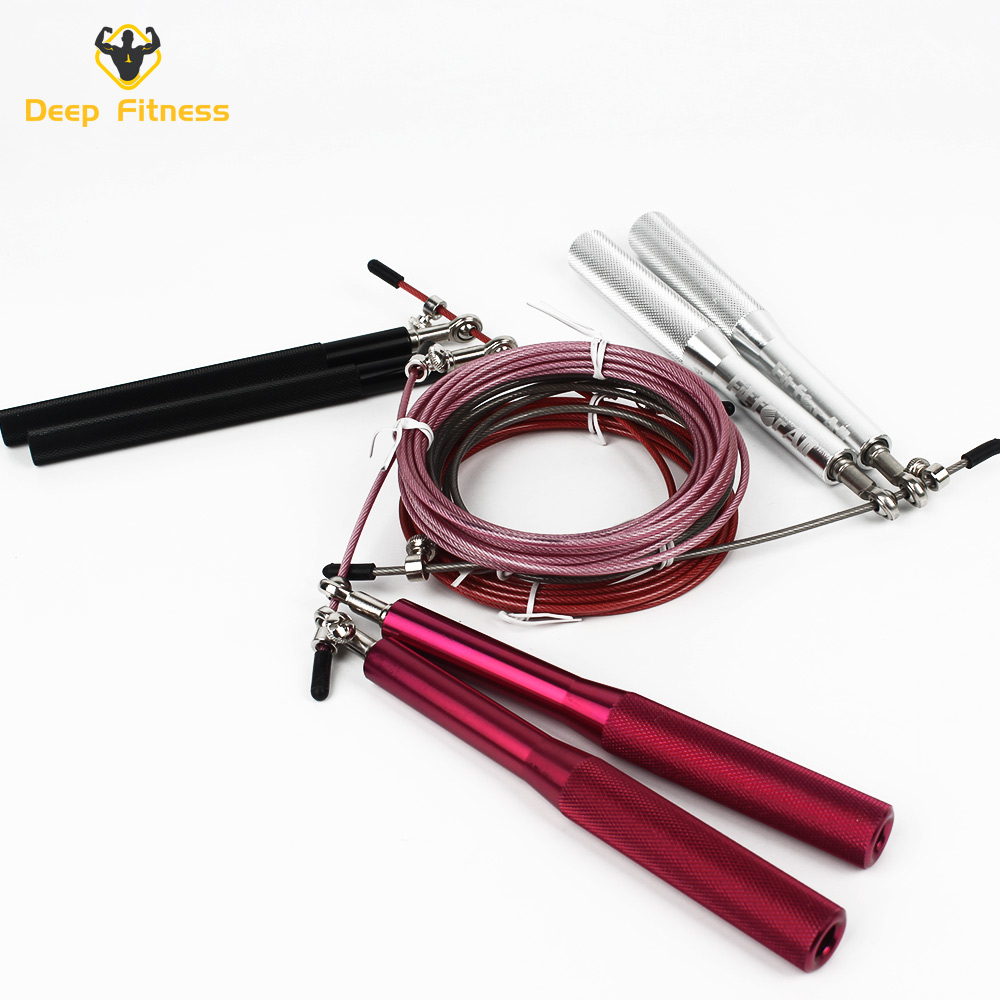 1. Don't deliberately push your legs backwards, but learn to use the strength of your ankles. Bend your knees backwards just take advantage of the trend, not take the initiative.
Many friends like to lift their legs backwards when skipping rope, and actually think that the higher the lift, the better. For example, the girl in the picture below, she thinks she is beautiful, but I am anxious about his knees because of this way of jumping backwards. When landing, the heel usually touches the ground first, and the shock absorption of the arch of the foot cannot be used at all, resulting in direct impact on the knee joint.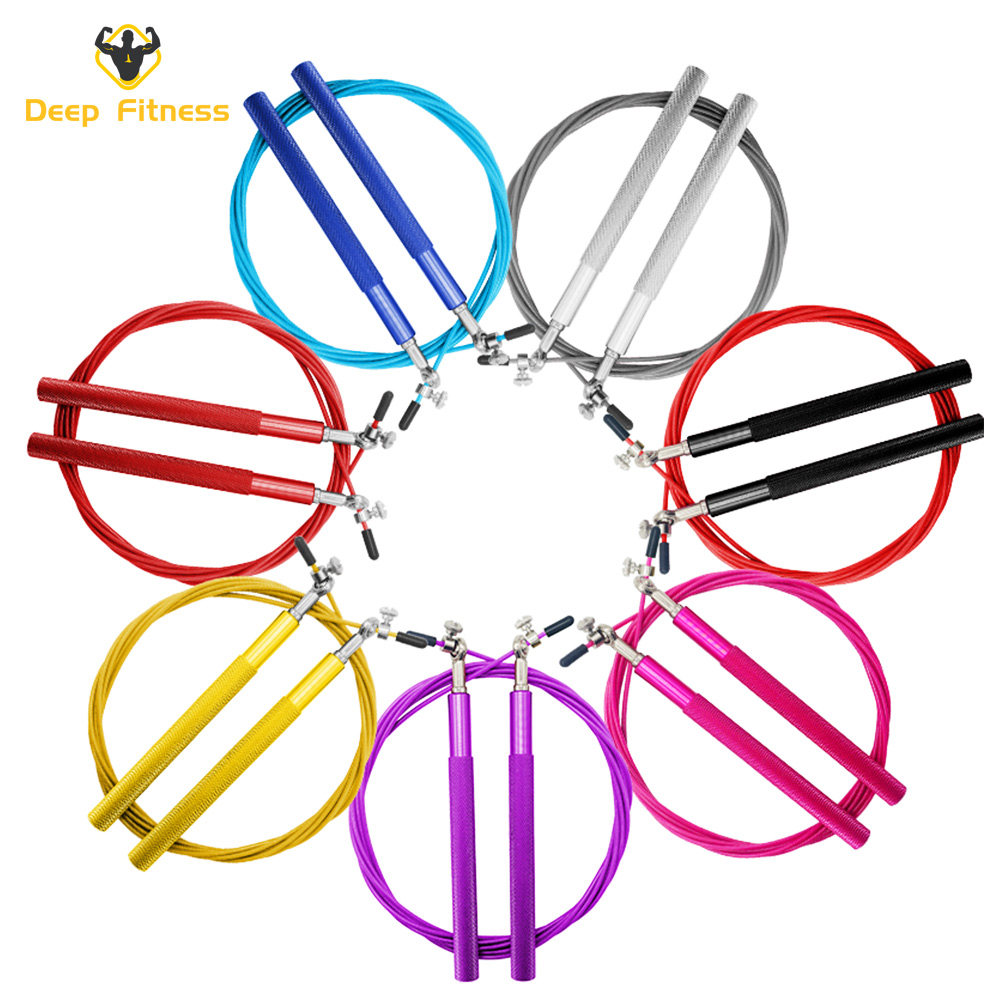 2.
There is no need to swing the skipping rope sharply with the shoulder, but learn to use the strength of the forearm and wrist.
Don't swing the skipping rope like a little yellow chicken. Excessive swing is a kind of unnecessary waste and affects the jumping speed.
3. You don't need to jump high, just pass is called great.
We don't want to use skipping rope to improve our bounce, but to achieve the effect of burning fat through continuous jumping. Therefore, when skipping rope, the height of the jump is perfect for the rope to pass through the soles of the feet. Excellent skippers, skipping rope There is no jump at that time, but a trembling feeling. Moreover, the higher the jump, the greater the impact on our joints when landing, so this is also one of the reasons for not encouraging excessively long ropes.
4. Wear shoes, not skateboarding shoes, running shoes or shoes with a softer bottom.
All for health, reduce unnecessary consumption, especially unnecessary consumption of joints, so it is not recommended to skip rope barefoot, wear shoes, protect your glass cover, avoid unnecessary pain, the rope hits the feet really hurts .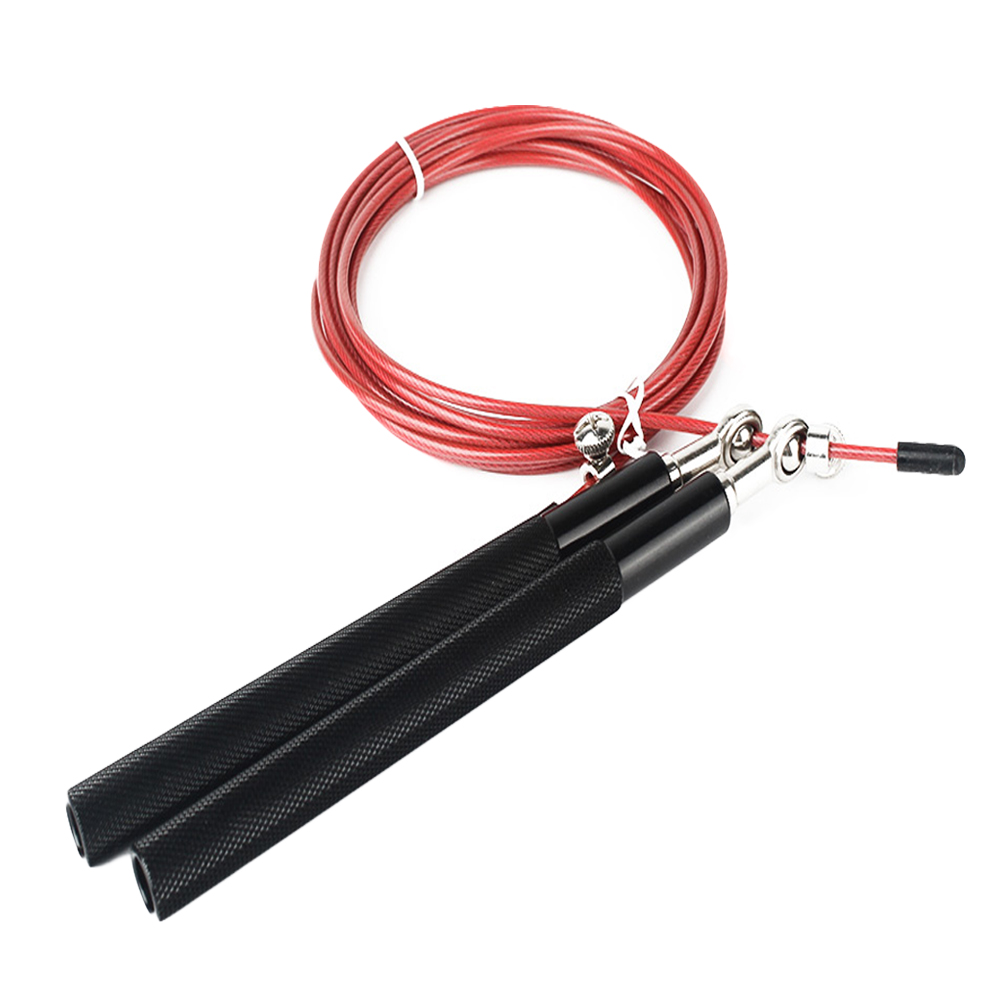 How to exercise in the gym ?
]
↓Next [
FAQ of fitness
]