Author:DEEPDate:2020-8-24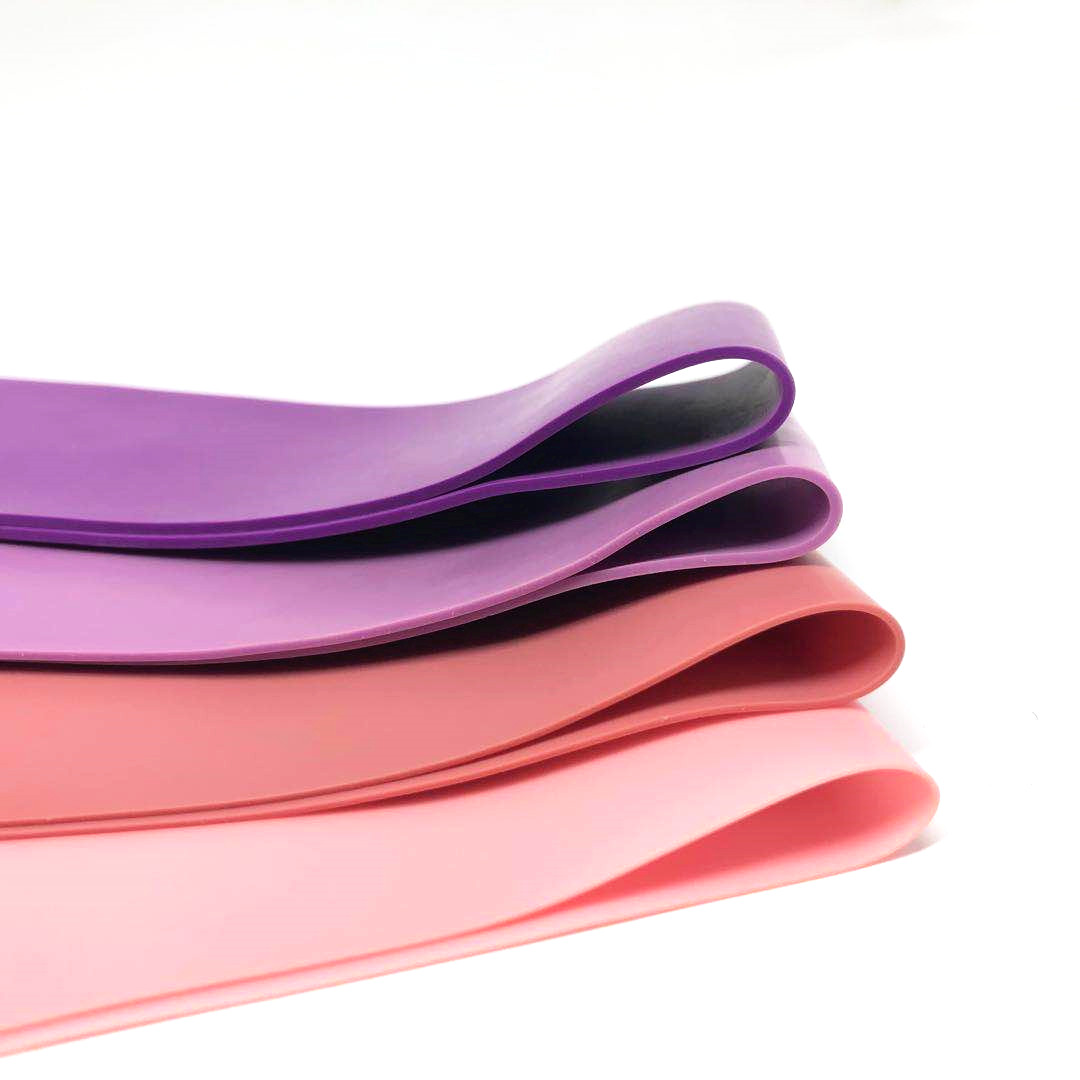 1. Don't overtrain and don't get hurt.
2. Don't have a sense of superiority, fitness is just a lifestyle and demand. Just like some people like to read, some like to watch dramas. Calm your mind, accept your imperfect self, and respect others.
3. Don't go on a diet or overeating. I don't know about weight loss, but if you just want to maintain a healthy body, then please eat moderately on time. Muscle-building and plastic partners need enough nutrition to help muscles recover and grow, otherwise the hard training will not be able to get equivalent returns. At the same time, don't expect high-intensity training to help you offset an uncontrolled dinner in a short time. It will only make your training lose its due value.
4. Don't stay up late, don't smoke and drink excessively. At least for me, fitness is a healthy lifestyle. If you choose this approach, then selectively abandon the things that go against it, and contradictions cannot coexist in general.
5. Don't just practice the chest just to look good, it will cause the upper cross syndrome (the chest muscles are too developed and the back muscles are loose, the chest muscles will stretch the body forward. The result is the appearance of postural problems such as chest, and it will Cause neuropathic pain).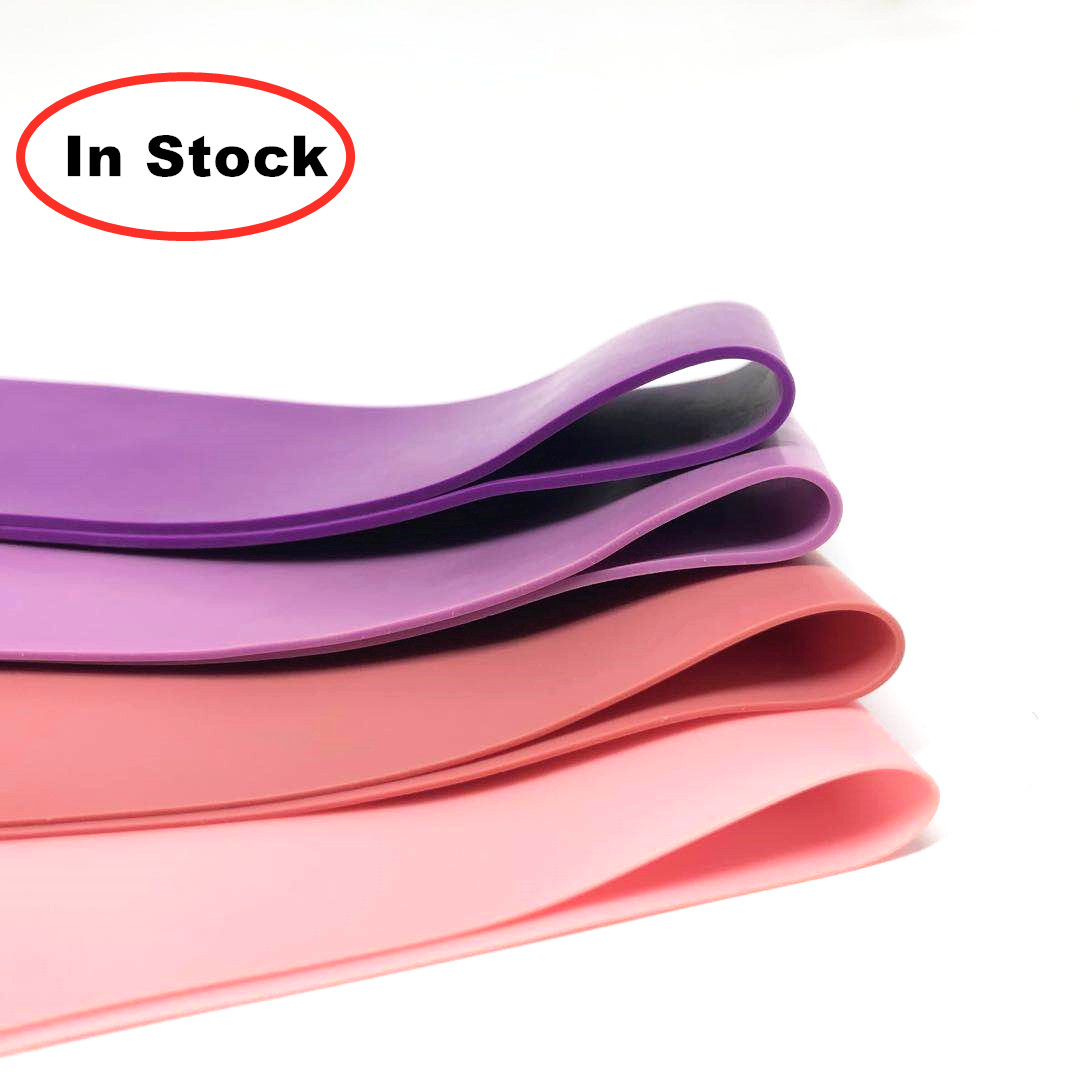 6. Don't think of fitness as a game. There are also technical standards for fitness movements. The correct approach is to master the correct technical movements first, and then start to increase the weight for training. Take a simple chestnut, bench press is a basic chest exercise, it looks very simple, isn't it just pushing up the barbell. But in fact, this action contains a lot of normative precautions. For example, the shoulders should be clamped, the hips should not leave the bench press, and the angle between the arms and the barbell is problematic. If you don't practice, you will have problems such as shoulder shaking and incorrect force position during training. Over time, it will directly or indirectly cause damage to the shoulders, elbow joints and waist. (Squat, deadlift, etc. are more important to master the correct way of exerting force. Once injured, it will usually be more serious)
7. Do not wipe sweat with hands that have grasped the equipment. The fitness equipment is still very dirty, and the skin may be allergic or acne, especially on the face and neck. Bring a towel to wipe sweat or pad equipment, pay attention to hygiene.
8. Don't skip warm-up exercises, sometimes seemingly simple warm-up exercises can effectively avoid injuries.
9. Don't skip stretching training. Sometimes proper stretching will effectively promote muscle growth after strength training.
10. Don't neglect the training of the two arms and three arms. Many movements require the strength of the arm as the foundation. Without the foundation, the weight strength cannot be increased at all.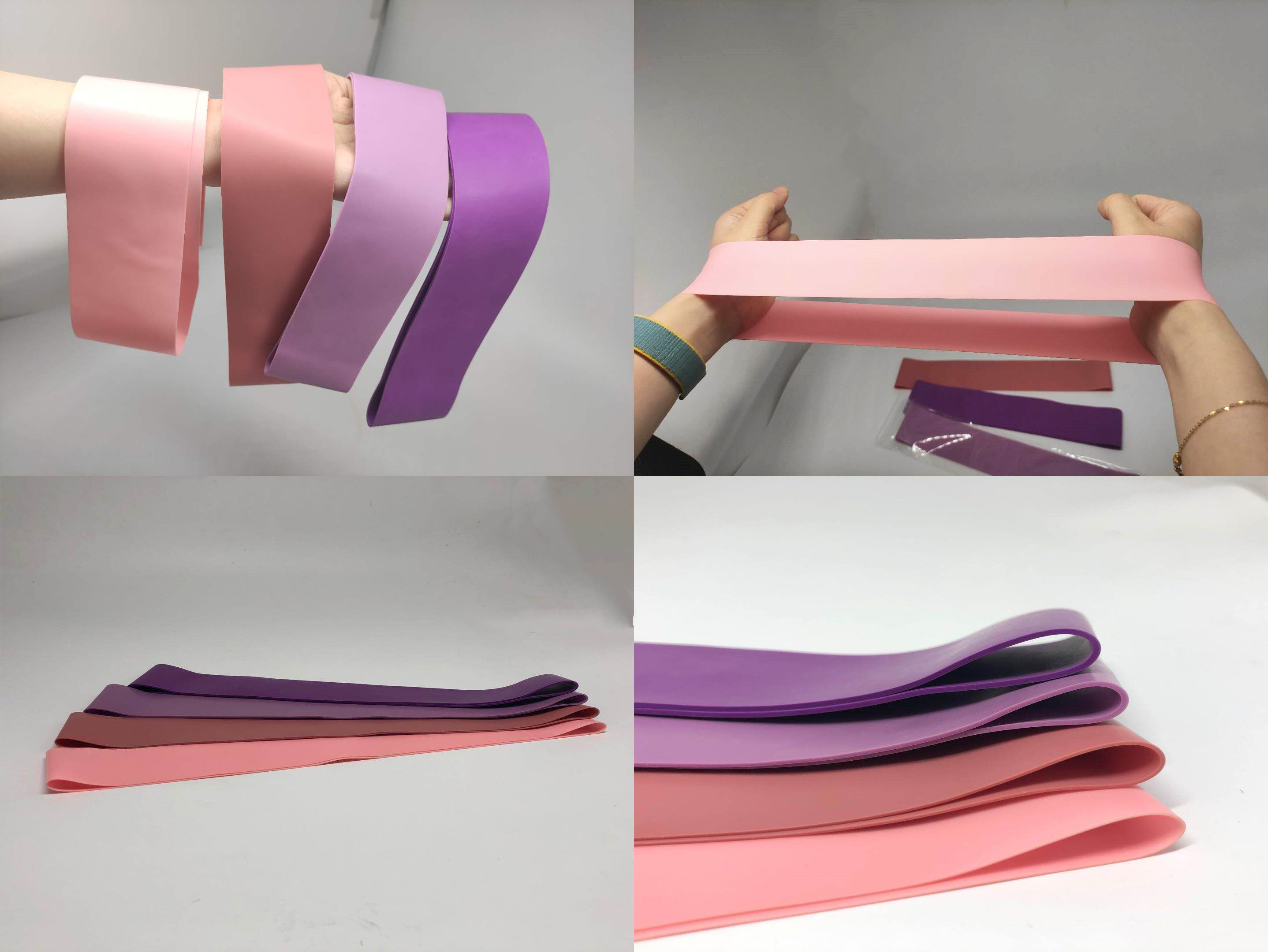 FAQ of fitness
]
↓Next [
​Fitness tips for Gym exercise
]