Author:DEEPDate:2019-10-25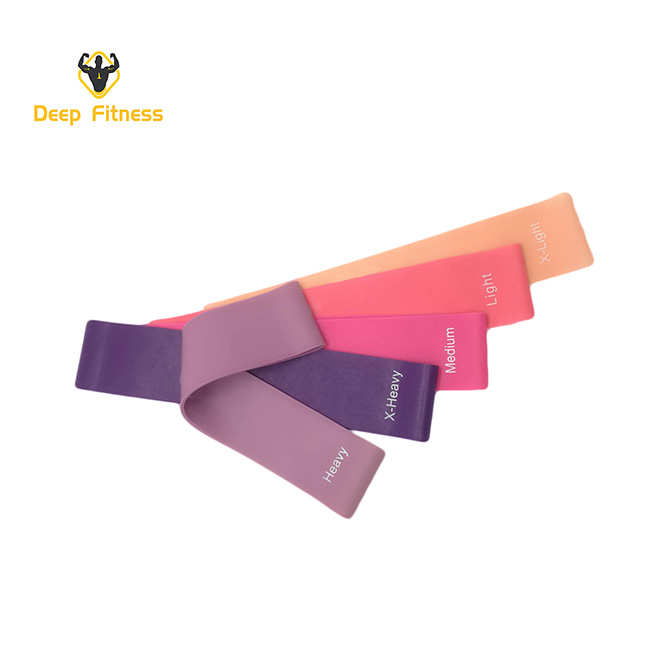 Gym fitness tips:
1.Go to the gym to do a detailed physical report, for your own athletic ability, such as body fat rate, protein content, etc., more advanced equipment can even measure the fitness of the body suitable for doing sports, this is a self The process of understanding, right, the physiological age must be well understood.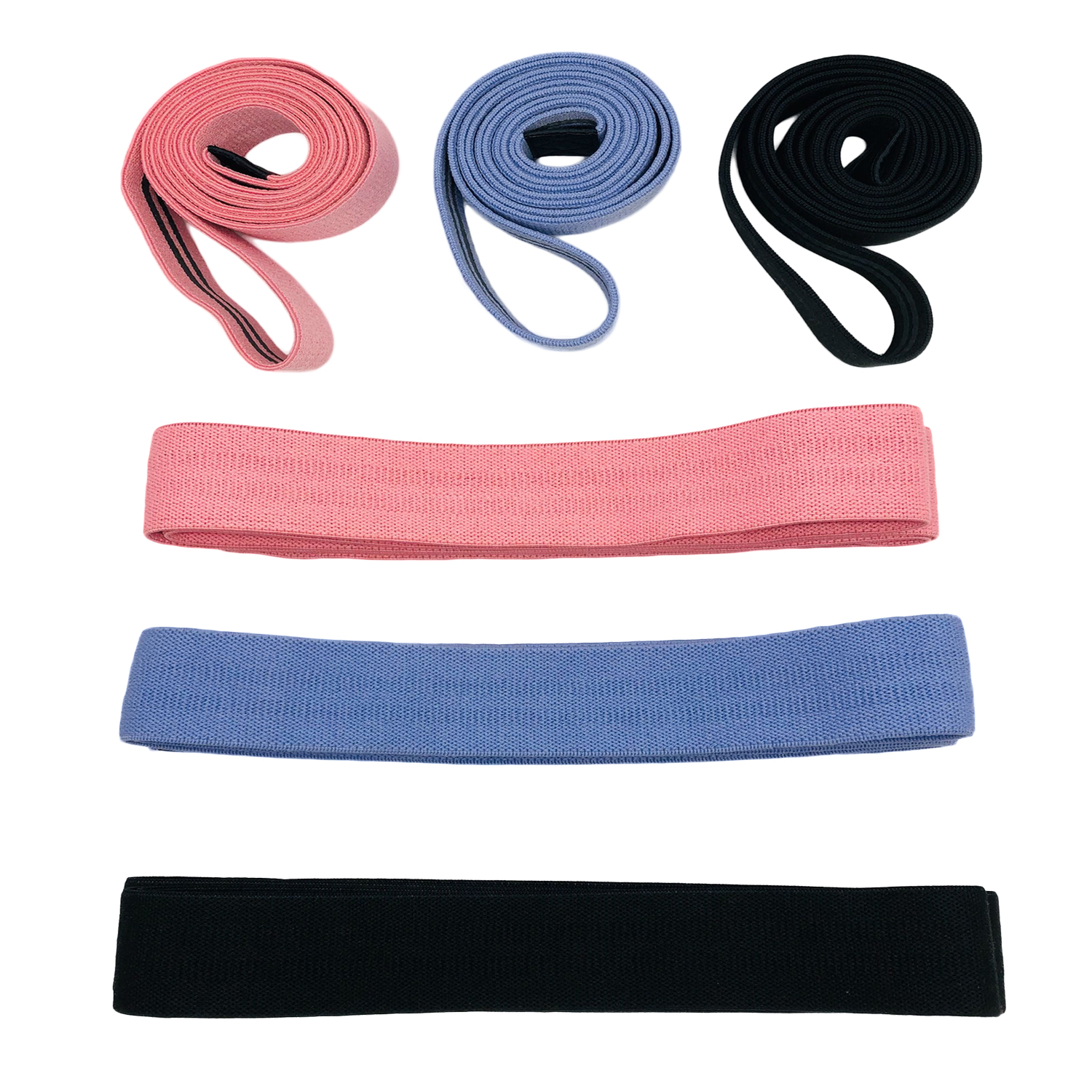 2.Do not consume too much food and water for an hour before exercise. Usually, a few pieces of whole grain bread and skimmed milk before fitness can be well supplemented before training.
3.Warm-up before exercise is very important. There are many young people who don't do a warm-up before fitness. Regardless of the three seven twenty-one, when they see the equipment, they always feel that there are many people who grab the same. It must be known once. Simple warm-up exercises can quickly increase the temperature of the muscles, making the muscles softer and less likely to be strained. It is important to know that the more relaxed the muscles, the easier the muscles are to be controlled and extended, which is good for later fitness.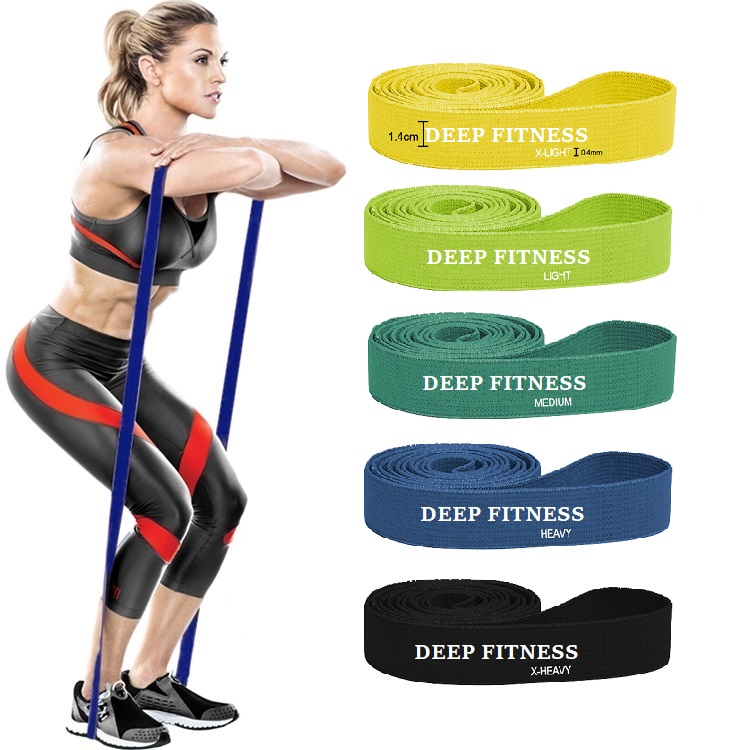 4.Desperately to improve their limit weight, this kind of high-handed behavior can be said to be very naive, everyone has their own training plan, no need to cloud, small weight and multiple groups can improve muscle endurance, it depends on your goal Blindly lifting the weight beyond the body load can cause muscle strain, sprains, and even physical health.
5.No matter how busy, do not fasting fitness, fasting fitness will cause the body to reduce the glycogen as a direct source of energy, extremely easy to cause physical discomfort, and sometimes even faint, if you really want to improve the efficiency of burning fat on an empty stomach, it is also necessary Eat some carbohydrates such as bread.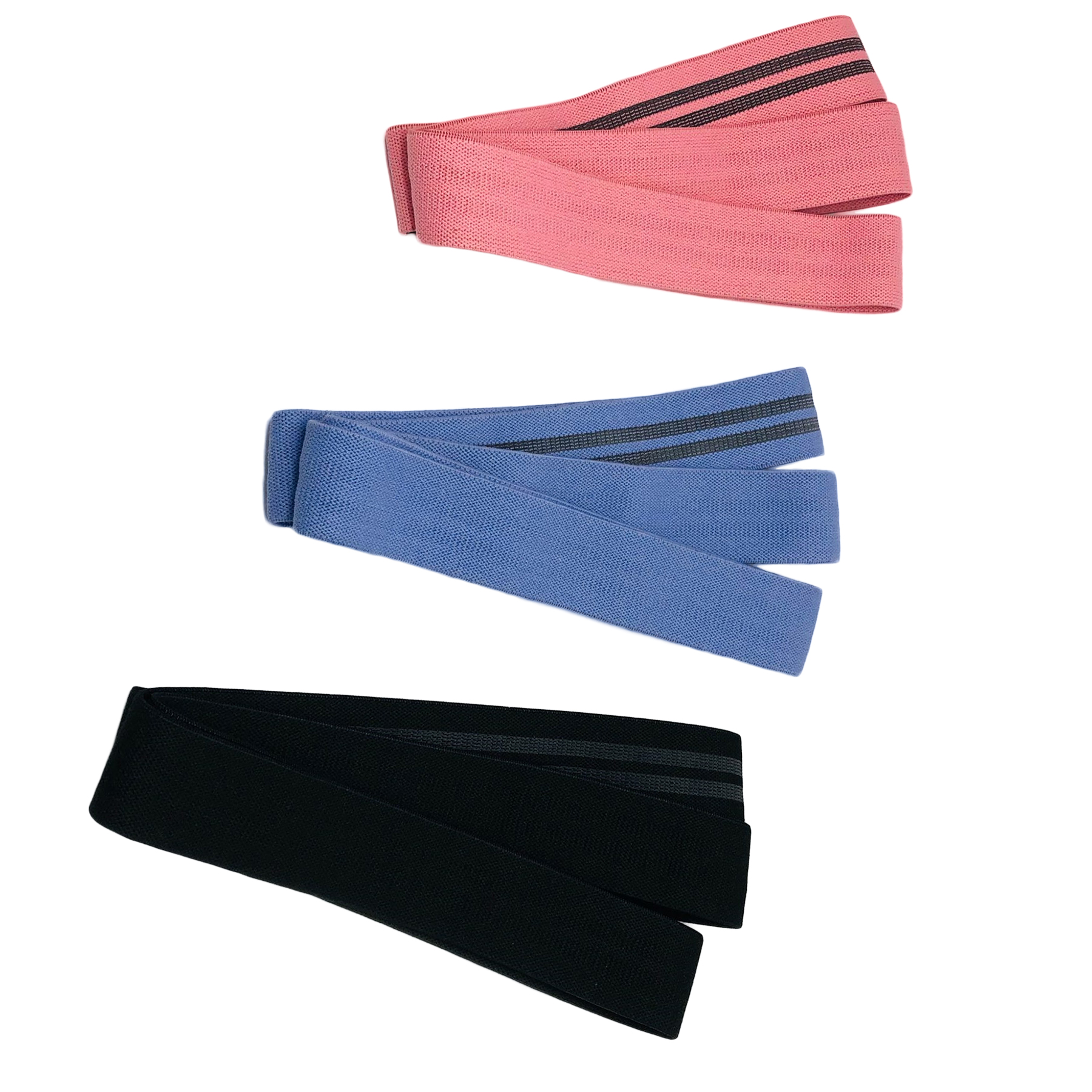 The effect of fitness
]
↓Next [
Gym fitness method-hot sale resistance bands,booty bands, pull up bands
]