Author:DEEPDate:2019-10-25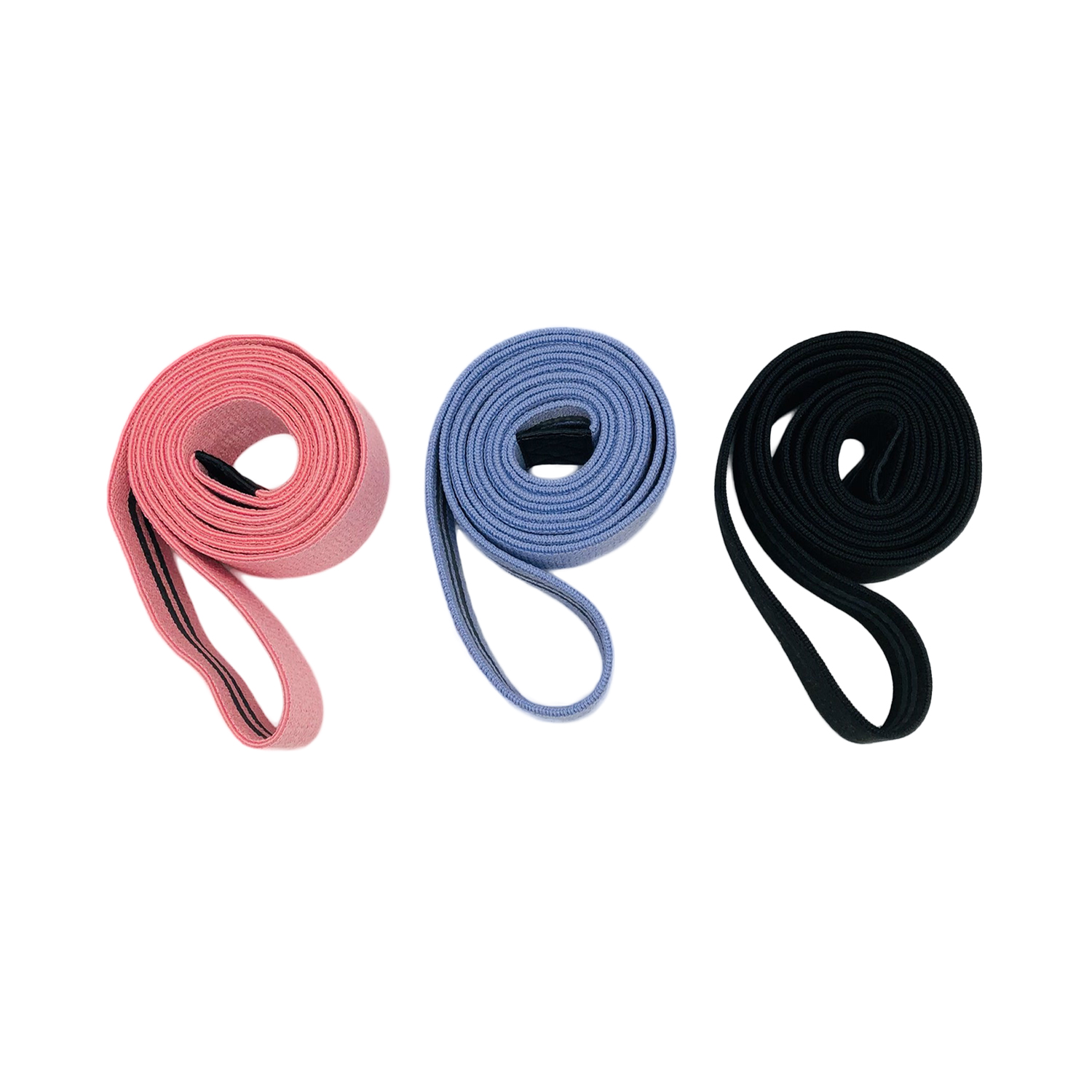 Gym fitness method:
The best way to gradually increase your exercise intensity and increase your muscle strength is to gradually increase the duration and intensity of your exercise. Only this gradual exercise will make you feel rejuvenated after a period of training.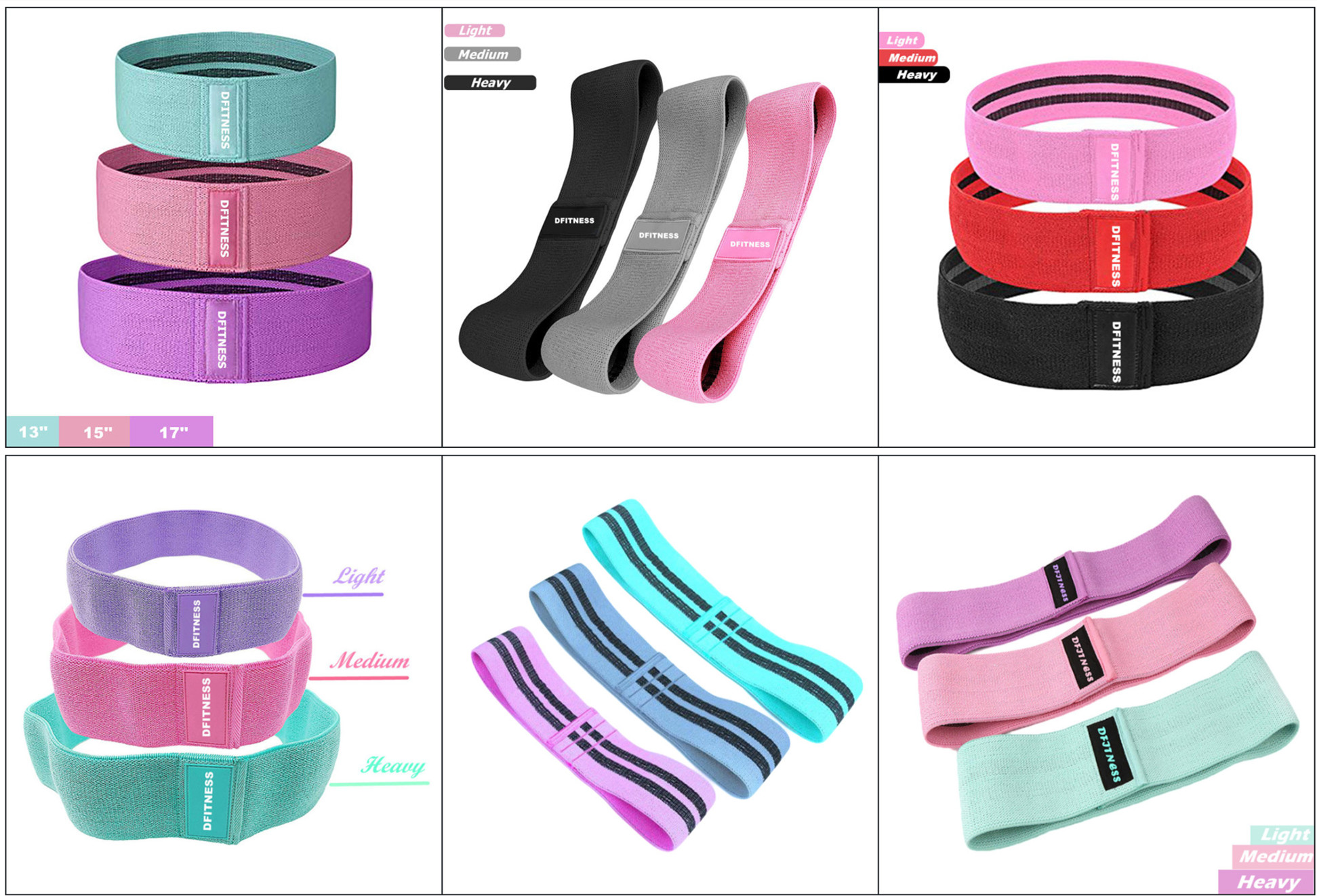 Control the frequency of action, intense exercise will make our muscles exceed the load, the body is very vulnerable, so you should pay attention to keep the rhythm of the action, the slower the action, the better the benefits.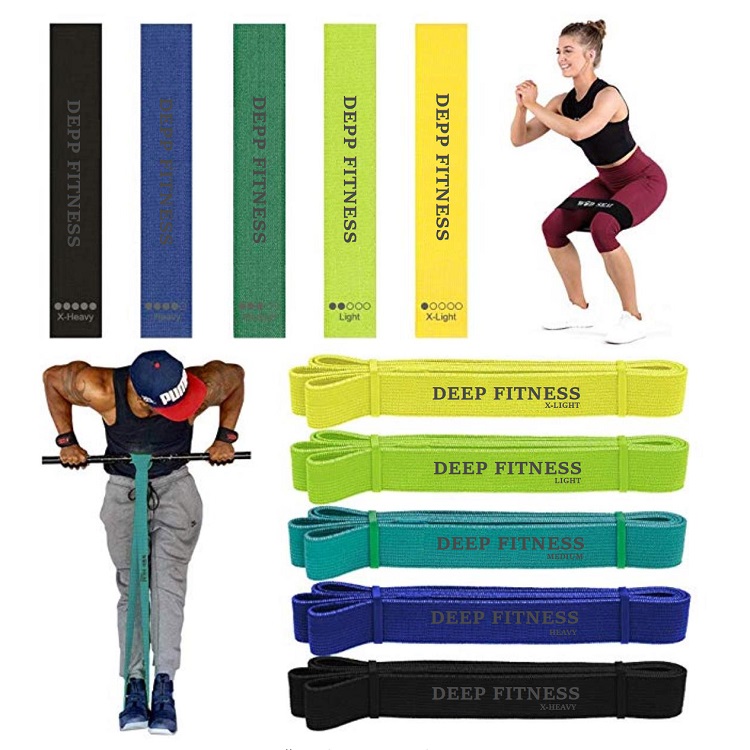 Do not eat during exercise. Any exercise that does not exceed two hours does not require physical strength. You can replenish energy within an hour before exercise to be enough for your exercise.
The necessary "cooling" after exercise, we need to warm up our body before the start of fitness, the same, it takes a little time to calm the heart rate after fitness.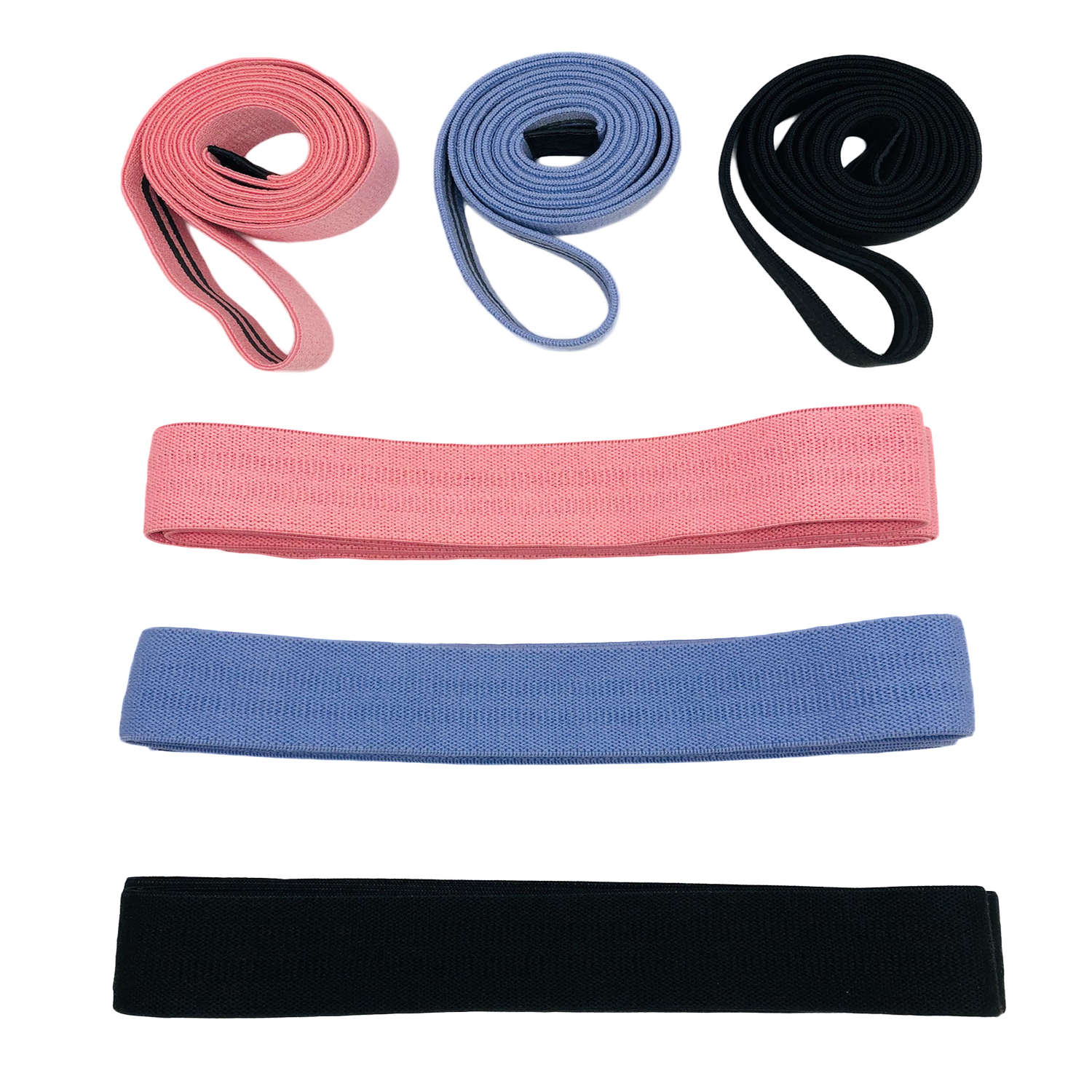 You can slow down your movements slowly. When you feel your heartbeat tends to ease and your breathing gradually stabilizes, you complete the final "cooling" of your training.
Gym fitness tips-useful fitness bands, fabric booty bands
]
↓Next [
How to use jump rope / skipping rope
]