Author:DEEPDate:2020-4-25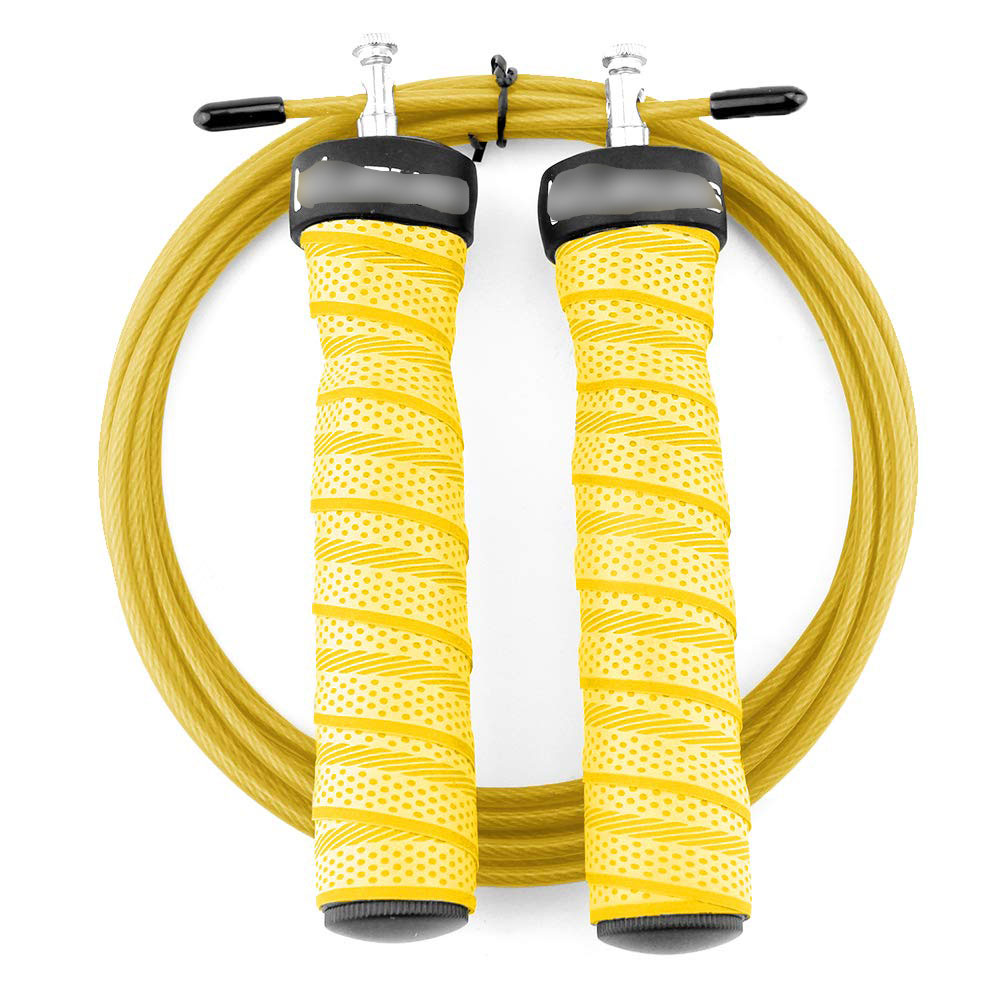 How many pounds can you lose by insisting on skipping 1,000 times a day for 30 days?
10 minutes skipping rope = 100 calories!
Speaking of this set of figures is certainly not without scientific basis. The strong basis of specific skipping rope for fat reduction effect is as follows:
Skipping rope at medium speed,
It can consume 600 kilocalories in one hour,
And running at an pace of 8 for one hour can consume 480 kilocalories,
By contrast,
Skipping rope consumes more calories than running.
At the same time, skipping rope is an aerobic and anaerobic hybrid exercise, which means that the faster the jump speed, the higher the proportion of anaerobic. The post-burn fat effect of anaerobic (the effect of burning fat after lying down after exercise) is also available.
In addition, another outstanding advantage of skipping rope is that it is easy to operate. Whether it is indoors or outdoors, as long as there is a small space, it can be carried out, almost completely not restricted by the conditions of the site.
Another bragging jump rope, have you already started to move? Start to dry goods!
How to skip rope and lose weight fast?
In general, I would suggest that you arrange the skipping rope plan in the following stages:
01 Be sure to warm up and stretch
02 Don't jump too long at the beginning
03 Don't jump too high
How to choose a skipping rope?
]
↓Next [
Weight loss by skipping rope
]