Author:DEEPDate:2020-4-25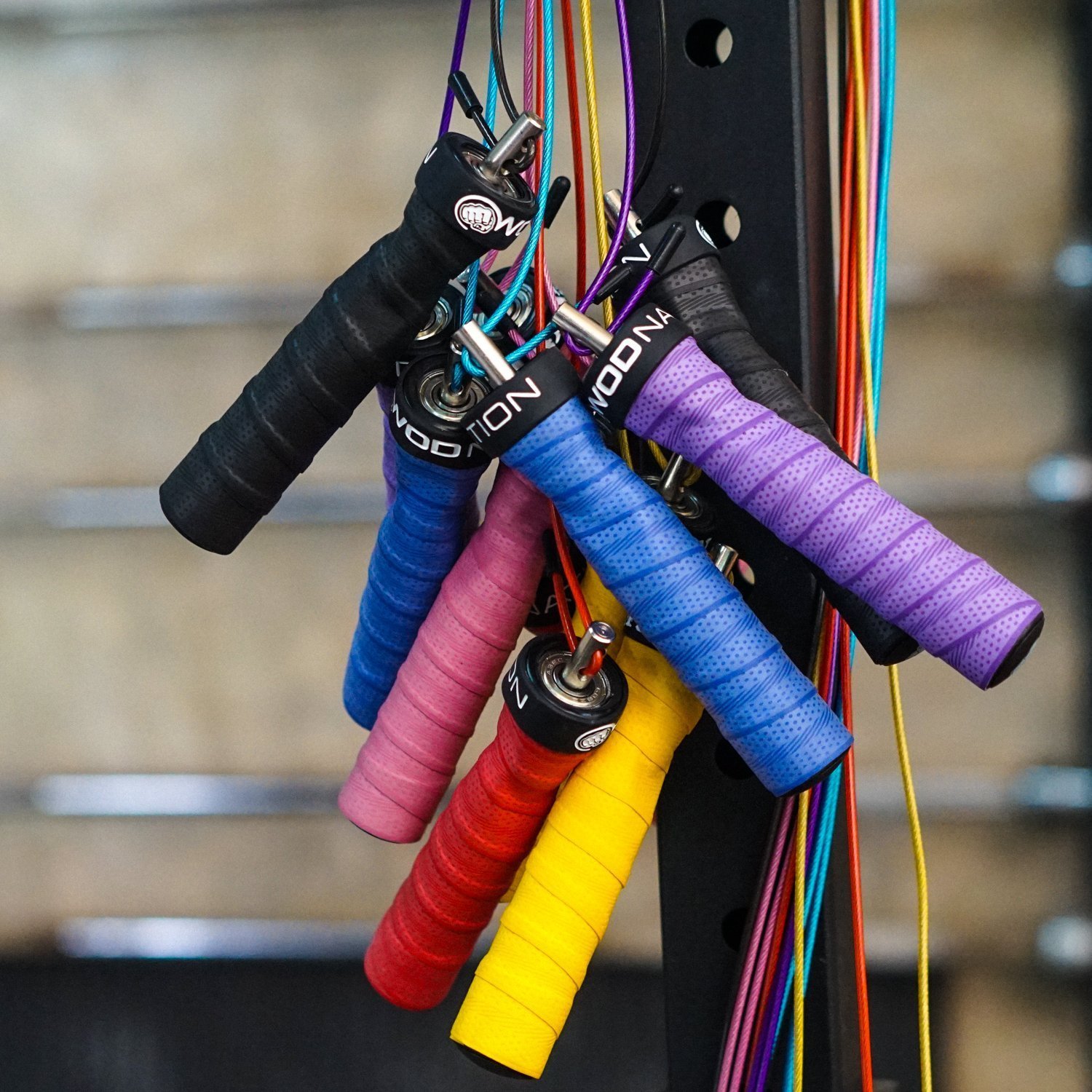 How to choose a skipping rope?
For novices, it is recommended to choose a skipping rope that is comfortable to jump. To put it simply, the handle fits the palm of the hand, the skipping rope is strong, the swing is not easy to knot, there is a certain weight, and the swinging rope feels good. Many people were scared by the red stamp on the skipping rope and stopped jumping. In fact, it is related to the skipping posture and the length of the rope. This part is elaborated below. The plastic skipping rope is strong and durable, not easy to twist, light weight, high cost performance, suitable for beginners.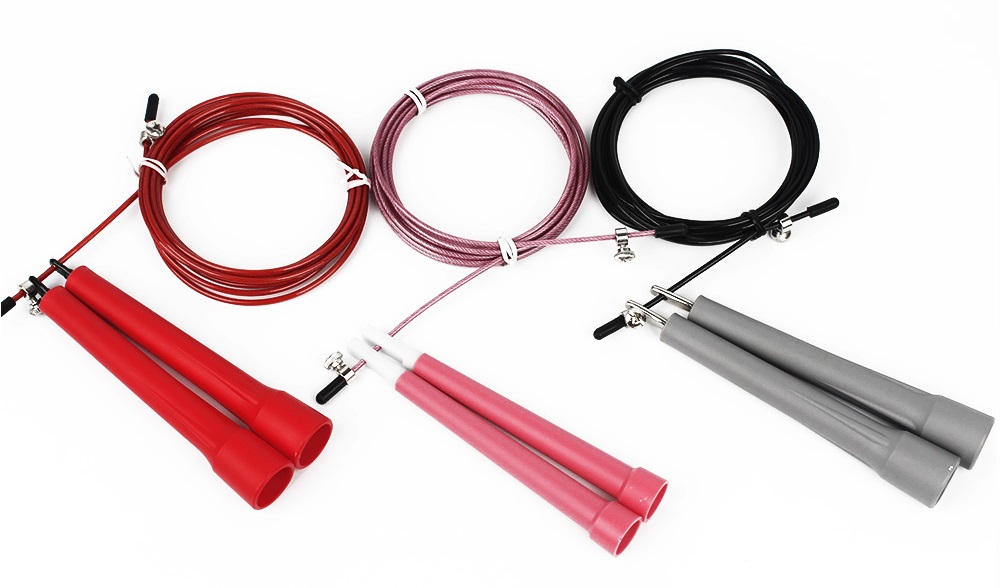 The wire rope skipping rope is relatively thin, the handle is short, the rope rotation resistance is small and the inertia is large, so the swing will be faster, and the arm strength and endurance can be well trained, so it is a relatively professional skipping rope, suitable for skilled people.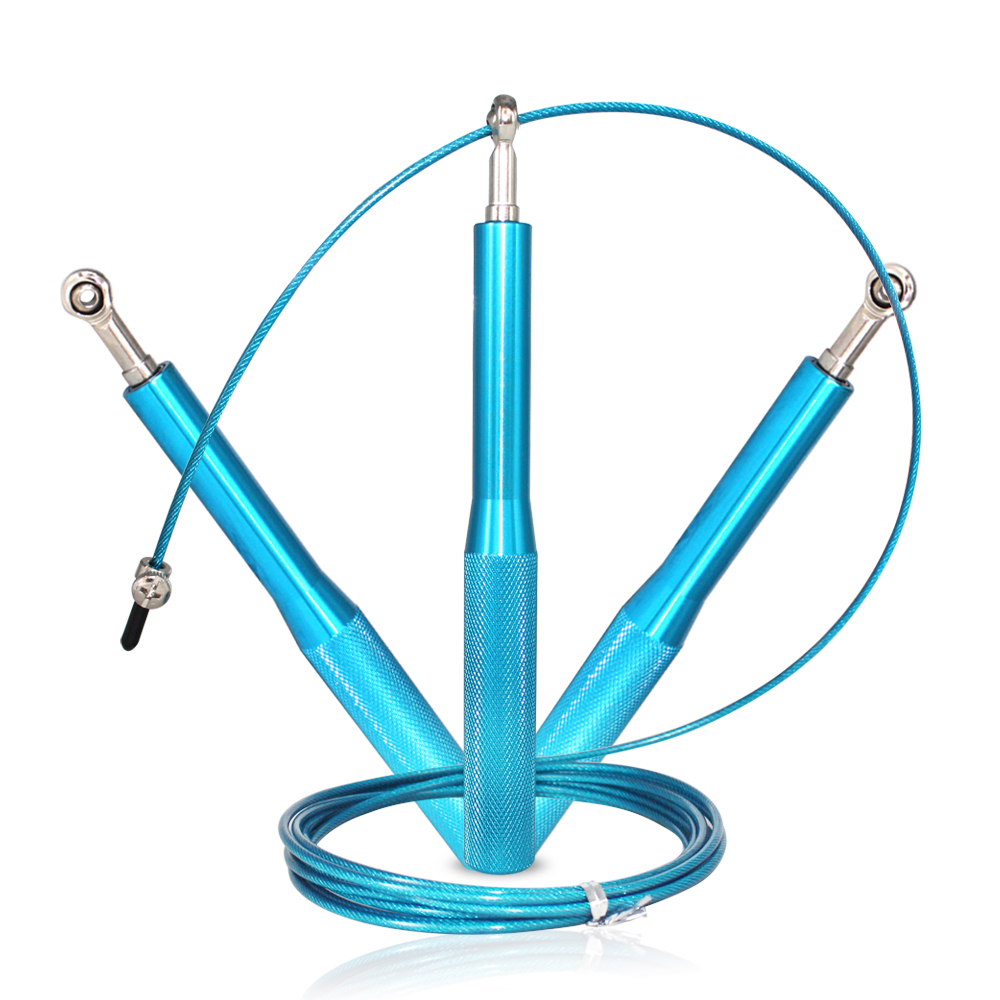 The skipping rope with the bearing on the handle can reduce the situation of the rope winding during rotation and improve the smoothness of the skipping rope.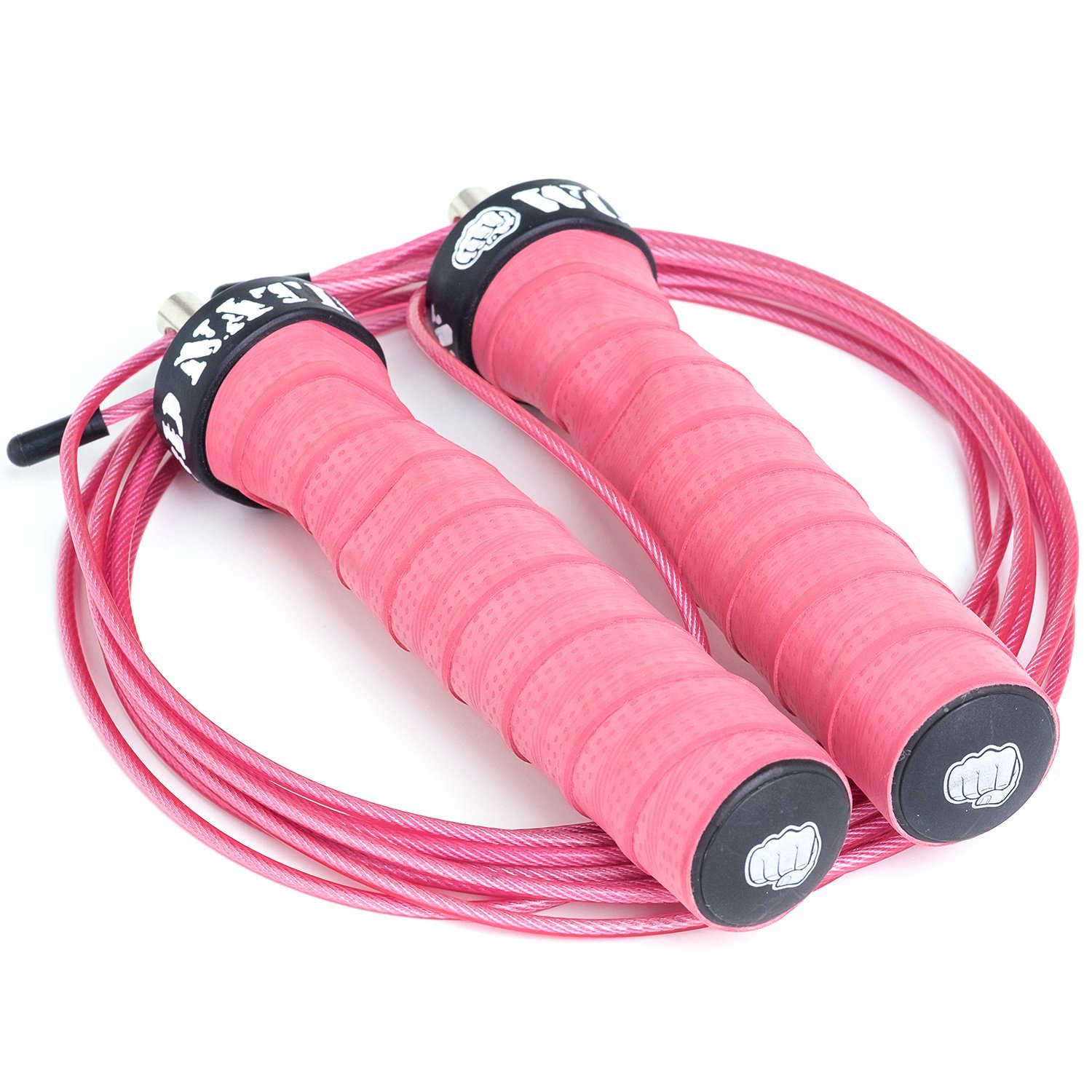 A must for office workers! A resistance band trains all muscles
]
↓Next [
How many pounds can you lose by insisting on skipping 1,000 times a day for 30 days?
]