Author:DEEPDate:2021-2-24
Skipping rope to lose weight is a method used by many young people now. The main reason is that this method is not so high for me, and it is very economic and convenient.However, in order to achieve a significant weight loss effect, jumping rope must ensure a certain amount of training frequency.So how many times a week do you think skipping is better?Here we go to the fitness knowledge there to see it!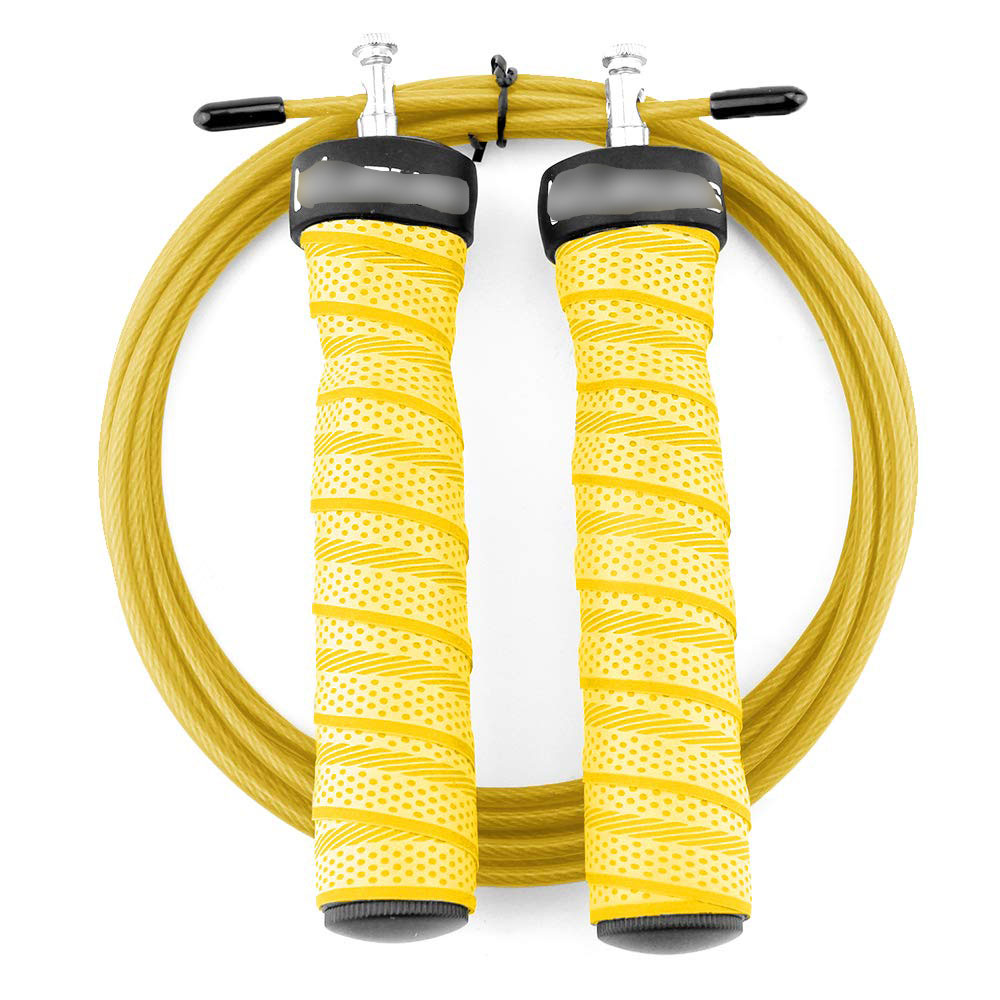 Skipping rope is a good way to lose weight several times a week
About five times.If it is the first way to use skipping to lose weight, then about two times a week is enough, after a period of time, the frequency of skipping can slowly increase, generally stable to about five times a week can stick to it for a long time.Don't rush to lose weight.As for the frequency of weight loss, the American College of Sports Medicine recommends that normal people should exercise two to five times a week. If you have not exercised before, you should start with a small amount, two times a week, then slowly increase to three, four times.A common mistake beginners make is that they start to exercise every day because of their enthusiasm and want to achieve results as soon as possible. The intensity of each exercise is also very high. This often leads to overtraining and fatigue, insomnia, excessive body aches and other symptoms in a short time.And then it will stop again.
Skipping rope to lose weight need to pay attention to what
We all know that losing weight requires not only more exercise, but also proper diet control.Therefore, during skipping weight loss, it is best to control the type and amount of food intake at dinner every day, breakfast and lunch can be normal.I'm not going to say much about why we want to control dinner, but I think you can understand that.So-called control of the kind of dinner, it is to point to the dinner had better with water, vegetables, fruits, a small amount of starch kind of food given priority to, in order to do not feel hungry is appropriate.
When is skipping appropriate for weight loss
Afternoon is best for you.The best time for human activity is after 3 o 'clock in the afternoon to before 8 o 'clock in the evening. People who want to lose weight through exercise can choose to skip rope in this time period. Long-term exercise will certainly play a good exercise effect and can make themselves thin down.
Will muscle training affect growth?
]
↓Next [
Fitness helps maintain muscles, exercise carefully for healthier
]