Author:DEEPDate:2021-2-24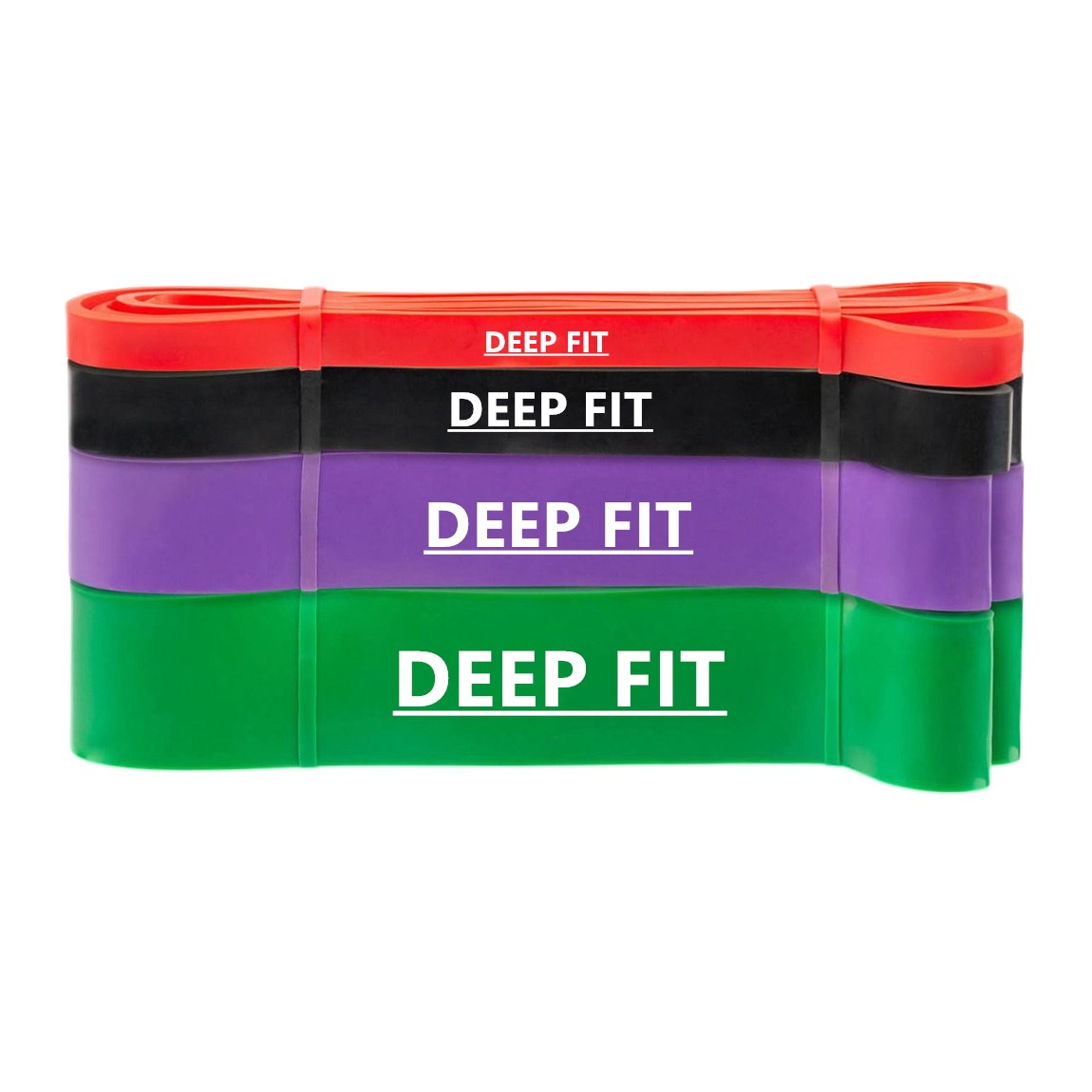 Fitness is familiar to everyone. Now many people choose to use this method to promote health. This can also help us improve our physical discomfort. It is good for us to promote our health. However, we must pay attention to the method when we exercise. OK, so that we can better maintain muscles, let us take a look at how to get a good fitness effect.
Exercise time should be fixed
Promoting health through fitness is helpful for our health, and it can also keep us muscles in this way, but we must exercise correctly. First of all, we must arrange every time we exercise at the same time as much as possible. This helps to develop good exercise habits, helps the body's internal organs to form conditioned reflexes, and is helpful for gastrointestinal health. At the same time, you cannot exercise one hour after a meal and one hour before going to bed, otherwise it will affect digestion and sleep. This will help us maintain our muscles.
Master the correct breathing method
At the same time, we should also pay attention to the exercise, we should maintain a correct breathing method, this approach can help you focus your mind, make the movements coordinated and rhythmic, can lift more weight during exercise, and can also play better. Good exercise effect. And we all know that in general exercises and small weight lifts, inhale when exerting force and muscle contraction, and exhaling when relaxing and restoring, so it is necessary to pay attention to the correct exercise method at this time. In addition, when men lift heavy weights or try to lift the last few times, they first exhale deeply, hold the breath again, do the lifting and release movements, and then take a deep breath. Use your mouth to breathe during exercise. Do stretching exercises before exercise to prevent muscle and ligament strains. After training, do relaxation exercises to help eliminate muscle tension and restore fatigue. Combination of work and rest can better play the effect of maintaining muscles.
Now everyone hopes that they can have a good body, so they usually choose various methods to exercise muscles. These methods introduced to you above have very good results. If we can maintain a good fitness method, this will be better. A good performance of the effect we want will also be more helpful to health
How many times a week is skipping a good weight loss?
]
↓Next [
Must-do fitness items in gyms
]