Author:DEEPDate:2020-11-20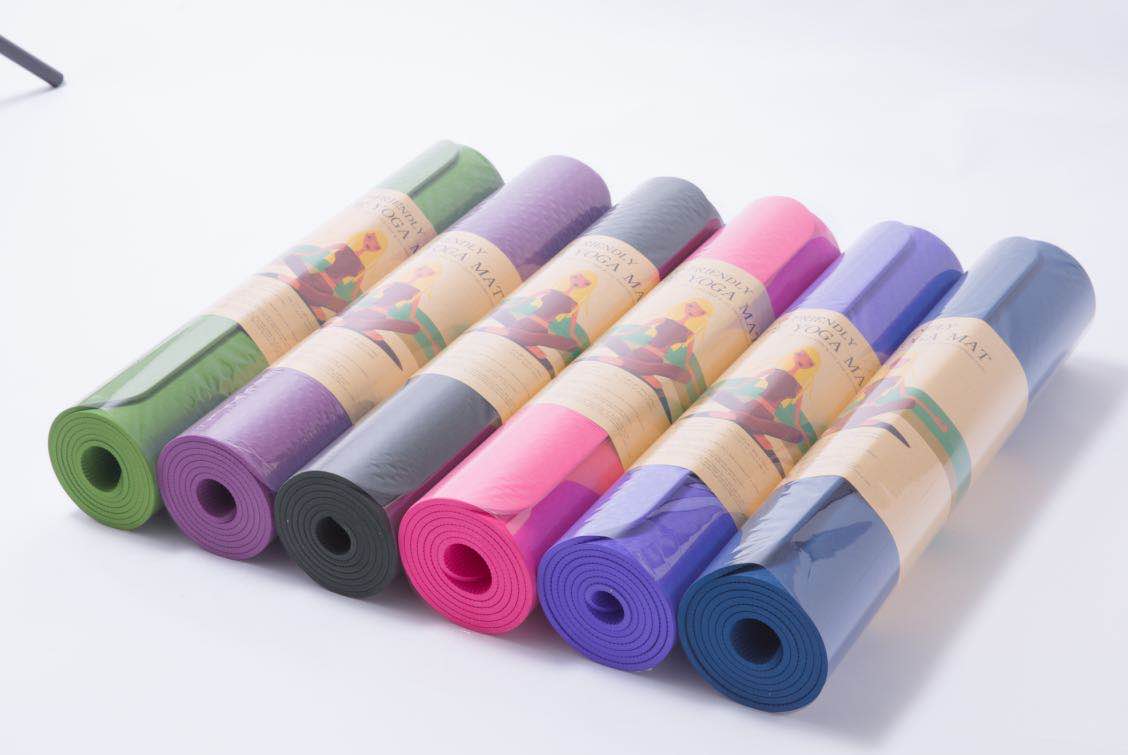 How to choose a high-quality yoga mat ?
For yoga lovers, the yoga mat is a necessity in daily life. The longer the yogis practice yoga, the more they like to bring their own yoga mats. Because a stylish, beautiful and suitable yoga mat not only allows you to get more likes in your social circle of friends, but more importantly, it also allows you to ensure the continuity of your practice in the yoga studio, on the road and at home.
1. Upright line
This is currently the most important detail criterion for yogis to choose mats. The upright lines on the mat can guide and assist practitioners to practice more correct and precise yoga asanas. The choice of the upright line basically needs to grasp two points: firstly, it depends on the design principle of the line (that is, the authenticity of the system), and secondly whether it is consistent with your height (the width and length of the upright line are consistent with your body Phase fit is more accurate)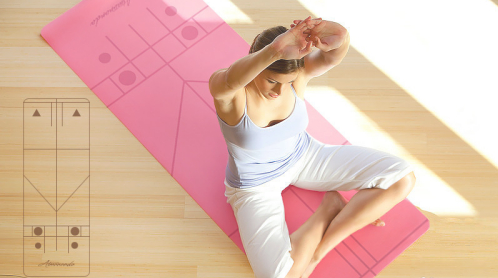 2. Material
The current mainstream yoga mat materials on the market are generally divided into PVC, TPE, natural rubber, cork, cotton and linen and mixed material yoga mats. If you are allergic to latex, pay attention to whether the label indicates latex-free (latex-free).
PVC
Advantages: Good durability, low raw material cost, so the price is relatively close to the people, and it is also a relatively commonly used yoga mat; it does not contain latex, suitable for people who are allergic to latex; the material has poor absorption, so it is easy to clean.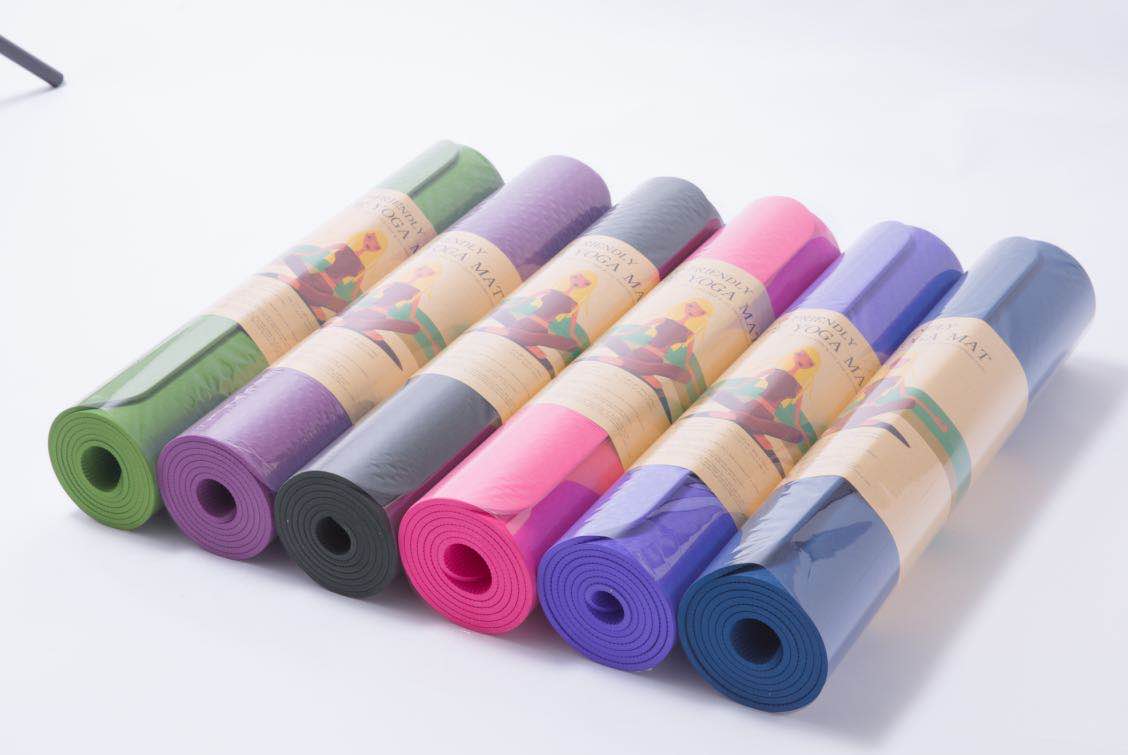 TPE
Advantages: high elasticity; good non-slip resistance regardless of dry or wet; environmentally friendly, some products can be completely recycled
3. Size
The length is usually around 163cm and 183cm; the width is usually around 61cm.
Beginners can choose according to the material. TPE and PVC are recommended to use a medium thickness of 6-8mm, and natural rubber is recommended to use about 4mm, which can make the process of learning yoga more enjoyable;
Advanced people recommend using 3-6mm (also the most common thickness on the market), and gradually adapt;
Seniors recommend using a thin 1.5-3mm pad to fully sense the ground and maintain stable movements.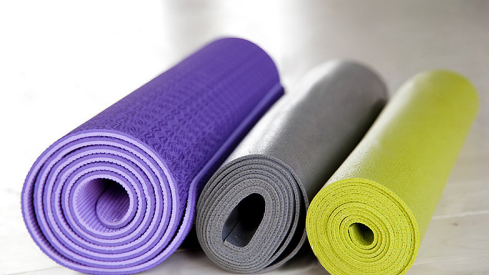 The correct method and skill of rope skipping
]
↓Next [
How to use yoga for exercise ?
]